Senator George Mitchell, who was a key figure in the Northern Ireland peace process, has strongly denied an accusation by a young woman, Virginia Giuffre, that he was involved in the Jeffrey Epstein sex ring.
Epstein took his own life by hanging in his Manhattan cell on Saturday. In a statement, Mitchell said: "The allegations contained in the released documents is false. I have never met, spoken with or had any contact with Ms. Giuffre.
Read More: Senator George Mitchell, Congressman Richie Neal speak at Brexit conference
"In my contacts with Mr. Epstein I never observed or suspected any inappropriate conduct with underage girls. I only learned of his actions when they were reported in the media related to his prosecution in Florida. We have had no further contact."
The documents mentioning Mitchell were unsealed Friday in the U.S. Court of Appeals for the Second Circuit in a civil lawsuit brought by Giuffre reported the Bangor Daily News in Mitchell's home state of Maine where the accusation is huge news.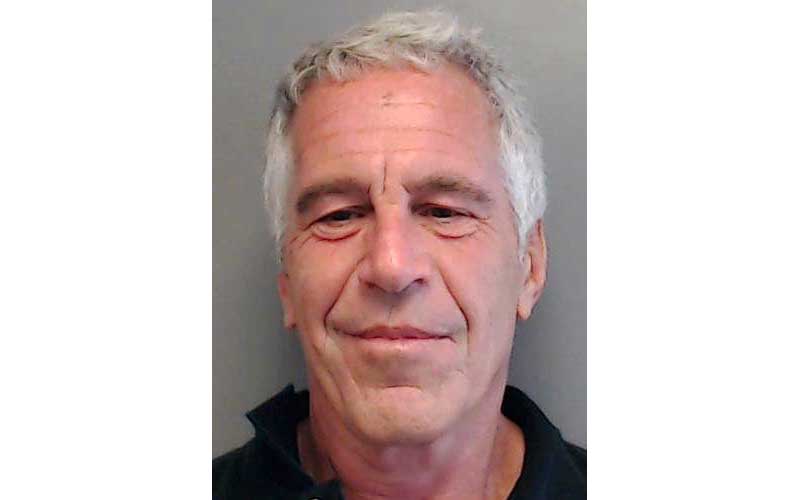 2
She alleges she was underage when Epstein trafficked her for erotic massages and sex. The suit is against Ghislaine Maxwell, a British socialite and one-time partner of Epstein's who Giuffre said recruited her for the ring.
Daily Beast reported that Virginia Giuffre, claimed in depositions in 2016 that Maxwell directed her to have sex with former New Mexico Gov. Bill Richardson, Britain's Prince Andrew (whom she has accused before), wealthy financier Glenn Dubin, former senator George Mitchell, now-deceased MIT scientist Marvin Minsky, and modeling agent Jean-Luc Brunel, as well as "another prince," a "foreign president," a well-known prime minister" and the owner of a "large hotel chain" in France.
Read More: Peacemaker George Mitchell on his rough start and his poor, loving Irish family
Epstein and Mitchell did know each other, but there was never any hint that Mitchell was in any way involved in Epstein's sex ring.
Mitchell is a heroic figure in Irish America after masterminding the Belfast Agreement in 1998 which ended the Troubles.