Sentencing of Boy A and Boy B to be heard after murder case that shook Ireland comes to a close
UPDATE: Ana Kriégel (14) teen murderers' sentencing adjourned to October
Two teen boys, who were found guilty of murdering 14-year-old Ana Kriegel, are due to be sentenced on Monday morning.
Kriegel's body was found in a farmhouse, in Lucan, west Dublin, on May 14, 2018. Following a seven-week trial, two 14-year-old boys were found guilty of her murder.
The teenage girl was sexually assaulted, beaten to death, and left "missing" for three days.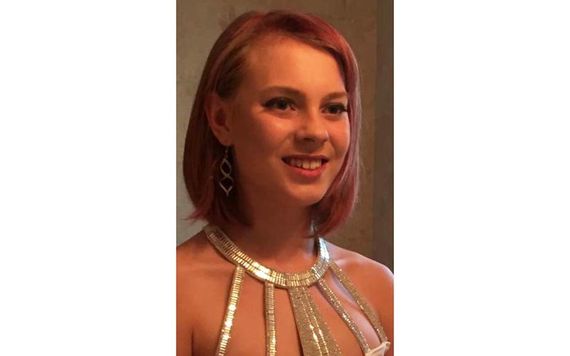 3
Due to Irish law, the boy's identities have not been released and they are known only as Boy A and Boy B. Their identities are entirely protected until they turn 18.
As well as murder, Boy A was also found guilty of aggravated sexual assault. Both 14-year-old boys have been in custody at Oberstown Detention Centre, a facility for children in Dublin, since the trial.
The trial was followed closely by the Irish public and the evidence of Kriegel's traumatic teenage years, the brutal injuries she sustained and the Boys' efforts to cover up the crime shocked the nation.
Read more: After Ana Kriegel murder the dark side of Ireland is once again exposed
In Ireland, unlike adult case life imprisonment is not mandatory for minors (under 18s) convicted of murder.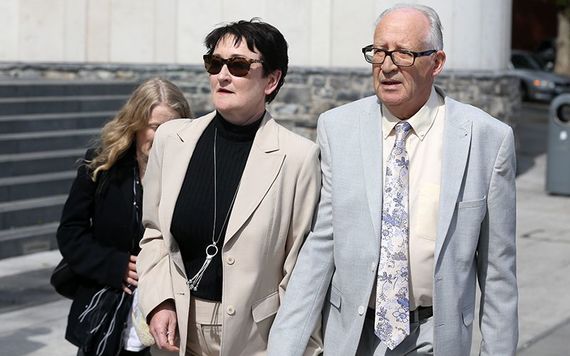 3
Preparing to hand down a sentence Justice Paul McDermott has asked for probation reports as well as psychiatric and psychological assessments of the young boys. It was also reported, by Newstalk, that mental health professionals would also interview the boys' parents.
Justice Dermott described the case as "very difficult" and while it's expected that the sentencing will be finalized on Monday there may also be further evidence and submissions made, RTE reports.
Read more: Ana Kriegel was abused online before she was murdered - did anyone care?