Ana Kriegel was murdered by two 13-year-old boys in an abandoned house in Lucan. County Dublin. The guilty verdict has created massive soul searching in Ireland as to what could have prevented it.
The Ana Kriegel case has rocked Ireland to its foundation. It has also exposed how sites such as Facebook and Twitter refuse to take responsibility for what they allow on their forums.
Read more: After Ana Kriegel murder the dark side of Ireland is once again exposed
Ana Kriegel, before she was killed by two violent and disturbed 13-year-olds, had a target on her back because of the online hounding she received.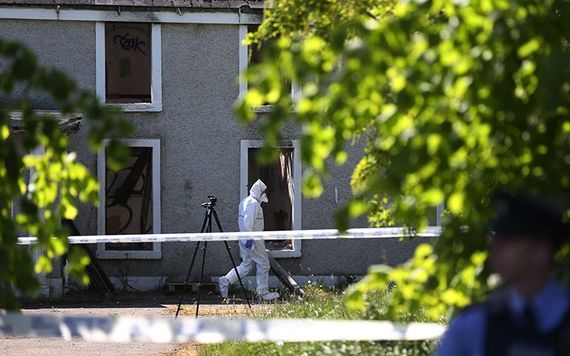 5
Ana was cyberbullied by scores of people online. The abuse was on Facebook, Twitter, Snapchat, Instagram, YouTube, and other social media channels, which Ana had a presence on.
Her mother, Geraldine Kriegel, stated at the trial that Ana was being sent "sexually explicit" messages all the time.
Ana at 14 was physically well developed for her age but with the mind of a child. Her mother said it was "frightening" to read. Her parents insisted on getting the passwords to all her accounts.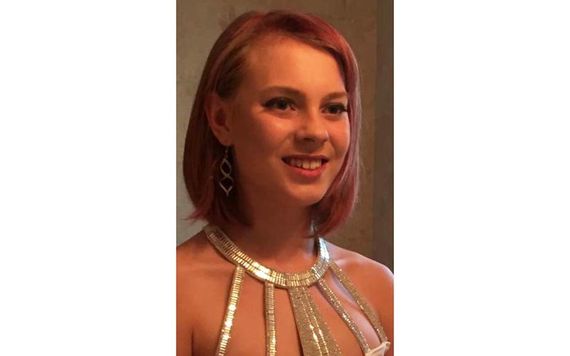 5
Read more: Ana Kriegel's murder brings Ireland's pornography laws into question
Her mother revealed that on one instance,  someone said they would "have her executed". Where is the oversight by these online companies on such statements? A threat to kill it seems was not enough to ban the person or rouse authorities to investigate.
There was real-life abuse too. On one occasion a pack of boys groped her on her way home.
Her mother described how Ana came home that day "hysterical, banging on the front door". Four older boys had approached her she said and that one of the boys said, "you're going to have sex with me Ana" and she said no, and he hit her on her backside as she fled.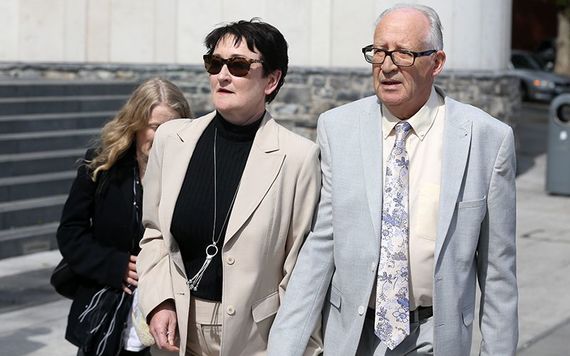 5
What did her school do about it because they were informed as were police, who also did little?
Now that Ana is dead suddenly Irish authorities are taking notice. The Irish Times reports that "Since the verdict, photographs claiming to show the two boys have circulated widely on WhatsApp and social media.
"It is understood gardaí [police] have been alerted to several incidents of the boys photographs being shared online. The Director of Public Prosecutions (DPP) is also aware of the issue and is considering making an application for those sharing to photos to be held in contempt."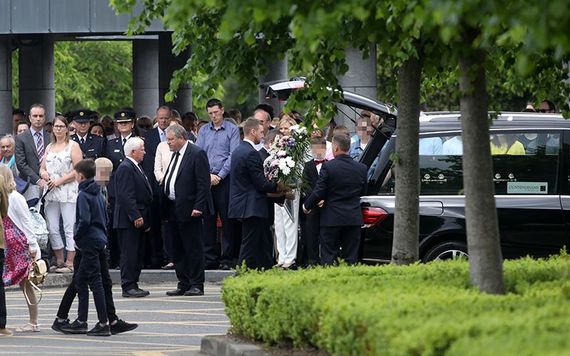 5
All too little too late.
Why wasn't the death threat investigated? Why did the online forums allow bullying?
As usual, the Facebooks and Twitter deny all knowledge - the almighty dollar is all that matters.
As the Irish Times wrote "It's up to the social-media companies to prove they can do this (take down threatening material) quickly and effectively. There are major and legitimate question marks over whether they did so in the Kriégel case."
Read more: Irish American charged with manslaughter after helping terminally ill wife commit suicide