Cork City is set to be the focal point for Ireland's commemorations of the War of Independence, which will mark its 100th year anniversary in 2020.
While Dublin was the center of 2016's centenary commemorations of the Easter Rising, where much of the fighting took place in the GPO on O'Connell Street, much of the defining moments during the War of Independence happened in the southern city.
The Burning of Cork in December 1920 is one such example, where the Black and Tans and British soldiers looted, attacked and burned numerous buildings in the city in retaliation for an Irish Republican Army ambush on a British patrol.
Two Cork mayors died during the War of Independence, with one, Terence MacSwiney, dying of starvation after 74 days on a hunger strike while imprisoned in Brixton on charges of inciting rebellion.
Read more: West Cork island could become first private island bought via crowdfunding
A principal figure in the War of Independence was Cork native Michael Collins, who died in his home county following an ambush at Béal na Bláth.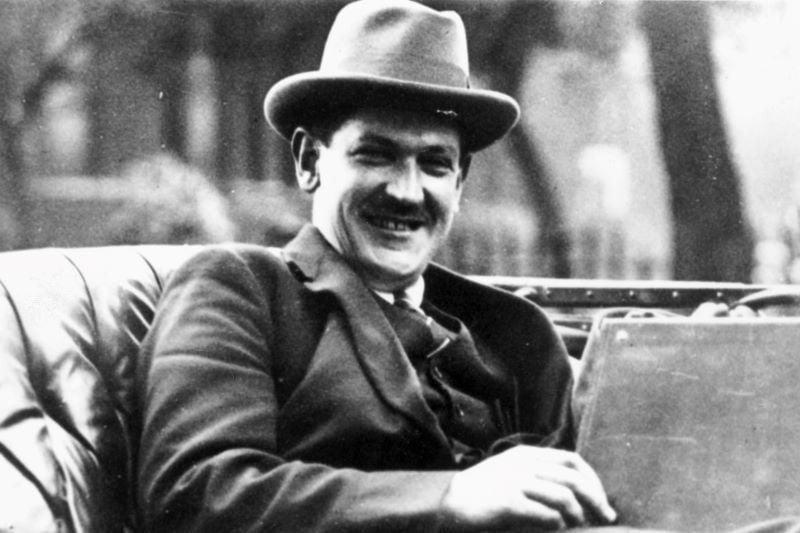 2
In a recent visit to Cork, Taoiseach Leo Varadkar confirmed that Cork would have the honor of hosting the state commemorations of the centenary of the war.
"We're going to make sure that in 2020 there will be a very major state commemoration here in the city of Cork," Varadkar said.
"If Dublin was the focal point for the Easter Rising in 2016, then it's certainly the case that, if Cork was the focal point for the War of Independence, in 2020 given the sacrifice of two lord mayors, and also the burning of the city in December 1920, we're going to recognize that by having the main major state commemoration here in the city of Cork."
In 2016, the streets of Dublin were brought to a standstill as massive state commemorations took place to mark 100 years since the Easter Rising.
Read more: Two Irish cities voted among the 50 friendliest cities in the world