To kick off the summer in style, IrishCentral threw our second annual Summer Party in partnership with Guinness on Friday, June 9. Clearly, it worked, because summer finally arrived in NYC this weekend! 
At The VNYL in New York City's East Village, the fabulous 1970s-themed nightclub and restaurant owned by Dubliner James Morrisey, young Irish influencers and members of the IrishCentral audience gathered to raise pints of traditional Guinness Draught, and the especially perfect for summer Guinness Blonde and Guinness Irish Wheat beers.
IrishCentral's CEO Mike Rich welcomed the crowd of 200+ to the summer kickoff, while Guinness Brewery Ambassador Chris McClellan led everyone in a special toast and Guinness mixology demonstration.
"We were beyond delighted to raise a Guinness to summer and to the young Irish influencers and friends of the broader Irish community in NYC," said Sheila Langan, IrishCentral's Editor in New York.  
Guests confirmed that they did indeed have 'the craic'. 
"IrishCentral has long captured the spirit of the Irish community in New York and throughout the US, so it was only fitting they team up with Guinness to kick off summer," said Aisling Keogh, VP of Business Development for Adforce. "The East Village is a neighborhood known for its history with Irish immigrants, and it was a pleasure to be able to taste Guinness Blonde and Guinness cocktails in the beautiful setting of the VNYL. I look forward to future events." 
"What a fun event by IrishCentral!" enthused Tess Howsam, Founder and Artistic Director of the Exquisite Corpse Theater Company. "You would have thought Justin Bieber was going to perform based on how many people there were. And Guinness Blonde is delicious - I wouldn't have associated Guinness with summer before, but now I do." 
Check out some photos from the party - we hope to see you at the next one!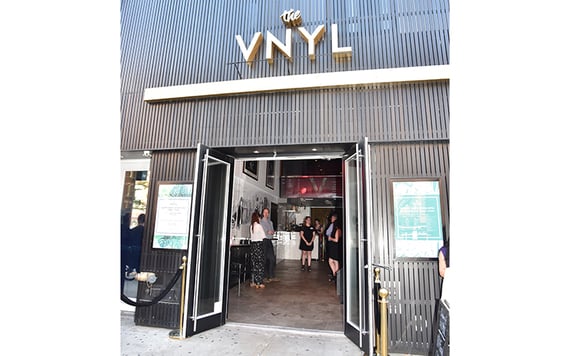 30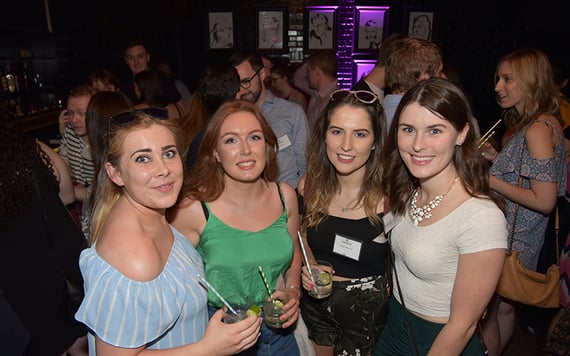 30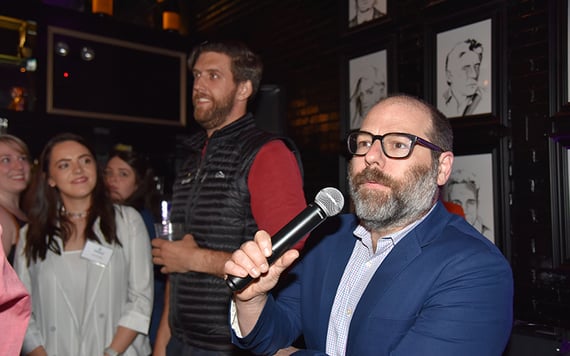 30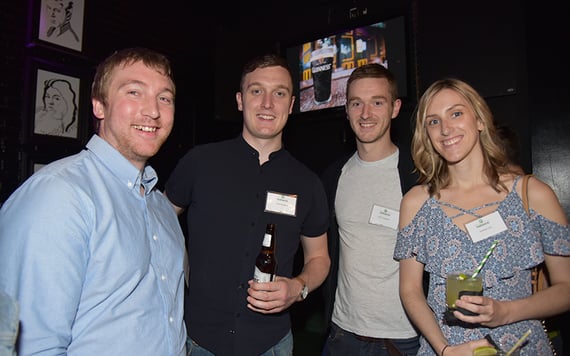 30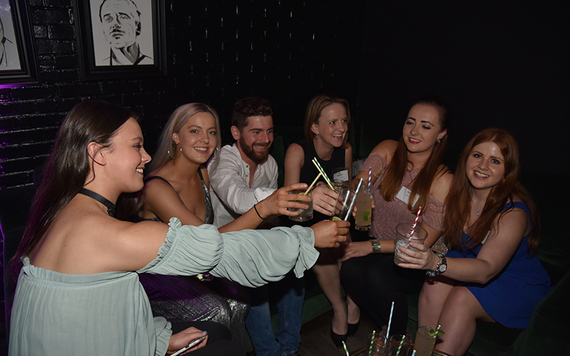 30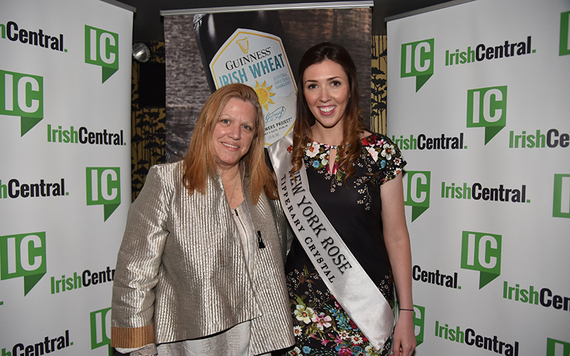 30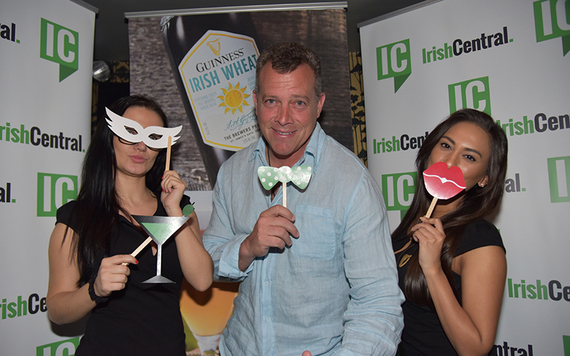 30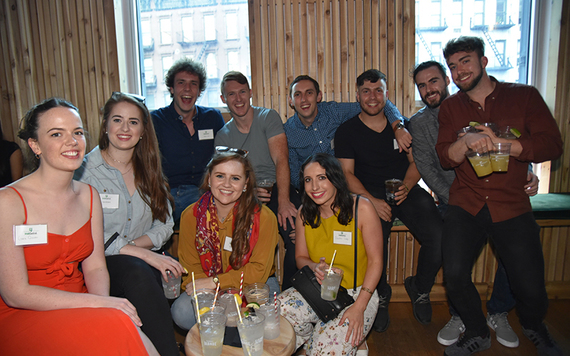 30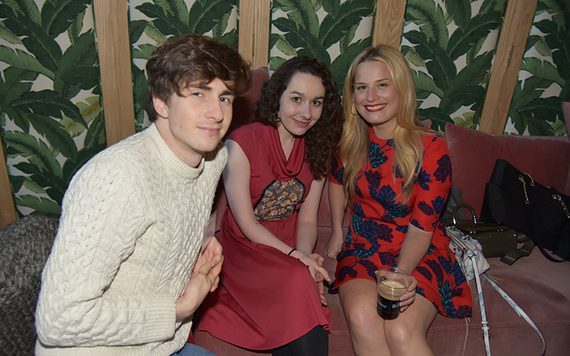 30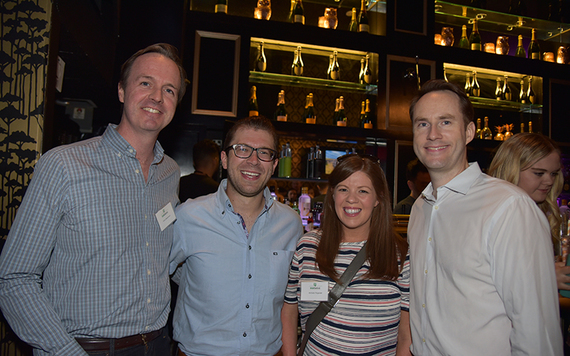 30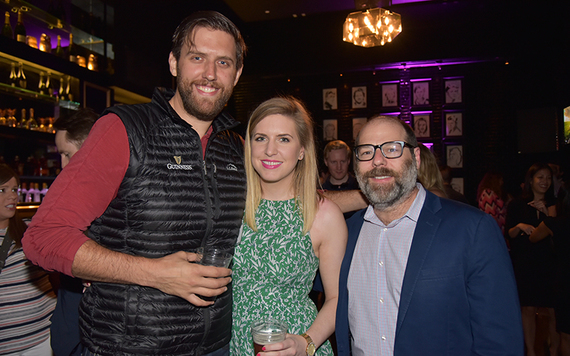 30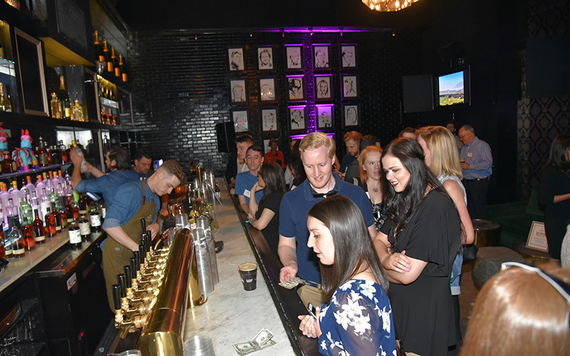 30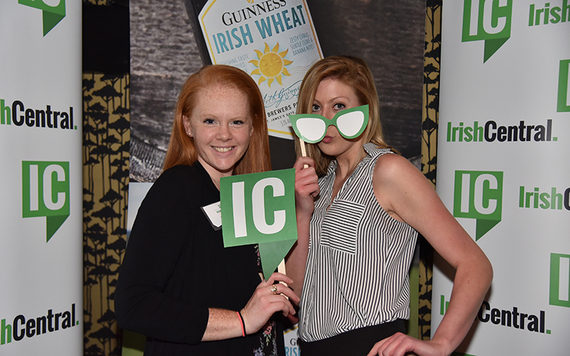 30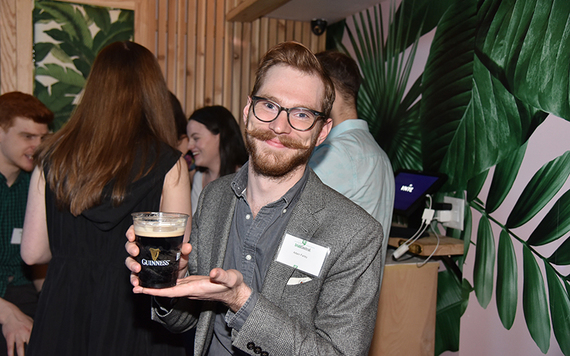 30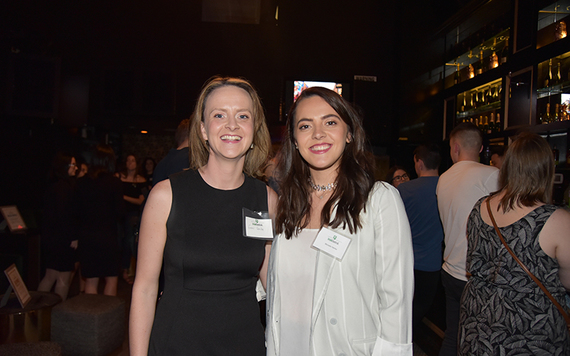 30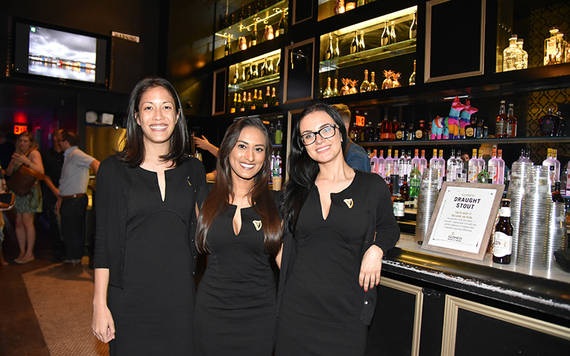 30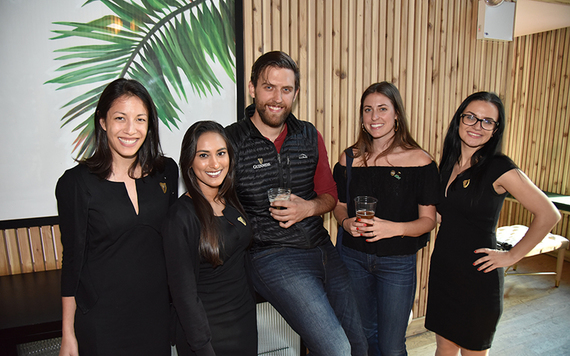 30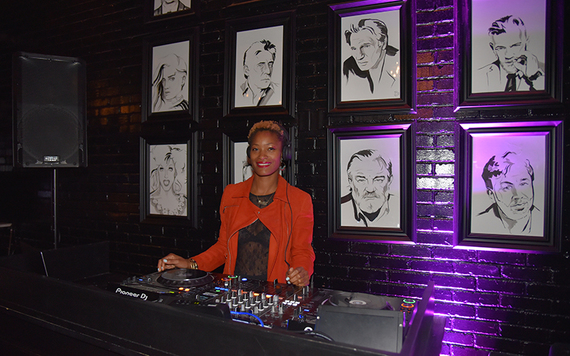 30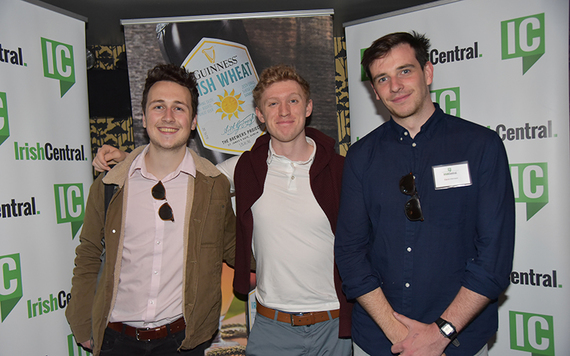 30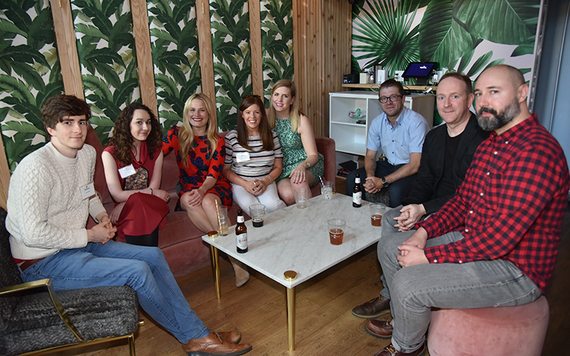 30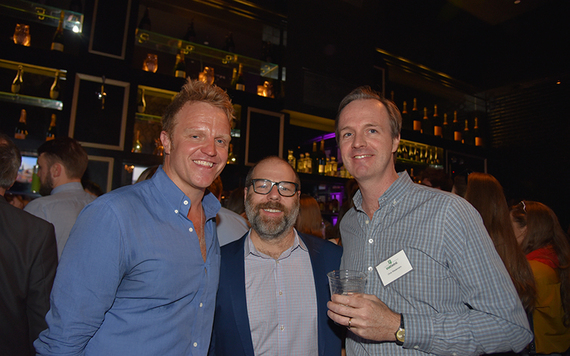 30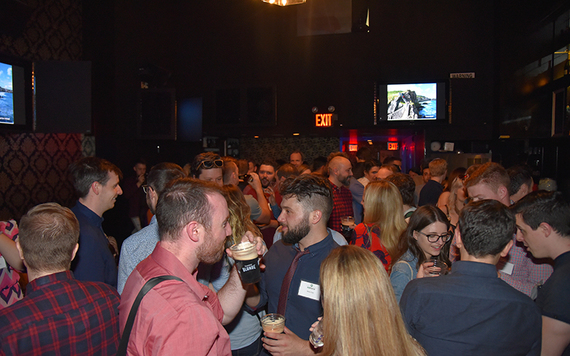 30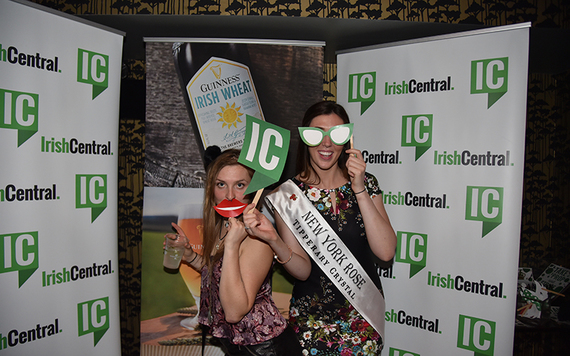 30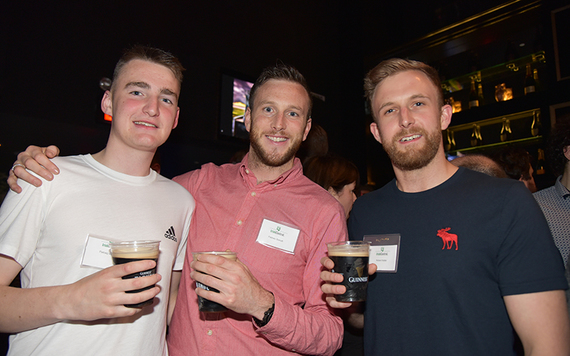 30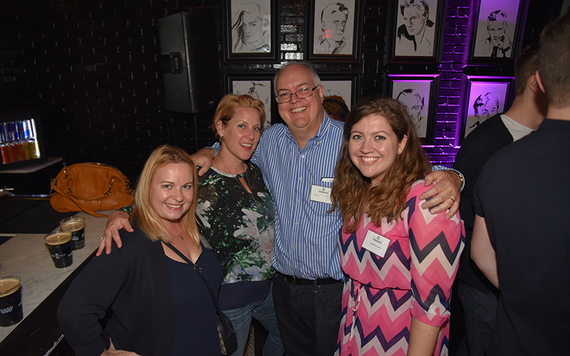 30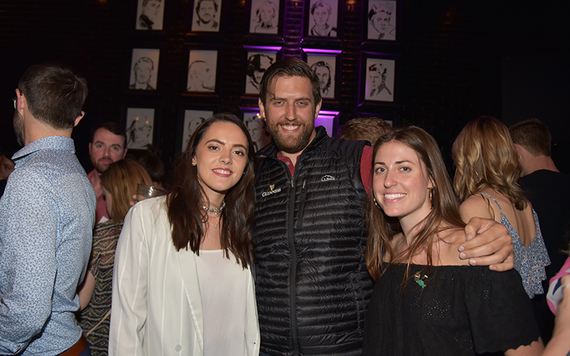 30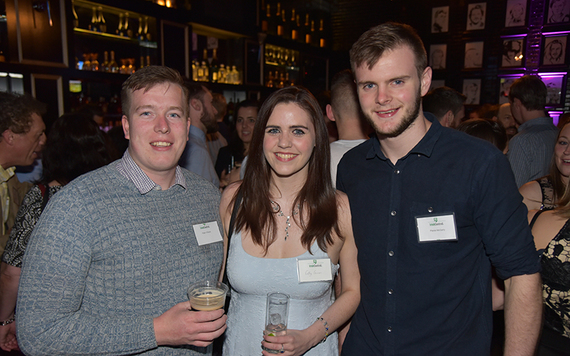 30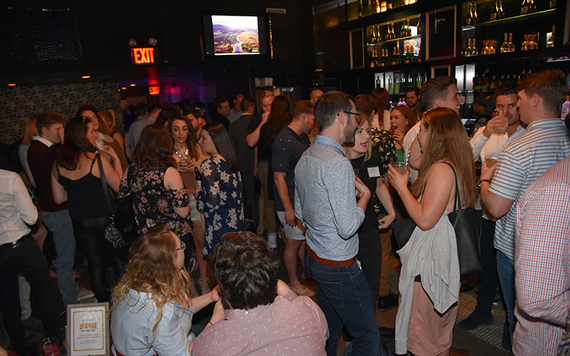 30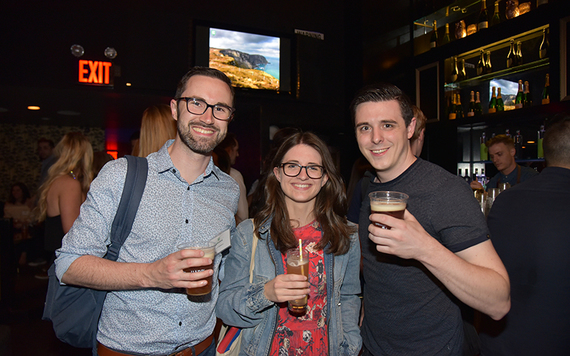 30