A GoFundMe has been launched for Thomas and Margaret Corrigan, who are both in their 70s and "left with nothing" after a fire at their home in New York on April 28.
The GoFundMe, launched by the Corrigans' grandchildren in hopes of raising $100,000, says: "Our beloved grandparents, Thomas and Margaret Corrigan, have suffered a devastating loss.
"On April 28, 2023, a fire broke out in their home in the middle of the day, completely engulfing it in flames within minutes.
"Thankfully, they were able to escape with their lives, but they lost everything they owned, including their home, their possessions, and even Thomas's truck that was parked in the driveway.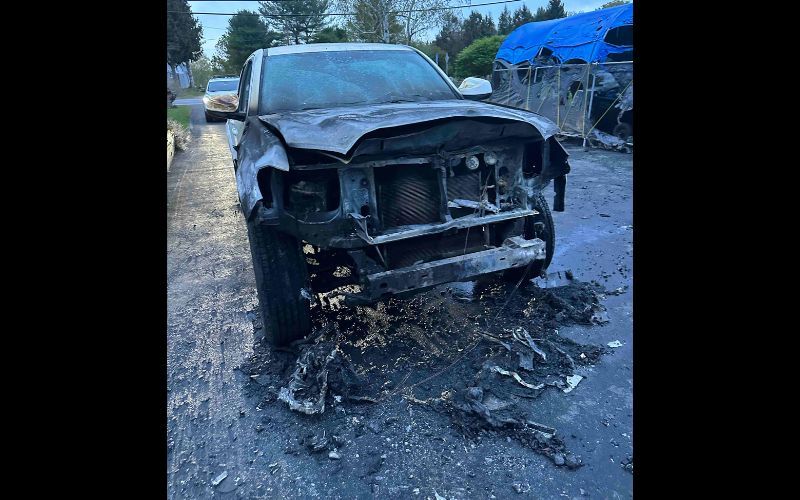 2
"Thomas and Margaret are both in their late 70s and are now left with nothing.
"Both Tommy and Margaret were active in the Irish community around the New York metropolitan area. Margaret worked at the Consulate General of Ireland in New York for more than 50 years. Tommy worked as a building manager in Manhattan for 37 years, and was a member of multiple associations including the Emerald Guild Society, Longford County Association, and the New York GAA, to name a few.
"Over the years, Tommy and Margaret helped everyone they could with fundraising efforts for schools, organizations, individuals, and job placements. They would donate their time to help others in need, and now it's our turn to be there for them.
"We are asking for your help to raise funds to help our grandparents rebuild their lives. Any amount you can contribute will be greatly appreciated and will go directly towards helping them find a new place to live and replace their lost possessions. Even if you cannot donate, please share this campaign on social media to help us spread the word.
"Thank you for your kindness and generosity in this difficult time. Our family is grateful for your support."