The Old Courthouse, a historic former courthouse and pub in Co Wexford, is on the market for €350,000 ($379,000).
The Old Courthouse in Duncormick, described by Brian Wallace Auctioneers as a "quaint property with huge potential," housed the village's courthouse between 1840 and 1922 and was originally the village's local pub. 
The two-story building, which dates back to the 1800s, measures 2,600 sq ft and sits on 0.6 acres with an enclosed bedroom. 
The five-bedroom property also features a full bar area, a hayshed, and several stone buildings.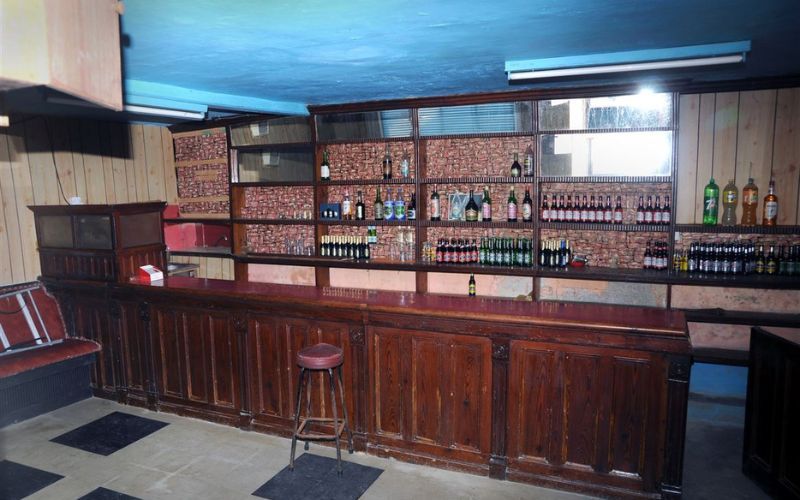 3
Steeped in history, the property requires extensive renovations and modernization before it is habitable but represents an excellent opportunity for anyone looking for a summer home or quiet retreat outside of Dublin.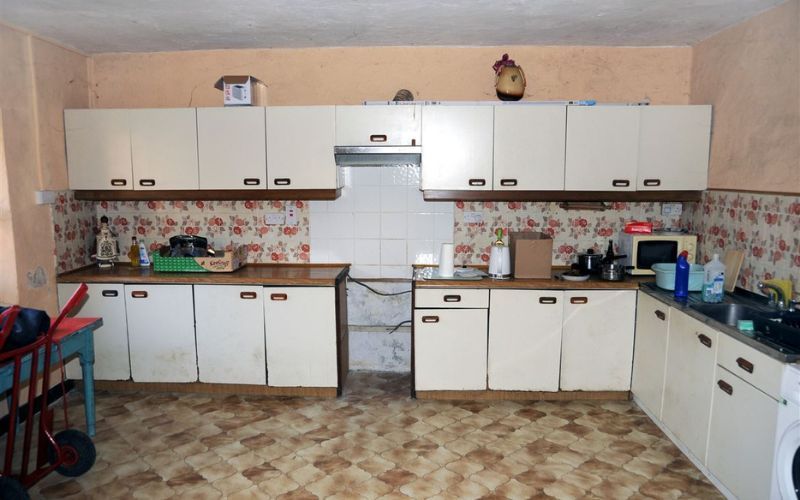 3
Listed by Brian Wallace Auctioneers, the property is a short walk from Duncormick's traditional thatched pub and a 10-minute drive from the coastal town of Kilmore Quay, which is famous for its sandy beaches, coastal walks, and boat tours. 
It is also a 20-minute drive from Wexford Town and a 30-minute drive from the Europort at Rosslare Harbour, providing easy access to ferries to France, Spain, and Wales. 
Located in the south of Co Wexford, the property is a two-hour drive from Dublin and represents the perfect holiday destination. 
You can find out more about the sale of The Old Courthouse in Co Wexford via Brian Wallace Auctioneers.