The lucky new owner of Belle Isle Estate will also acquire the historic castle and cottages centered around the stunning Irish estate. 
Belle Isle Estate situated on the banks of Lough Erne in Co Fermanagh, Northern Ireland,  is a 400-acre estate spread over eight picturesque islands and is for sale for an asking price of $8 million.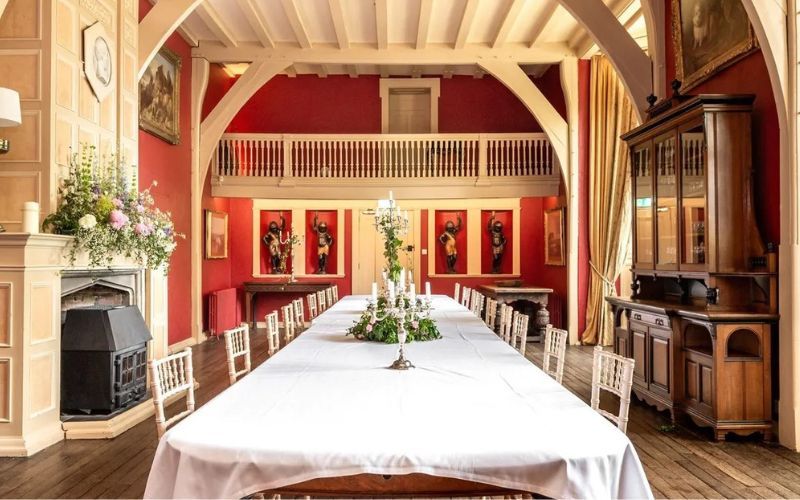 6
The area is famed for its natural beauty and the estate includes a 13-bedroom castle and 17 cottages and apartments which provide excellent accommodation for guests, staff, and residential lettings.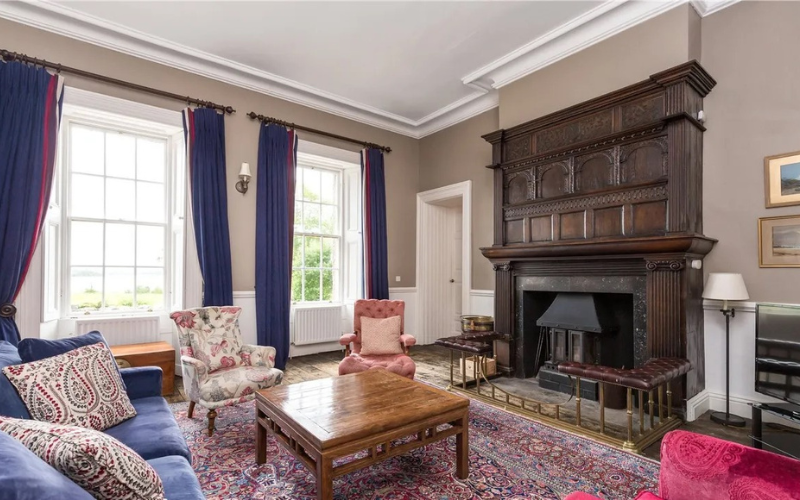 6
The Abercorn Wing of the castle is comprised of 5 bedrooms that can sleep 10 guests. Each room is decorated beautifully to create a gentle and relaxing ambiance.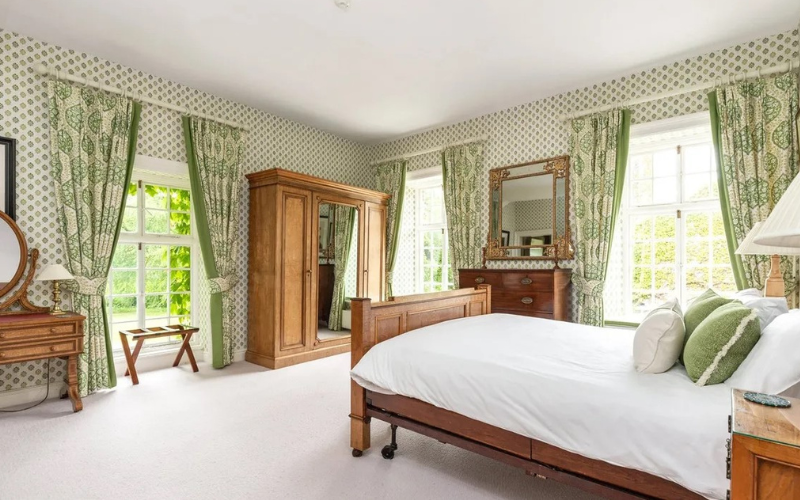 6
The Hamilton Wing is a larger area of the castle that can sleep 16 guests in 8 bedrooms and also has a private dining room and library available to guests to entertain and relax in.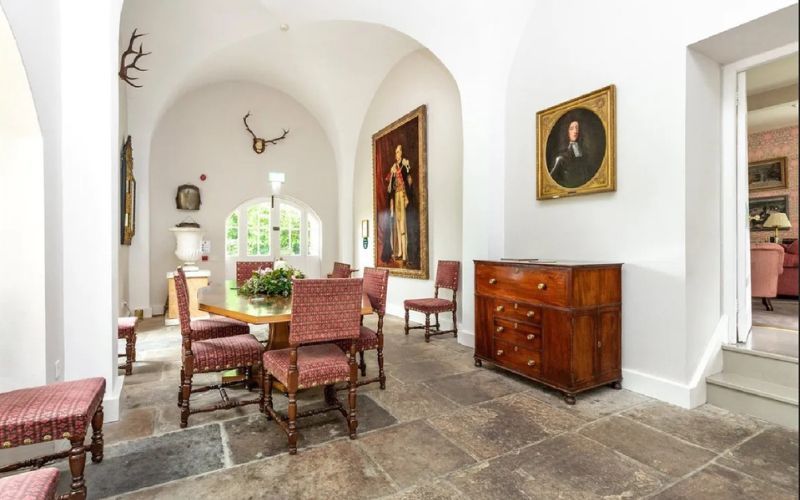 6
The estate has beautiful walled gardens and there are wonderful walks, opportunities for boating on Lough Erne, glorious scenery, and an abundance of wildlife including game, birdlife, flora, and fauna. 
A key feature of the estate is the extent of water frontage (about 6.5 miles in total) which includes four private islands, a sizeable jetty for a boat, and planning permission to construct an additional private jetty.
Belle Isle Estate is located about 8 miles from the town of Enniskillen. A county town, Enniskillen offers a broad range of services, amenities, cultural activities, and education including the Enniskillen Royal Grammar School whose notable alumni include Oscar Wilde and Samuel Beckett.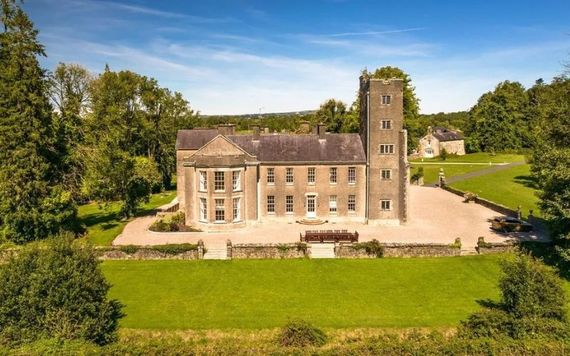 6
Belle Isle Estate, Castle & Cottages in Co Fermanagh is listed with Savills estate agency for an asking price of €8,735,955 / $9,426,051.77.  You can find out more information here.