Her cookbooks are a permanent fixture on kitchen shelves across the country; her recipes are reliable, trusted, delicious and wholesome and are a true reflection of the best of Irish cooking and ingredients. And Darina Allen's latest cookbook does not disappoint! 
"Simply Delicious - The Classic Collection" was published in September 2018 and is her 18th cookbook in total. With her day job of running Ballymaloe Cookery School, filming TV shows, food festival appearances, cooking demonstrations and traveling, Darina is a powerhouse of a lady who will stop at nothing until everyone in this country and beyond knows how to cook and what the meaning of 'good local food' is. 
Read more: Darina Allen: The woman who put Irish cooking on the map
5
Interestingly, Darina's RTÉ show entitled "Simply Delicious," was first aired on Monday, March 13, 1989; those of you who are fans will surely remember it? It showcased the tried and tested Ballymaloe favorites and demonstrated just how easy it was to make simple and delicious food with beautiful fresh local produce.
The accompanying book went on to make Irish publishing history, topping the bestseller list for many months and selling more copies than any previously published cookbook in Ireland. Darina continued to write a further six "Simply Delicious" books to accompany the series and has published a grand total of 18 books so far, and counting!
Now for the first time, 100 classic recipes from "Simply Delicious" 1 and 2 and "Simply Delicious Vegetables" have been collected together in this timeless cookbook. Choosing the recipes proved a difficult task, with so many having stood the test of time to become perennial favorites, while some have been tweaked over the years or added more contemporary garnishes or complementary flavors and spices. Summing up the food that Darina loves to cook, this classic collection of time-honored favorites is guaranteed to be relished and enjoyed for at least another 30 years.
We have chosen three recipes from the cookbook, courtesy of Darina and publishers Kyle Books, to share with you on FOOD&WINE: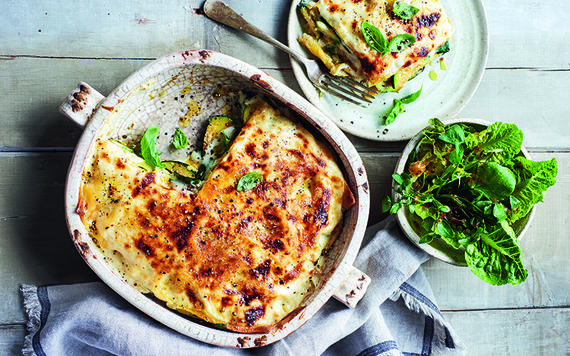 5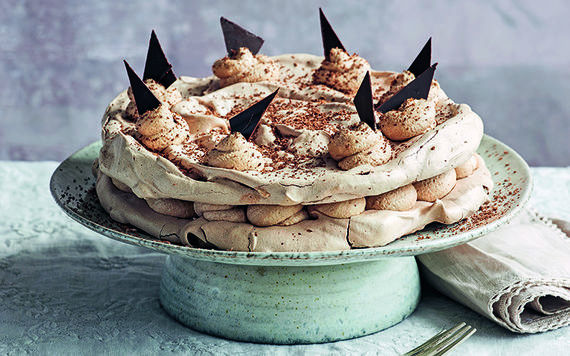 5
Lemon Fluff with Limoncello Cream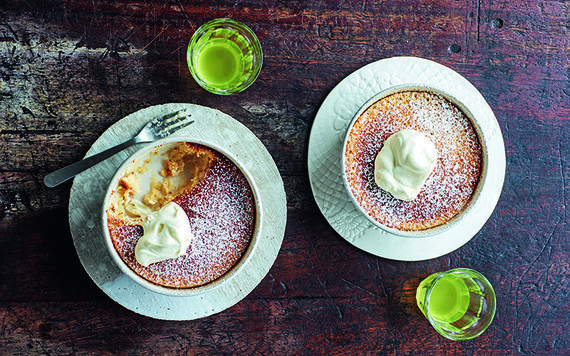 5
Enjoy cooking! 
For more on Ballymaloe Cookery School, visit: www.cookingisfun.ie.
Photography by Peter Cassidy