Dubliner and "Dunkirk" star Barry Keoghan plays Pogues' Shane MacGowen in a new movie. 
The love story between The Pogues frontman Shane MacGowan and his long-term partner Victoria Mary Clarke is to be depicted in a film in the near future and none other than "Killing of a Sacred Deer" star Barry Keoghan is to play the Irish music legend. 
The movie is set to be a biopic of the couple's romance when MacGowan was trying his hand as an up-and-coming singer in the UK market in the 1980s. 
The 61-year-old Tipperary man has welcomed the announcement that we'll soon see Barry Keoghan's Shane MacGowan on our screens. 
Read more: Legendary Pogue's frontman marries at 60 to long-term partner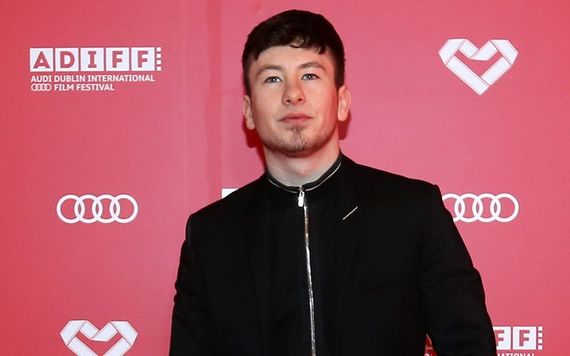 3
"Barry is a marvelous actor and I couldn't think of anyone better to do it," MacGowan told The Irish Sun. 

"He'll do a great job."
"It's in the very, very early stages but they want to do a film based on our relationship," Victoria, who married the Pogues star last year, told the Sun when news of the movie was first revealed. 
"It's a love story, it's not a Pogues film although that will obviously be a part. We're both very excited.
"Shane is really excited about the idea, he thinks it's fantastic.
"He's already counting down the days until he can watch it on Netflix!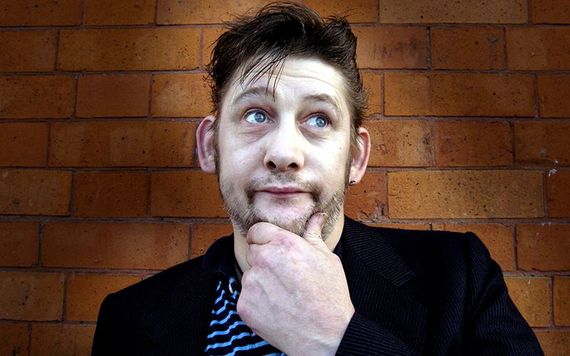 3
"Shane is going to do the soundtrack so he'll be back in the studio, he's already been in a bit recently.
"It's going well and he is loving being back at it."
Keoghan, 26, is quickly becoming one of the most sought-after actors in Hollywood having been announced among the cast for the upcoming Marvel movie "The Eternals" alongside Angelina Jolie, Kit Harrington, and Richard Madden just last week. 
Who would you have cast as Shane MacGowan in a movie of his life? Let us know in the comments section, below.