While potatoes are delicious roasted, baked or mashed, this humble root vegetable also has many surprising non-eating uses.
According to TheKitchn.com, the potato can be used to clean up broken glass, remove rust from a cast iron pan, and even remove a splinter!
Read More: St. Patrick's Day potato recipes from colcannon to quiche
So how do you use a potato to remove a splinter? Here are the instructions from the Farmers' Almanac:
"Cut a potato into thin slices. Place one slice on the splinter (use the side without the skin). Varying sources suggest leaving it on the spot for 10-20 minutes to the whole night. If you decide to leave it overnight, secure the potato slice with two bandages to keep it in place. When you remove the potato, it should pull out the splinter."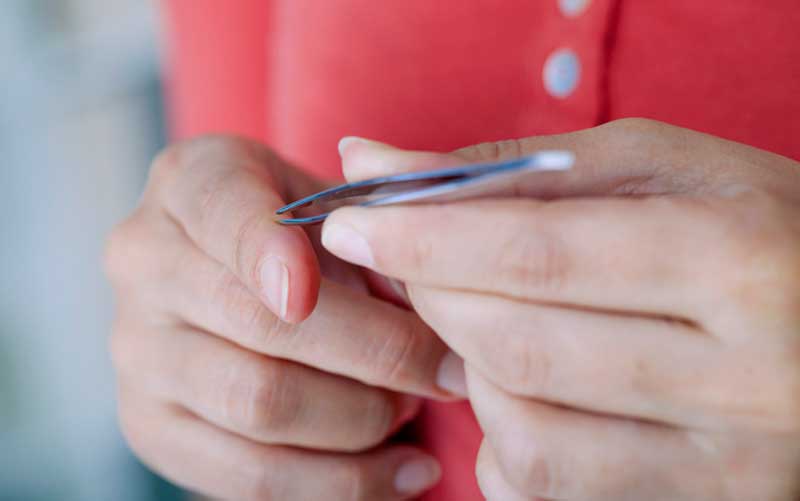 2
Read More: Giant Idaho Potato Hotel promises a different vacation on Airbnb
We've never tried this method and we have to admit that going to bed with a potato seems both impractical and uncomfortable. So if you'd prefer to eat a potato rather than strap it to your finger all night, the Farmers' Almanac also suggests a few other methods for splinter removal, such as tape or baking soda, with no tubers involved.
What is your favorite method to remove a splinter? Have you ever successfully removed a splinter with a potato?