Oktoberfeis, a brand new festival combining the traditional German Oktoberfest with the best of Irish food, music, and culture, is coming to Ireland this autumn. 
Oktoberfeis, from the founders of the Irish sensation Bingo Loco, is setting out to merge the best of Bavarian revelry with the rich heritage of Irish traditions, putting an Irish twist on the world-renowned German festival. 
Irish musical acts The Whistlin' Donkeys, George Murphy & The Rising Sons, Rake the Ashes, and more have been announced as part of the lineup that will be hosted in ten different locations across Ireland in September and October.
View this post on Instagram
Featuring Irish trad bands, DJs, dancers, authentic Irish food stalls, and an eclectic mix of entertainment and competitions across the evening, Oktoberfeis will create a world where Irish traditions blend seamlessly with the atmosphere of the iconic German beer festival. 
Founder Craig Reynolds said the new festival was inspired by the original Munich festivals and will attempt to add an authentic Irish twist: "Oktoberfeis will cater to everyone, from old school Irish trad fanatics to mainstream festival goers who are just looking for a good night out.
"Everyone will have a great time, rest assured.
"All of the best of Ireland combined with what we love most about the German Oktoberfest, such as the long biergarten tables, Steins of Beer, and the best of Irish music and entertainment."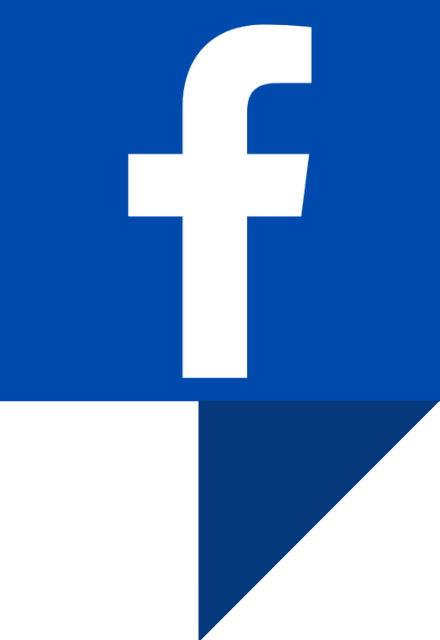 Traveling to Ireland
Are you planning a vacation in Ireland? Looking for advice or want to share some great memories? Join our Irish travel Facebook group.
The first Oktoberfeis festival will take place in the Landmark Hotel in Carrick-on-Shannon, Co Leitrim, on Saturday, September 9, before moving to the Arklow Bay Hotel in Co Wicklow and the Royal Theatre in Castlebar in Co Mayo, both on Saturday, September 16.
Oktoberfeis then heads to Omagh, Co Tyrone on Friday, September 29 followed by both Letterkenny in Co Donegal and Cork on Saturday, September 30.
The Oktoberfeis marquee event will be hosted in Dublin on Friday, October 6, followed by a stop in Newry, Co Down on Saturday, October 7.
The new festival then heads down to Killarney, Co Kerry on  Saturday, October 14, and finishes off in West Cork on Saturday, October 21.
You can learn more about Oktoberfeis, including how to get tickets, here.