March holidays are really the best with Mardi Gras 2019 and St Patrick's Day 2019 all coming within the space of a few weeks. 
Have you recovered from Mardi Gras 2019? After our Fat Tuesday (or Pancake Tuesday/Shrove Tuesday as it is known in Ireland) we're feeling more than ready to get started on celebrating the rest of the March holidays with St Patrick's Day being the highlight of the month. 
Here's a look at all the holidays coming up in March to keep us entertained. 
Read more: Fun facts about St. Patrick's Day
March holidays: 
Mardi Gras 2019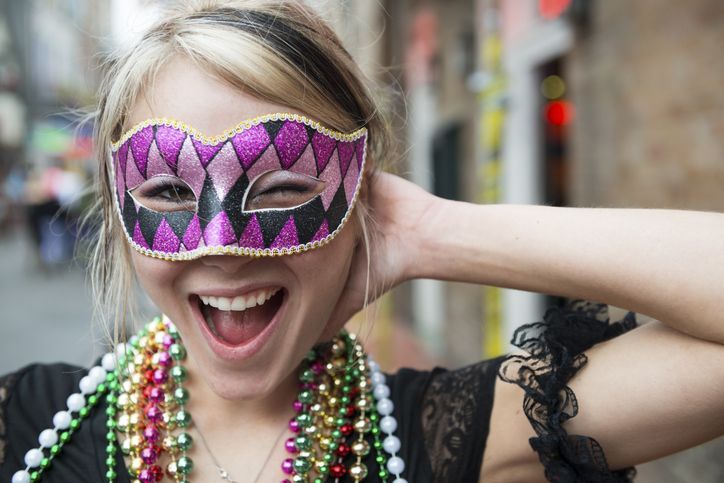 6
Mardi Gras 2019 took palace on Tuesday, March 5. For some, it kicks off the celebratory season while for others, it does, of course, mark the start of Lent today, Ash Wednesday. 
St Patrick's Day 2019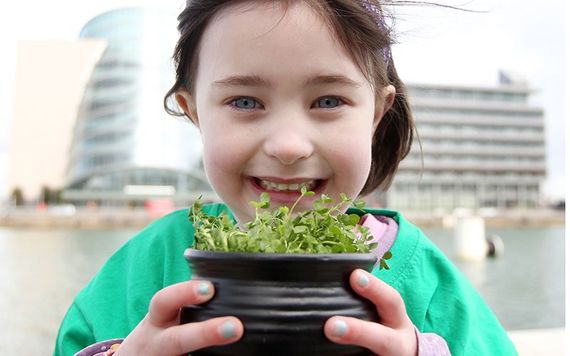 6
What more needs to be said. We'll see you all Sunday, March 17, 2019, for some festive Irish fun! If you have an Irish event happening in your area, be sure to share it with us in our dedicated St Patrick's Day group. 
Irish American Heritage Month 2019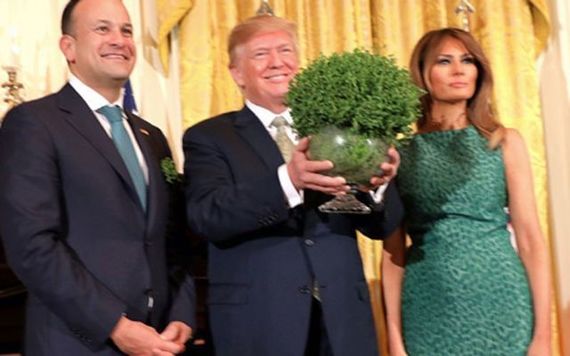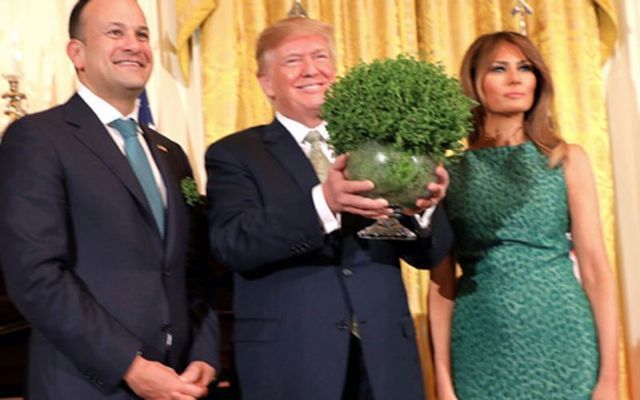 6
President Trump on March 1 declared Irish American Heritage Month, officially designating March to the Irish.
"We celebrate the indispensable contributions Irish Americans have made to every chapter of our nation's history," Trump said of the immigrant group.
Irish American Heritage Month began in March 1991 to honor the achievements and contributions of Irish immigrants and their descendants living in the United States.
During the month of St Patrick's Day, the Taoiseach travels to the US to present the President with a bowl of shamrock, a traditional symbol of Ireland. This is generally followed by the Friends of Ireland Luncheon hosted by the current Speaker of the House and attended by the President or Vice-President.
During March 2019, Taoiseach Leo Varadkar is set to travel to the White House.
Read more: Holidays the Irish gave the world - from Valentines to St. Patrick's Day
Women's History Month 2019 and International Women's Day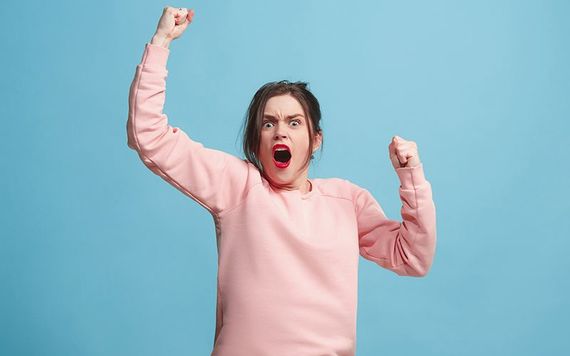 6
March 2019 is also Women's History Month and we have plenty of talented Irish ladies to celebrate. 
On Friday, March 8, International Women's Day will take place and these are just some of Ireland's fiercest females we'll be remembering. 
Easter 2019
6
Unluckily Easter is not to fall in our March holidays in 2019 and we have to wait until April this year for all that chocolate. Easter Sunday 2019 will fall on April 21, 2019. 
How will you be celebrating the March holidays? Let us know in the comments section below.