An Irish teacher who works at the school of British Prince George is to marry the best friend of Prince William. 
According to Kilkenny Now, Lucy Lanigan-O'Keeffe (31) has said yes to marrying Prince William's best friend, Thomas van Straubenzee, meaning the next (kind of) royal wedding will include one of our own. 
Lanigan-O'Keeffe, originally from County Kilkenny, is an assistant headteacher at Thomas's London Day School, Clapham. The school is currently attended by Prince George and Princess Charlotte is believed to be starting there later this year. 
Read more: Meghan Markle to marry Prince Harry - first Irish American in the Royal Family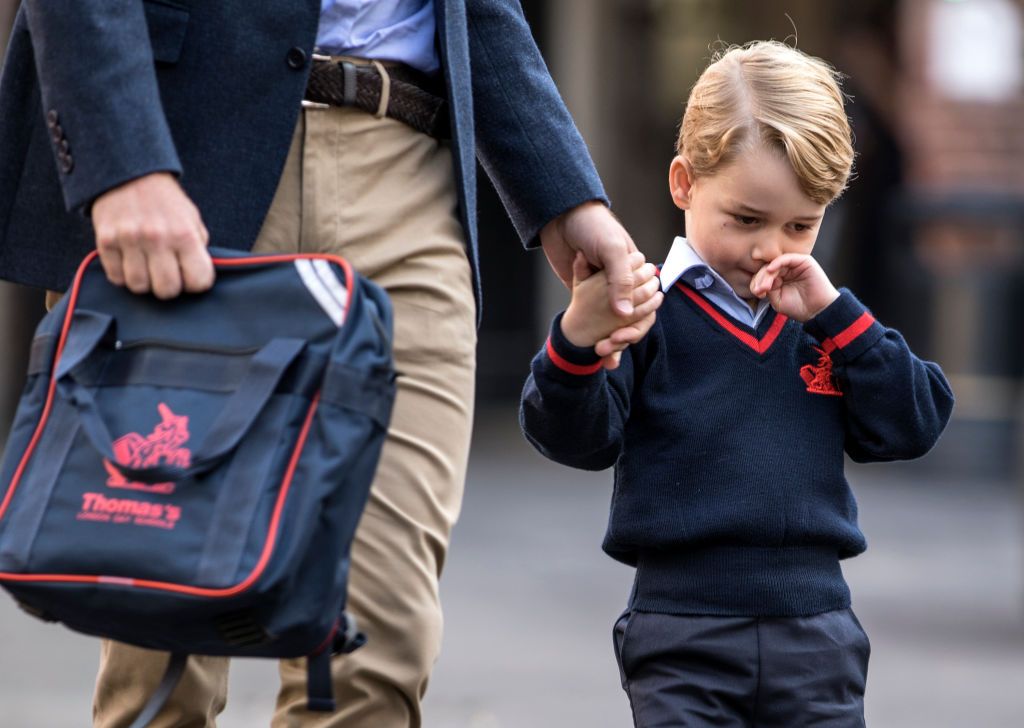 3
The teacher is a sister of Olympic pentathlete Arthur Lanigan-O'Keeffe and daughter of barrister Stephen Lanigan-O'Keeffe.
Her future husband Thomas van Straubenzee (36) owns a property business and was previously married to Lady Melissa Percy. He is godfather to Princess Charlotte and it is believed the young royal and her brother George may play a role in the wedding. 
Read more: German name for royal baby Archie revisits troubling Nazi links
3
Both Thomas and his brother Charlie were groomsmen at Prince Harry's wedding to Meghan Markle last year. 
It is reported that the couple only recently became engaged and according to the Sunday Times, "nobody would be surprised if Prince William or his wife, Kate, were involved" in how they met.