Supermac's vs McDonald's? Irish favorite Supermac's has beaten off global fast-food giant McDonald's in a landmark EU ruling.
Will we soon see a Supermac's in New York or in other parts of the USA? Here's hoping after the Irish fast-food chain came the better of a tough legal battle with McDonald's on the European trademark on "Big Mac."
Yes, in a David vs Goliath, Supermac's vs McDonald's standoff, the Galway-based firm has come out on top, with the European Union Intellectual Property Office (EUIPO) canceling McDonald's use of the "Big Mac" trademark.
The landmark ruling has now opened the way for the Irish favorite to expand across Britain and the rest of continental Europe, which had previously been held back because McDonald's argued that the similarity between "Big Mac" and "Supermac's" would cause confusion for customers.
Read more: Secrets you should know about McDonald's Shamrock St. Patrick's Day milkshake explained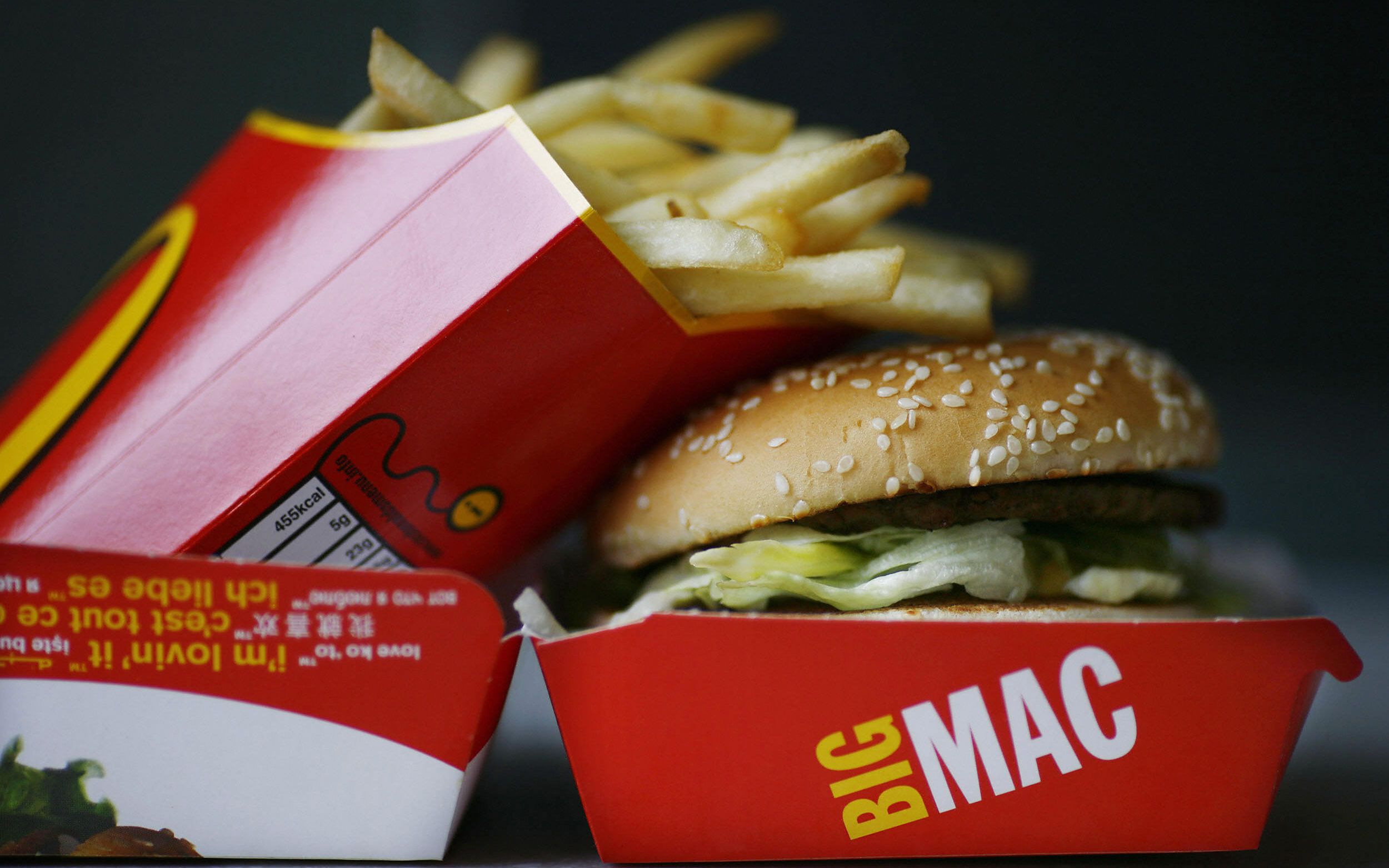 3
Although anyone who has ever tasted a Supermac's would never have any confusion about which one reigns supreme, the name of the Irish chain has no relation whatsoever to the brand of the burger. Supermac was, in fact, the nickname given to its founder Pat McDonagh back in the late 1960s after he put in a stellar performance as center-back for his school's Gaelic football team. And according to The Guardian, he was also winning battles he shouldn't have won then, guiding Carmelite college of Moate, County Westmeath, to victory over a more favored team.
"We're delighted. It's a unique victory when you take on the golden arches and win," McDonagh, Supermac's managing director, told The Guardian.
"This is a victory for all small businesses. It prevents bigger companies from hoarding trademarks with no intention of using them."
Read more: WATCH: It doesn't get more Irish than this trad session in a Supermac's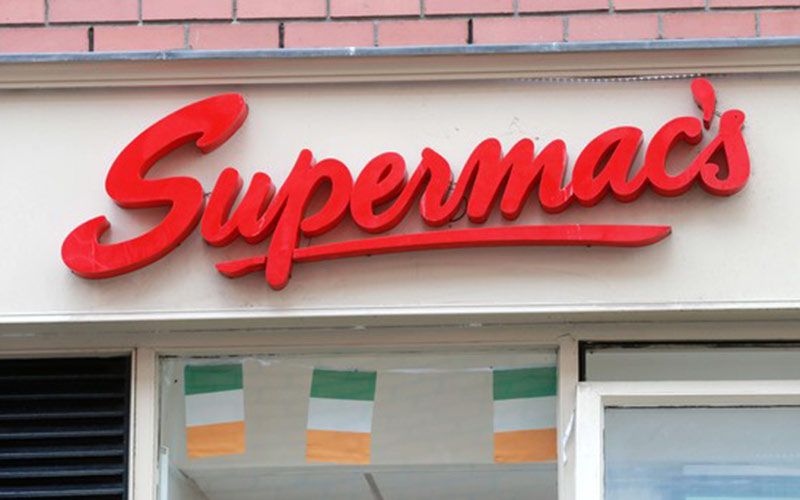 3
McDonald's had originally trademarked the "Big Mac" across Europe in 1996 but the EUIPO ruled that the company had not proven its genuine use of the term as a burger or restaurant name. The US chain had also trademarked the term "SnackBox," an offering by Supermac's that McDonald's does not offer.
"They trademarked the SnackBox, which is one of Supermac's most popular products, even though the product is not actually offered by them," said McDonagh.
"The EU is basically saying either use it or lose it."
McDonald's will now be able to appeal against the ruling. The request had first been submitted by Supermac's to the European Union in April 2017.
Which do you prefer? McDonald's or Supermac's? Let us know in the comments section, below.