IrishCentral Presents FarePlate, a celebration of Irish food and drink in New York City on Sunday, March 11, 2018.
IrishCentral will be presenting FarePlate, a one day event highlighting Ireland's food and drink industry on Sunday, March 11 at Houston Hall in New York City.
The event will include food and drink tastings featuring Irish ingredients and recipes, cooking demonstrations, talks and will be live streamed by IrishCentral. There are two ticket types offered: the general admission ticket and the VIP ticket which also includes a series of tasting plates, curated gift items as well as a copy of the new "The New Irish Table" cookbook by Leslie Conron Carola.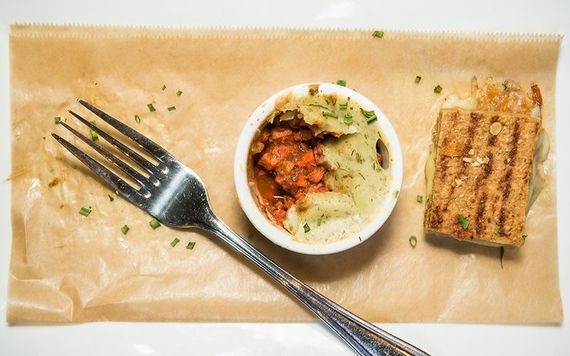 3
Over 20 brands will be represented at FarePlate, inclusive of Brady's Irish Cream, Brennan's Bread, Celtic Honey Whiskey, Clontarf Whiskey, Coole Swan, Crafted Ireland, Flahavan's Oats, Knappogue Castle Whiskey, O'Hara's Beer and Boxty House.
The first Irish potato to launch across the US retail market will be launched at FarePlate alongside with the world's only Irish peat wine from BT Wines.
Tourism Ireland will host Chef Noel McMeel, Executive Head Chef at Lough Erne Golf Resort and Hotel in Enniskillen, county Fermanagh who will be conducting a live cooking demonstration at FarePlate.
For more information please visit www.fareplate.com.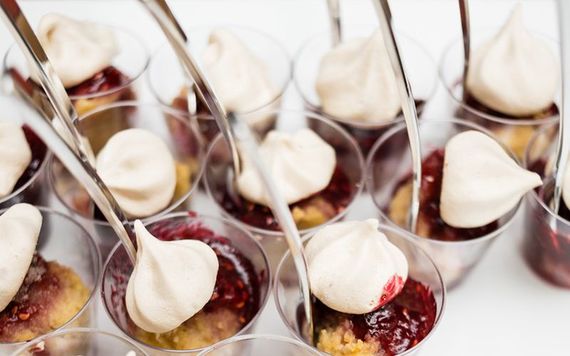 3