IrishCentral was proud to present FarePlate, a one-day, can't-miss event highlighting Ireland's food and drink industry on Sunday, March 11 at Houston Hall in New York City.
On Sunday afternoon, the rustic Houston Hall in downtown Manhattan was transformed into a haven of Irish food and drink as FarePlate 2018 commenced.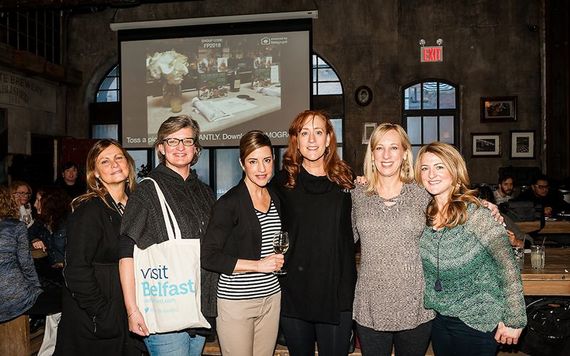 15
The weekend before St. Patrick's Day, a massive crowd attended to enjoy food and drink tastings featuring Irish ingredients and recipes, cooking demonstrations, and talks.
15
Guests were treated to a welcome drink from Hennessy; oat crackers with a selection of cheese; carrot, cumin, and potato soup tastings; homemade potato chips with hot sauce; beef sliders with stout; spotted dog; and stout chocolate cupcakes.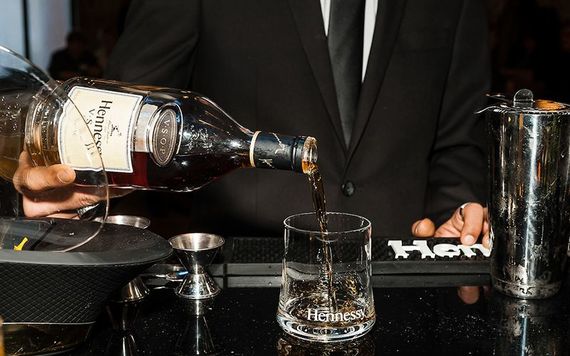 15
VIP guests were also treated to crab and scallops with seaweed-avocado puree and fresh lemon curd; a boxty trio; red wine cake and parsnip cake with Irish serving cream; and a choice of signature cocktails from Knappogue Castle Whiskey: Irish coffee or a whiskey, rosemary and apple cider cocktail. In addition, they took home copies of the new "The New Irish Table" cookbook by Leslie Conron Carola, which inspired a number of the dishes served at FarePlate, showcasing Irish ingredients.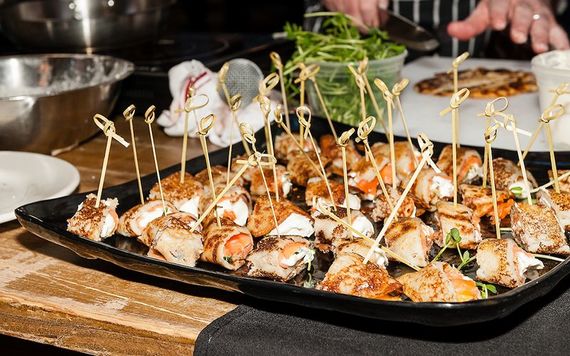 15
Chef Pádraic Óg Gallagher of Boxty House in Dublin's Temple Bar gave two live Boxty demos, one of savory boxty pancakes with smoked salmon roulade, and one of sweet boxty pancakes with bananas and Irish cream liqueur sauce. 
Tourism Ireland presented Executive Head Chef Noel McMeel of Lough Erne Resort in co. Fermanagh, Northern Ireland showcasing one of the recipes from  "The New Irish Table": fillet of beef Bourguignon with mushroom duxcelles, pearl onions and roast beef sauce.
Jack Hamilton of Mash Direct provided guests with a background on his family's sixth-generation potato farm and additionally offered product samples throughout the event.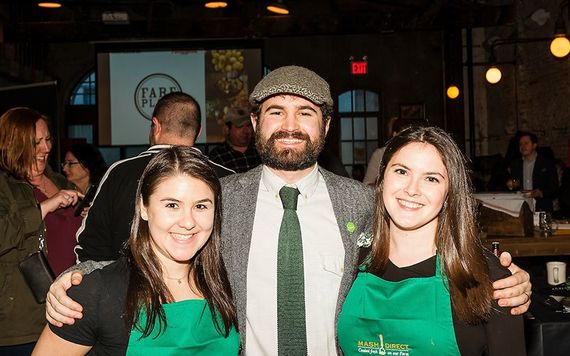 15
World-renowned Irish chef Darina Allen also made an appearance, sharing samples of her oaty Museli recipe with Flahavan's Irish Oats.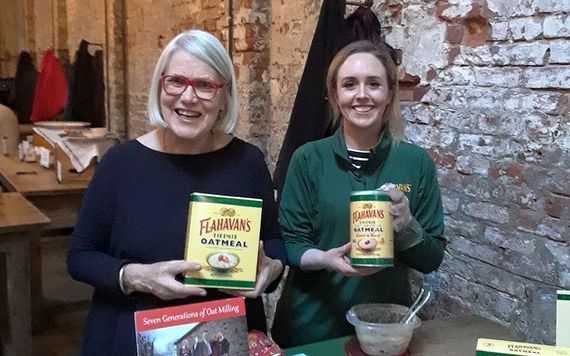 15
In all, over 20 brands were represented at FarePlate, including Brady's Irish Cream, Brennan's Bread, Celtic Honey Whiskey, Clontarf Whiskey, Coole Swan, Crafted Ireland, Flahavan's Oats, Knappogue Castle Whiskey, O'Hara's Beer, and the world's only Irish peat wine from BT Wines.
15
Check out more photos from FarePlate 2018 below, and stay tuned for information on next year's event! You won't want to miss it. Keep in touch with FarePlate on social media: Twitter, Facebook. 
FarePlate 2018

Check some of the fun had on Sunday at FarePlate 2018! Photos courtesy of Moya McAllister For more information on the brands present check out: http://irsh.us/2Fvxu6k

Posted by IrishCentral.com on Monday, March 12, 2018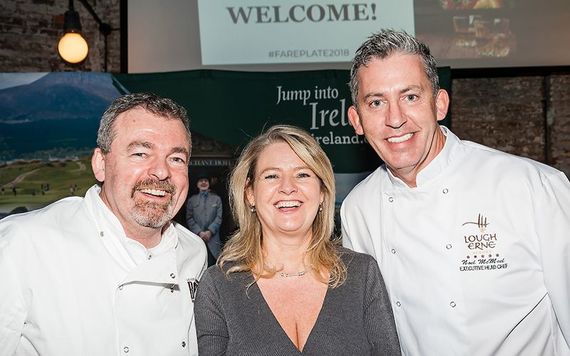 15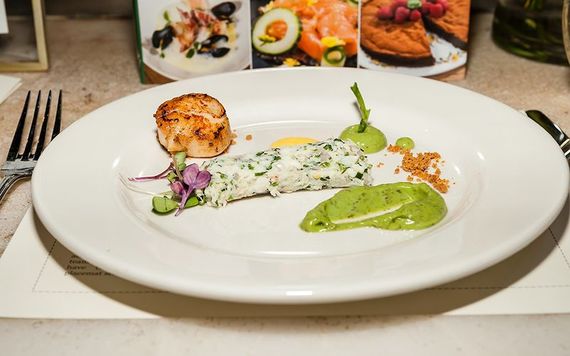 15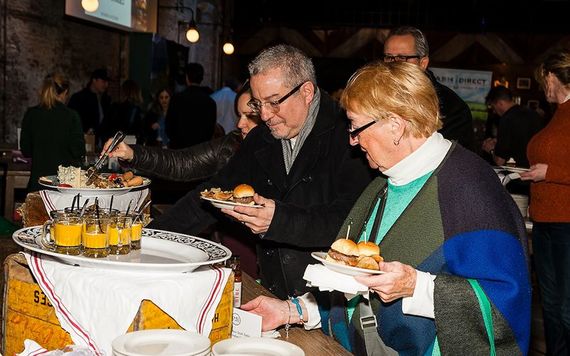 15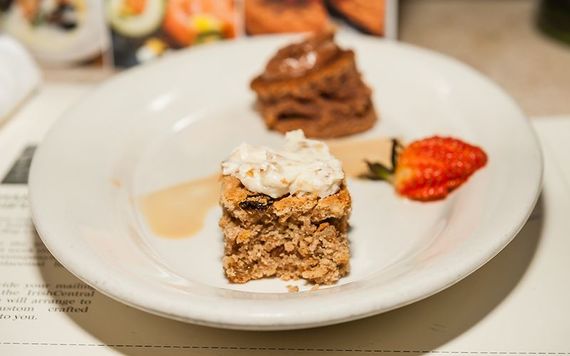 15
15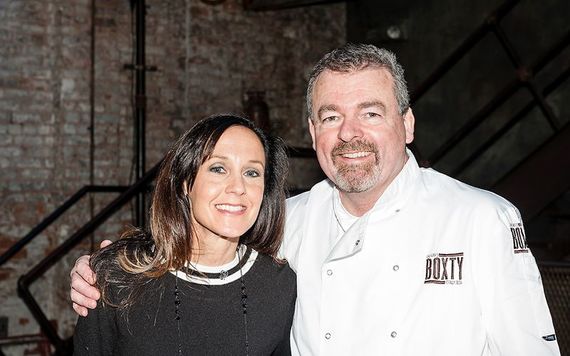 15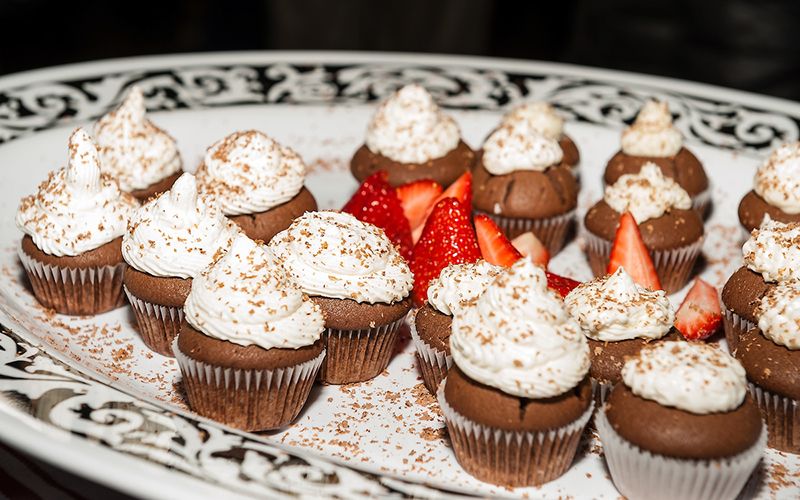 15