Irish whiskey sold over the $1 billion marks last year in the US but the big story is Conor McGregor's whiskey and its astonishing success
Jameson sales have slowed in the US as Conor McGregor's Proper No. Twelve Irish whiskey brand has taken off at an astonishing rate.
Overall Irish whiskey sales have passed the $1 billion milestone for the first time.
UFC former champion Conor McGregor launched the brand in September 2018 and it sold out its US six months allocation in just ten days. They have now shipped about 200,000 cases since the launch. It is now also available in the United Kingdom and Australia.
3
Read more: Whiskey distilling returning to Donegal for the first time in 177 years
 Jameson, meanwhile, enjoyed a 12 percent growth but that slowed considerably when Proper No. Twelve came on the market.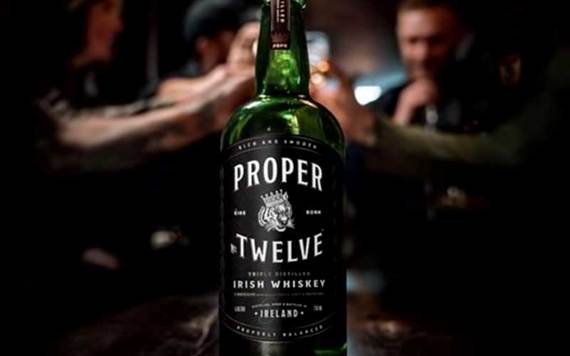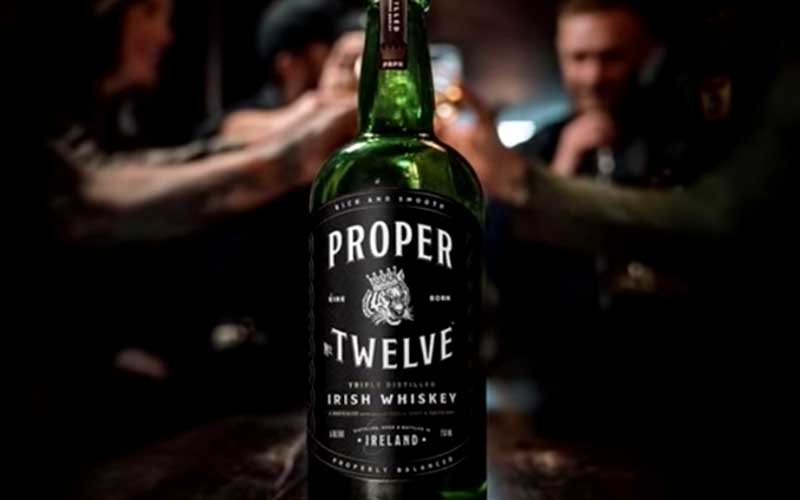 3
Overall, The Irish Times reports that "....4.7 million cases of Irish whiskey were sold in the US in 2018 generating $1.01 billion in revenues for distillers. This marks a 9.4 percent increase versus the prior year and compares with combined sales of just $74 million in 2003."
McGregor's success is bad news for Pernod Ricard. Jameson accounts for 25 percent of their sales and they need to keep the brand on top. They have been the subject of hostile takeover stories and can ill-afford to lose sales of their star product.
However, McGregor may have his own problems with branding after recent stories, including one in The New York Times, of sex-related incidents involving him in Dublin.
Here's a commercial for Conor McGregor's Proper No. Twelve whiskey:
Have you tried Conor McGregor's Proper No. Twelve Irish whiskey? What do you think? Let us know in the comments section below. 
Read more: 92-year-old actress says she will never give up drinking Guinness