St. Valentine's Day is less than a week away! If you're still struggling to find the perfect gift for your loved one, and the classics of jewelry, chocolate, and flowers just won't make the grade, how about something more unusual to show how much you care?
While the IrishCentral shop has plenty of incredible jewelry pieces available for the big day (the top five of which you can see here), sometimes, something a little out of the ordinary says so much more.
Buy a gift that is completely unexpected, and definitely not something you'd normally buy for yourself, and it's sure to make it more memorable. Here are the top five most popular weird and wacky Valentine's Day gifts from IrishCentral. Shop to inspire you in advance of St. Valentine's Day: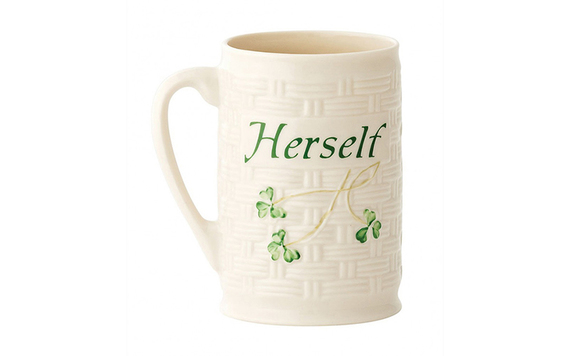 6
$70.00
These adorable "Himself" and "Herself" Irish china mugs are from the master craftspeople at Belleek and will make your first mug of tea on St. Valentine's morning even more special. The mugs are decorated with hand-painted shamrocks and classic basketweave design.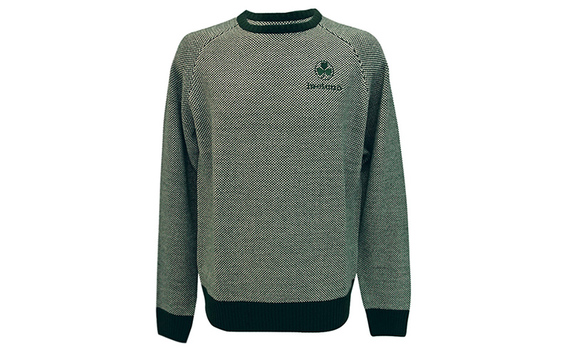 6
$36.99
We are still in the midst of sweater weather and anybody would be happy to have this soft and warm Traditional Craft treasure in their closet. Be careful as you may end up stealing it from each other.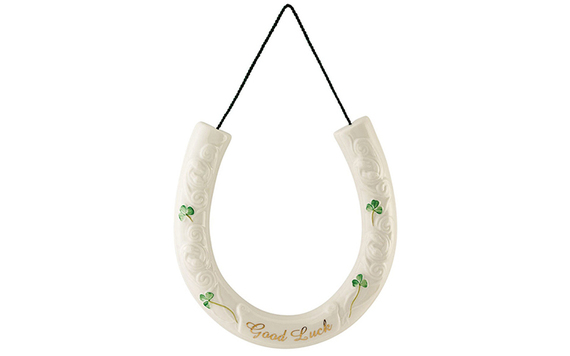 6
$55.00
We could all use a little good luck! This Irish china horseshoe from Belleek was handcrafted in County Fermanagh. Iron horseshoes are traditionally believed to ward off evil when hung in the home (this belief gradually evolved to all horseshoes). What better present than a lifetime of Irish luck (although you may say they're lucky enough to have you).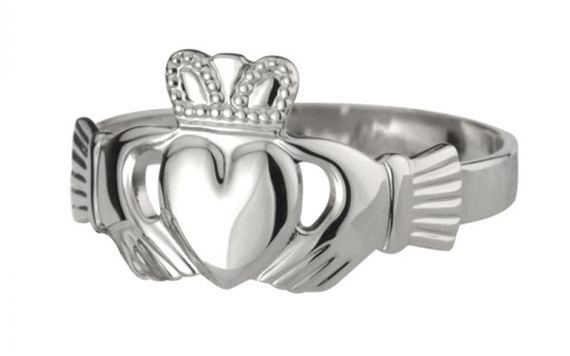 6
$84.99
What could be better on St. Valentine's Day than a gift that symbolizes love, loyalty, and friendship? This exquisite sterling silver ring from Solvar Jewelry features the iconic Irish Claddagh, which historically represents love (the heart), loyalty (the crown) and friendship (the hands), in a design suitable for both men and women.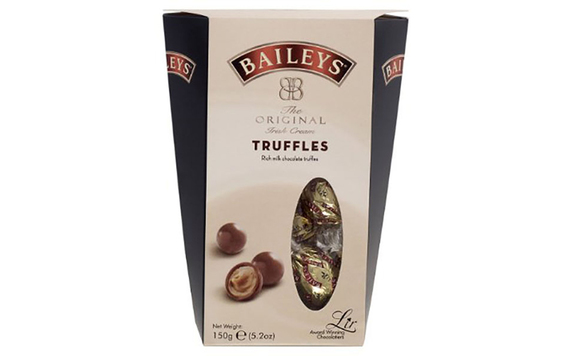 6
$18.99
Baileys, Truffles and Irish Chocolate. Perfect. This box of Baileys Irish Truffles is the ideal gift for anybody who yearns for Irish food and drink products.
For more ideas for gorgeous Irish gifts visit www.irishcentral.com/shop.