Born the son of Irish immigrants, legendary photographer Terry O'Neill created images that helped define the swinging 1960s.
Terry O'Neill, who died at the age of 81 last week, captured banner name talents at the height of their fame including Paul Newman, Audrey Hepburn, Elizabeth Taylor, Elton John, and perhaps especially David Bowie (whom he shot several times in his two main superstar periods of 1973 and 1983). 
3
Steered early on by his parents towards the Catholic priesthood, all of that ended when he left school at 15 to play drums in a rock and roll band.
Read more: These are the best Irish books of 2019
O'Neill's father Leonard was born on Blarney Street in Cork, where he worked in Henry Ford & Son Ltd before transferring to its plant in Dagenham, England - the start of a new life.
Young O'Neill's big break came in 1963 when he was asked by an editor to go to the Abbey Road studios to photograph a band that turned out to be The Beatles. The ensuing coverage elevated him to the front ranks of his time, in a career that introduced him to the many of the world's most compelling stars.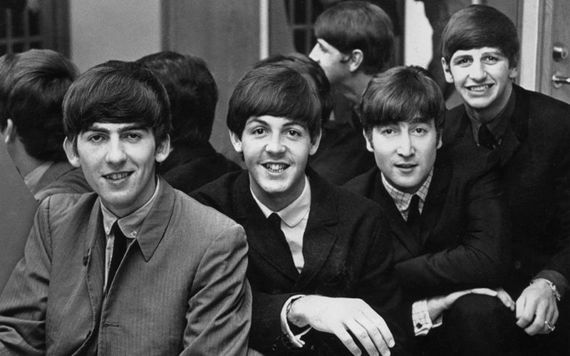 3
Taking the world of celebrity photographer by storm in the 1960s, O'Neill was among the most prominent members of a new kind of celebrity portraiture. His secret was his charisma, which put his famous subjects at ease, confident they were in safe hands - and he loved show business, which they felt he understood from the inside.
Known for his candid portraits, his client list is a who's who of the later 20 century. But his shots of David Bowie in his Ziggy Stardust and Thin White Duke heyday are among the most compelling he ever captured.
A consummate professional at all times O'Neill loathed the rise of the paparazzi. "Paparazzi should be shot," he told the press in 1996. "Most of them can't even use a camera, and I can see no reason why they should not be banned."
Read more: This is the new Irish crime drama you have to see