Saoirse Ronan has ranked as the number one Irish actress, while Sinead O'Connor is the number one Irish female musician, in a study of Ireland's top talent across multiple sectors.
Ireland is home to many remarkably talented women across a variety of industries, as a new study from Austen & Blake reveals.
The new campaign released by the diamond jewelry retailer has used a combination of data from Google, TikTok, and Instagram to discover the most popular Irish celebrities on the internet and to recognize their amazing talents.
Saoirse Ronan scored 77 out of 100 in the study, leading the top female actress category.
Although born in the United States, Ronan grew up in Dublin. Since her breakout role in 2007's "Atonement" at the age of 13, the now 29-year-old star has had a stream of success, including four Oscar nominations and a Golden Globe Best Actress win in 2017 for "Lady Bird." 
Second, on the list of Irish actresses is Katie McGrath. The 39-year-old County Wicklow native gained recognition for starring in the BBC series, "Merlin." Other notable roles under her belt include Lena Luthor on "Supergirl" and Zara Young in "Jurassic World."
In third place is Nicola Coughlan. She grew up in Galway and worked in a few minor roles before starring as one of the main characters in the 2018 series "Derry Girls." Coughlan, 36, currently stars as Penelope Featherington in the hit Netflix series, "Bridgerton."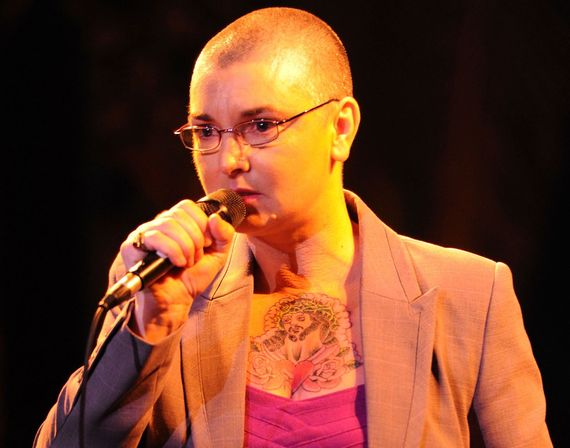 3
The study also looked at the top musicians in Ireland, revealing Dublin-born Sinéad O'Connor, as the most popular Irish female musician. The 56-year-old pop star ranked #1 on the list with a score of 75 out of 100.
O'Conner started her career in 1984 and has gone on to release 10 studio albums and win over 10 music awards. Although she retired from the music industry after her 2022 tour, she remains a beloved musician to many. 
Singer, songwriter, and musician Enya came in second on the top 10 Irish female musicians list. Born in Gweedore, she rose to fame due to her unusual sound and mixing of genres to create a unique music style. It's been reported that the 62-year-old is currently working on new music.
The youngest person on the list is singer-songwriter Allie Sherlock. Born in Cork in 2005, the young musician went viral for her busking videos on Grafton Street. Since then, she has amassed a large following on her social media and toured with bands such as OneRepublic.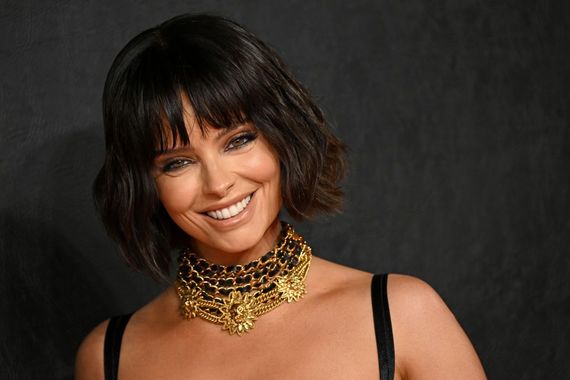 3
In the Irish female TV personalities category, "Love Island" star Maura Higgins scored 72 out of 100, placing the County Longford native at the top of the list.
Higgins was a runner-up in the fifth series of "Love Island." Since then, she has appeared on a number of different television shows, including "This Morning," as a presenter or co-host and has also collaborated with numerous fashion and makeup brands.
Second, on the list is well-loved Irish media personality Laura Whitmore. The Dubliner started out as an MTV Video Jockey and has since presented multiple different shows, including "This Morning" and "Love Island." 
To view the full social study, click here.