Good news for anybody with an appreciation of redheads as from June 2017, you'll be able to get your hands on a fantastic new portrait book dedicated solely to the beauty of red hair.
American photographer Brian Dowling previously worked for six years for the likes of Fox, MTV and Getty images,  photographing celebrities in LA during press junkets and the like but not creating anything he thought was incredibly memorable.
Although Dowling's mother is from Taiwan, his grandparents hail from Co. Laois in Ireland (and is it any wonder with a name as Irish as Brian Dowling) and he blames this for his fascination with red hair and a love for its beauty and uniqueness.
First acquiring the Instagram name @redheads, he began posting some of the images of the redhead celebrities and models he shot but it quickly turned into a passion art project that chose to break out of the confines of models alone and find redheads from all over the world that he could photograph.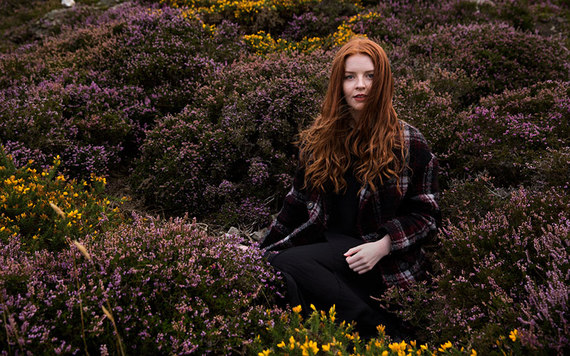 11
About a year ago, he moved to Berlin in Germany, for a taste of a slower pace of life in comparison to LA and New York, where Dowling says you can "work yourself to death". Beginning to build a following on his Instagram account, he set out to travel to 20 countries capturing the essence of redheads from all over the world.
Read more: Founders of National Love Your Red Hair Day launch new redhead beauty book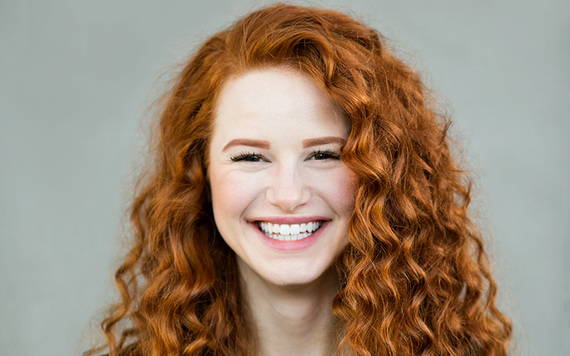 11
"It started as a fun Instagram project," Dowling said.  
"I would post celebrity redhead photos I would take at work and post them.  Then it slowly evolved into me taking photos of people that followed me on Instagram and then it grew from there over the course of three summers."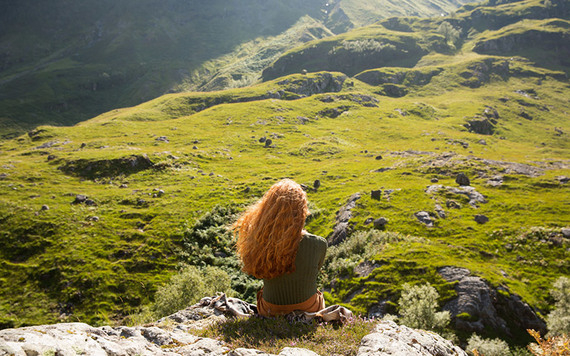 11
Now at the end of the initial stage of his project and having photographed 130 redheads in 20 different countries, Dowling has established a Kickstarter to publish his first book of portraits entitled "Redhead Beauty."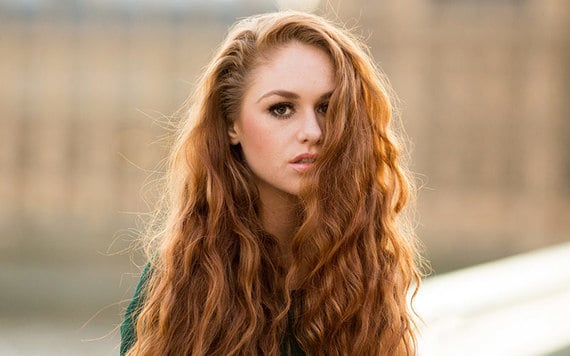 11
"I started this project just for fun, but I kept getting many emails from people telling me how they liked how my photos aren't overly sexualized and how it made them feel proud of being a redhead," said Dowling.  
"So, I eventually decided to call the book 'Redhead Beauty' because I wanted people to see my images and break down a couple stereotypes."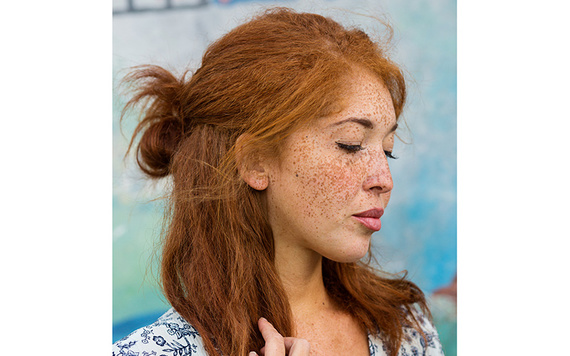 11
Including redheads from countries such as Sweden, the Ukraine, Russia, the Netherlands, Brazil and, of course, Ireland, many of the women photographed had no previous experience with shoots such as this but the chance for fun, adventure and to have some free photos taken by a professional made them eager to take part in a fascinating project that delves into what makes red hair so special.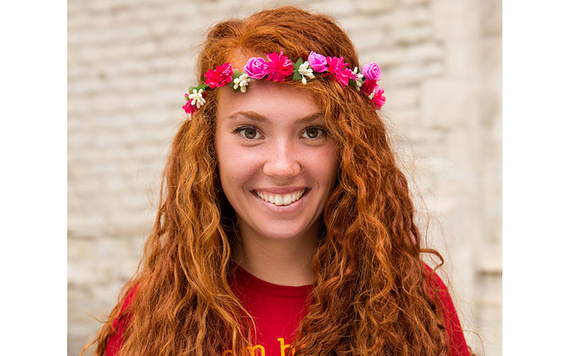 11
Meeting up with new Instagram friends for 40-minute shoots, Dowling would spend the first ten to fifteen minutes talking with his new models to settle any nerves they may have about the shoot and it was often during these chats that the anti-redhead sentiments some of them had previously experienced came out.
Read more: 10 ways to celebrate National Love Your Red Hair Day
11
"I learned that South Park ruined a lot of childhoods," Dowling explained, emphasizing that he believed this was mainly a problem in certain countries in Europe and in America.   
"I started asking people if they were bullied and even across Europe many people brought up that infamous episode.  On a positive note, I learned that people really appreciated what I was doing and that having red hair makes you a member of this elite club," he continued, happy to share that several of his more amateur models felt the photography project had gone some way in building their confidence as redheads.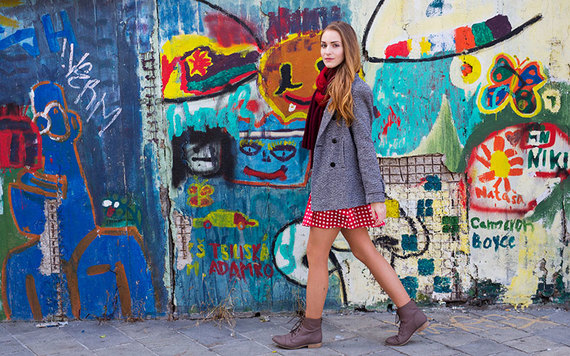 11
While Dowling plans to get the first book published this year through the Kickstarter campaign, he's far from finished with photographing those with red hair and hopes to get to some of the stranger places where it can be found in the future.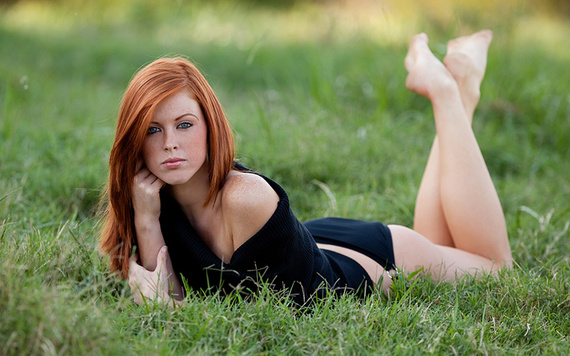 11
"I thought 20 was a nice round number to begin a Kickstarter campaign, but I hope in the future I can add more diversity to the project by visiting Mexico, Brazil, Turkey, Israel, and Lebanon," he said.
"Two big surprises for most of your readers will probably be that Israel has a lot of redheads. I think it is about 6% and Brazilians have a huge admiration for people with red hair," Dowling writes.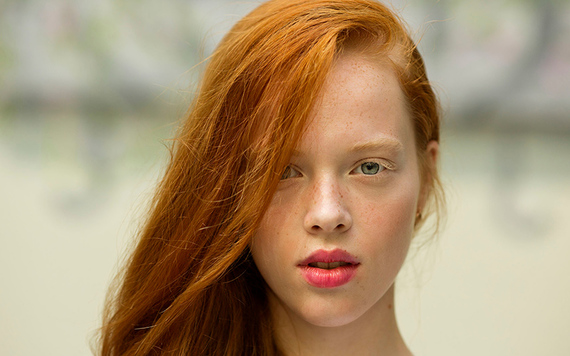 11
You can find the Redhead Beauty Kickstarter here.