Pete Townshend, whose grandfather was born in Co Cork, will be performing with The Who in Dublin next year
Pete Townshend, guitarist and singer for the iconic rock band The Who, has spoken out about a once-off overdose he experienced while partying with Irish rockstar Phil Lynott, frontman for Thin Lizzy.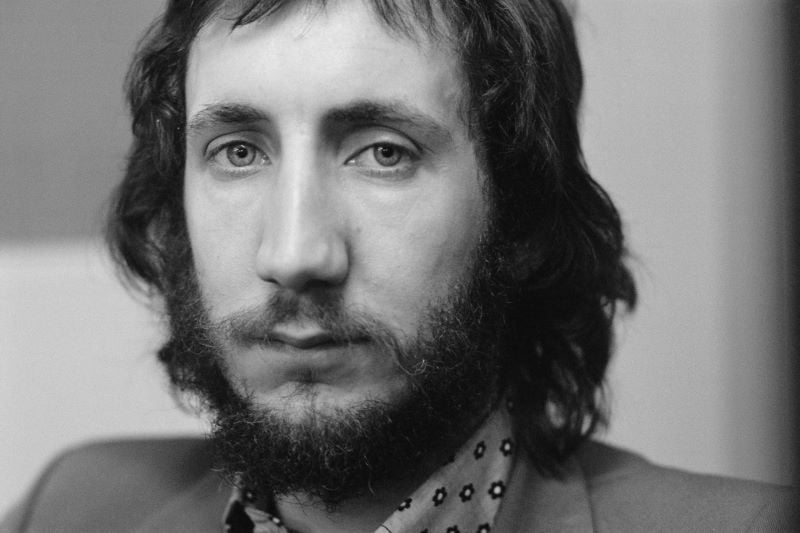 3
Read More: The Who's Pete Townhsend says the British rock legends received threats from the IRA
In a revealing interview with The Irish Times, Townshend said: "Phil Lynott was a good friend, but he was a heroin addict when I knew him. 
"He reminded me a lot of Jimi Hendrix, who, in the flesh, had no light. But as soon as he started to play music, light would happen, like a shaman. Phil was like that. He'd work at my studio in Isleworth, and when he played, he kind of caught fire. 
"We had a great night out in [promoter] Steve Strange's Club for Heroes in London once, with people like Paul Weller and Chrissy Wood, Ronnie Wood's ex-wife. I woke up with a needle in my arm and Phil standing there, looking at me passed out.
"Do you know what my big disappointment was? That I wasn't on the front page of the newspaper the next day. I was in a club with Paul Weller and Phil Lynott, and it was the only time in my life I was ever going to overdose, and nobody knew!"
Following years of drug and alcohol abuse, Lynott died from pneumonia and heart failure due to septicemia in London on January 4, 1986, at the age of 36.
Read More: On this day: Thin Lizzy frontman Phil Lynott is born in 1949
Townshend, who has now been a teetotaller for 30 years, says he helped U2's Adam Clayton beat addiction, but doesn't go into many specifics.
The rock star also spoke about Ireland, his Irish roots, and the influence they had on his upcoming projects, especially his new fictional novel "The Age of Anxiety."
Townshend says: "In Ireland, you go to pubs and you see not just good musicians playing together, but supremely good musicians playing together, and it's a shock that they're not making millions of quid filling Wembley Stadium. It's because they're artisans. They're virtuosos, and they don't make any fuss about it. In a way, I wanted to exalt that. It's about the responsibility, as much as the afflictions of the artist."
Reflecting on his mother's roots in Duncannon, Co Cork, Townshend says: "When we [The Who] first performed in Cork, we were a little band and I wanted to go to Gillabbey Street in Cork, because it's where my mother's father was born.
"I remember driving down, and it was a long, muddled drive. The next time we went, in the 2000s, there was this motorway that went all the way down, and you didn't see the sea, so it all felt very different. But the book takes us to Duncannon, and it seems you can't really screw around with an estuary. It still feels little bit lost in time."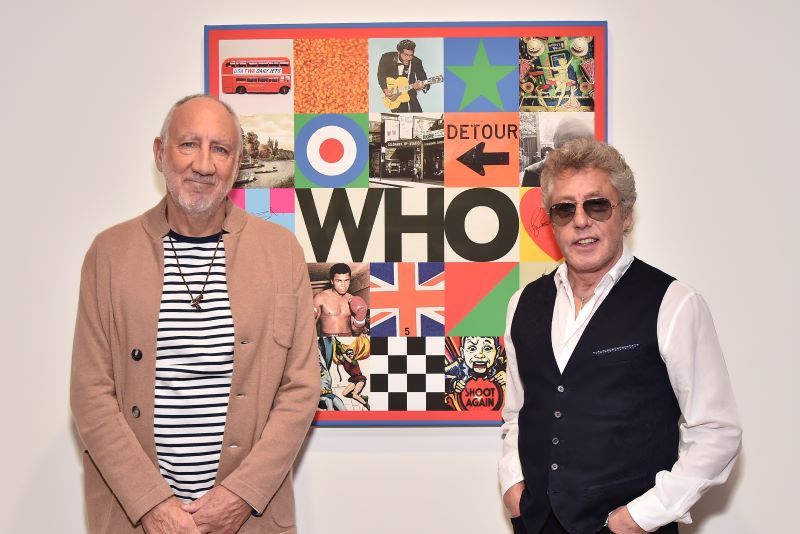 3
Read More: Thin Lizzy nominated for 2020 induction into Cleveland Rock and Roll Hall of Fame
Pete Townshend will be in Ireland again next year as The Who are scheduled to perform at Dublin's 3 Arena on March 18, the day after St. Patrick's Day, for the second stop of their UK - Ireland - US tour.