Kate Meyrick, an Irish criminal who built a nightclub empire in London and became the most dangerous woman in the city, is set to be featured in the new BBC series "Dope Girls."
"Dope Girls" will follow the birth of the nightclub scene in Soho in the early 20th century, taking inspiration from Marek Kohn's non-fiction book "Dope Girls: The Birth of the British Drug Underground."
Deadline reports that one of the show's central characters will be partly based on Kate Meyrick, "the Nightclub Queen" of Soho who ran eight nightclubs in London and one in Paris. 
Meyrick's clubs, which boomed in the 1920s, were fueled by alcohol and drugs, allowing veterans to ease the trauma of World War I and allowing women to break the patriarchal structures of the era. 
Meyrick was convicted of multiple crimes throughout her career as a nightclub owner, including selling liquor without a license and bribing officials.
The Irish-born criminal was imprisoned on five separate occasions, totaling over three years. The longest stint she received in prison was 15 months for bribing a police officer to warn her when police raids would take place.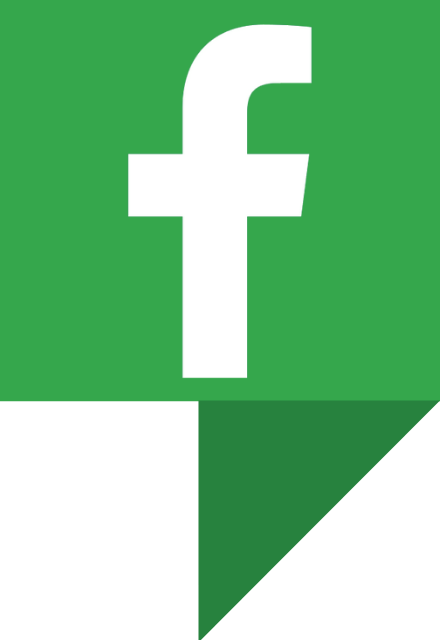 IrishCentral History
Love Irish history? Share your favorite stories with other history buffs in the IrishCentral History Facebook group.
Born in Dublin in 1875, Meyrick entered the London nightclub business at the age of 43 to provide for her eight children after divorcing her husband in 1918. 
The upcoming BBC series is set to feature a fictionalized character based on Meyrick's fascinating life, Deadline reports. 
Filming for the new series is set to take place later in the year, with casting to be revealed in the coming months. 
Written by Polly Stenham and Alex Warren, the series is seen as a spiritual successor to the hit BBC crime drama "Peaky Blinders," according to Deadline. 
The series is produced by the production company Bad Wolf, which has produced a number of successful television productions, including "His Dark Materials" and "A Discovery of Witches."