New book "Hollywood Irish" contains many fascinating, hilarious and heartbreaking anecdotes from some of Ireland's biggest movie stars. 
A new book from Irish journalist Jason O'Toole is a must-read for anyone who loves to follow the lives of Ireland's biggest and brightest acting talent. With tales of Peter O'Toole's questionable tattoo to an interview with Saoirse Ronan very early in her career, "Hollywood Irish" has it all. 
O'Toole has had unparalleled access to Ireland and Irish America's greatest actors in the last number of years and his clear talent at making his interviewees feel comfortable in sharing makes for a highly interesting read. Some of the highlights include Gabriel Byrne talking about having a panic attack on set with Robert de Niro and Alan Devlin opening up on his alcoholism. 
3
The author's own favorite anecdote, however, is from Peter O'Toole's daughter Kate who talks about the tattoo her father has of her on his bottom accompanied by a shamrock and the words "Made in Ireland."
 "The disfigured tattoo is still there today," O'Toole told DublinLive. 
O'Toole first received his big break in journalism in 2006 aged 33 when he started writing for Irish fortnightly magazine Hotpress. 
"I was convinced I was never going to have a career in journalism writing for the national press," he said. 
"But my luck changed in 2006. I procured an exclusive interview with Martin Sheen, who was residing at the time in Galway, and submitted it to Hot Press." 
Read more: WATCH: Saoirse Ronan wants to play this legendary Irish woman in a movie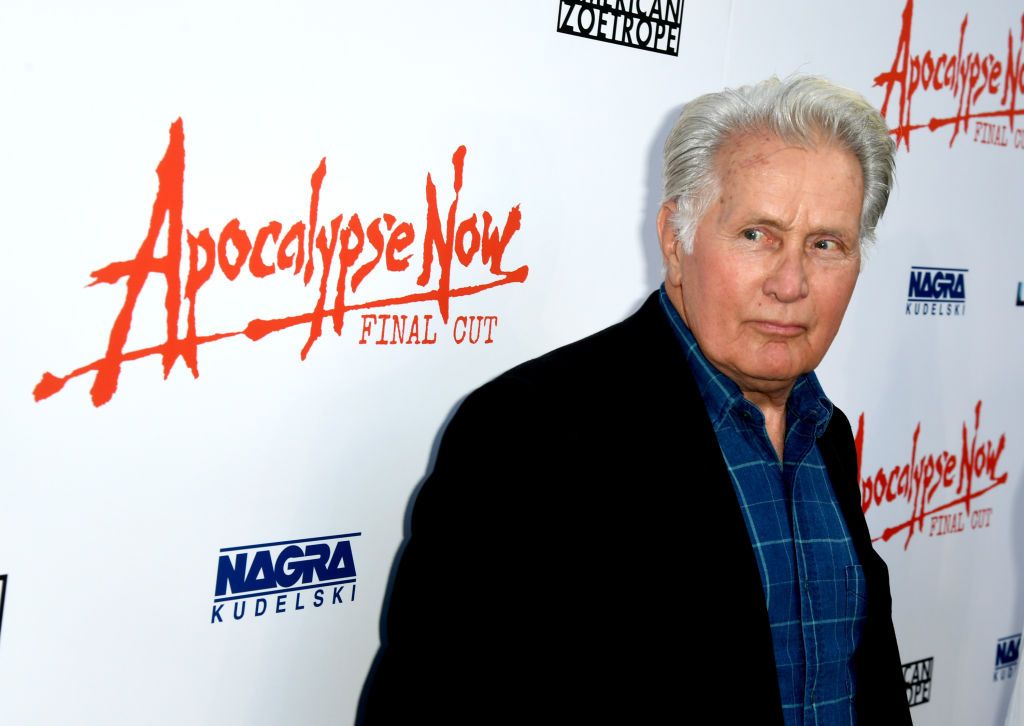 3
"A journalist friend told me he was out for lunch once with an editor of a national newspaper who said, 'I don't know how the b***** O'Toole gets people to open up to him!'" he added. 
"The short answer is, I honestly don't know either. I always treat the interviews like friendly chats."
Among the interviews in "Hollywood Irish" is also a very early interview with a young Saoirse Ronan, dating from 2008 when the Oscar-nominated actress was only a teenager having just wrapped up her breakthrough movie "Atonement."
"She appeared to have a wisdom beyond her years," O'Toole said of the interview. 
"You could sense she was born to be a star. A few months after the interview, which was for the cover of Hot Press, her parents invited me to out afternoon tea at the Shelbourne Hotel to meet with them and Saoirse, which was very nice of them."
You can find "Hollywood Irish" to purchase here. 
H/T: Dublin Live