The Oscar Wilde awards were hosted this week in California
Glenn Close, Chris O'Dowd, and Aidan Gillen were honored at the 14th annual Oscar Wilde Awards on Thursday night.
Read More: Here are the Irish Oscar nominees to watch out for on Sunday
The Oscar Wilde Awards, the brainchild of Trina Vargo and the US-Ireland Alliance, aims to highlight the Irish American contribution in entertainment.
One of the busiest night in the lead-up to the Academy Awards, the event is often called 'The Irish Oscars.'
Irish stars Caitriona Balfe and Sarah Bolger, who was wearing a Don O'Neill gown, stepped out on the green carpet at the Santa Monica event hosted by JJ Abrams.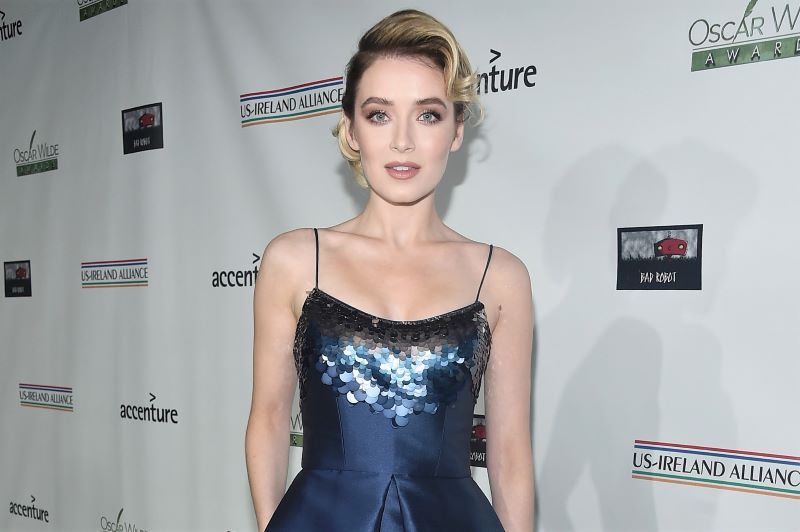 5
Read More: SNL's Melissa McCarthy says being Irish is "one of the ways I approach the world"
Previous award-winner Melissa McCarthy, who is nominated for an Academy Award this Sunday, presented Glenn Close with her award, ribbing the iconic actress for her "sketchy" Irish roots.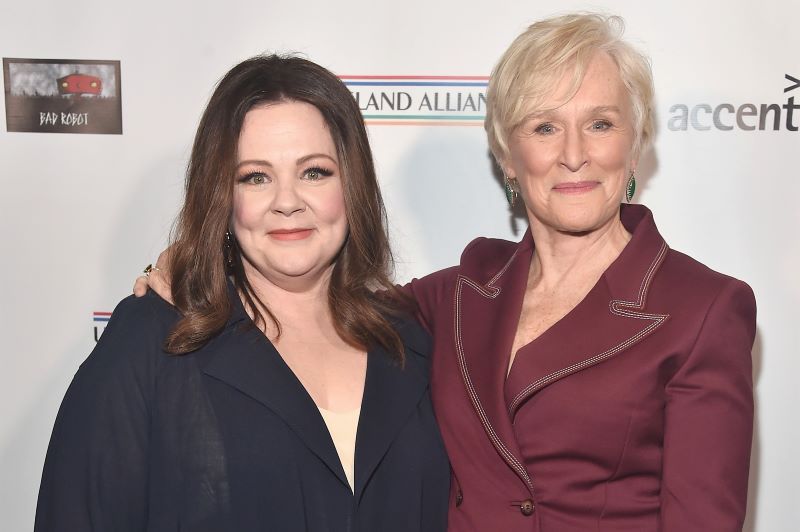 5
In accepting, Close noted that she's "Irish at heart," and that spending time in Ireland filming 'Albert Nobbs' "was one of the greatest experiences of my career."
Allen Leech, who co-stars alongside Aiden Gillen in the Oscar-nominated 'Bohemian Rhapsody,' noted that Aidan Gillen's role in 'Project Blue Book' "which was just picked up for a second season, so pints are on Aidan."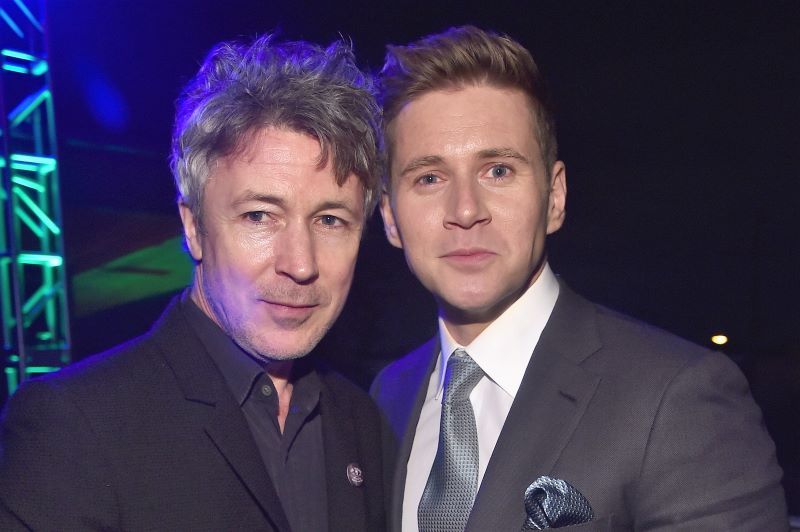 5
In his acceptance, Gillen said: "this is as exciting to me as getting an Oscar Oscar."
Read More: Chris O'Dowd is now the hardest working Irish screen star
JJ Abrams presented Co Roscommon funnyman Chris O'Dowd with his award. In accepting his award, O'Dowd got decidedly political: "And for those with names like Hannity, O'Reilly, Mulvaney, Pence, Bannon, and Conway, I'd like to remind you that your immigrant ancestors are listening and you're making their ears bleed."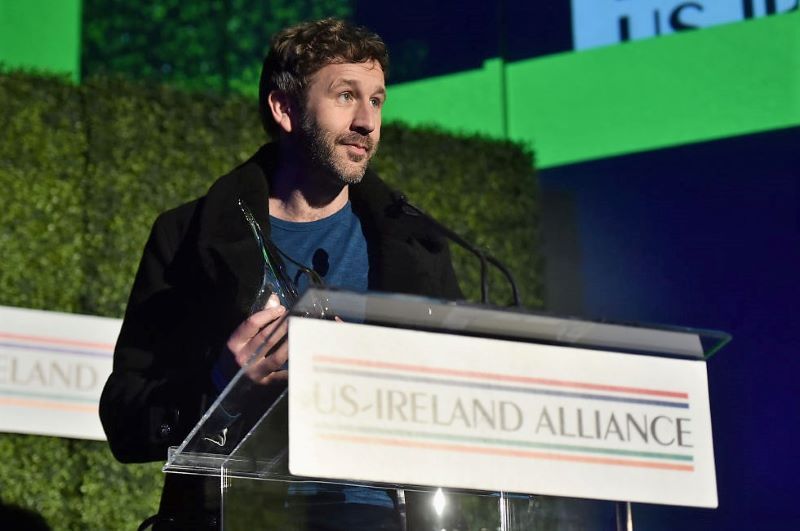 5
"Well-chosen words can garnish your life with immortality. Remember where you came from or you'll be long forgotten. Choose better words or choose different roles."