Meghan Markle's friend, the actor George Clooney, has hit out at her treatment after an alleged personal letter penned by the Duchess of Sussex to her father was revealed.
George Clooney has lashed out at the treatment of his friend Meghan Markle, claiming that she is being "vilified" in a manner similar to Princess Diana.
"I do want to say, I just saw this piece," the actor said of reports of the rift between Markle and her father, Thomas Markle, warning that history could repeat itself.
"They're just chasing Meghan Markle everywhere, she's been pursued and vilified.
"She's a woman who is seven months pregnant and she is being pursued and vilified and chased in the same way that Diana was, and it's history repeating itself.
Read more: Meghan Markle has a surprising Irish connection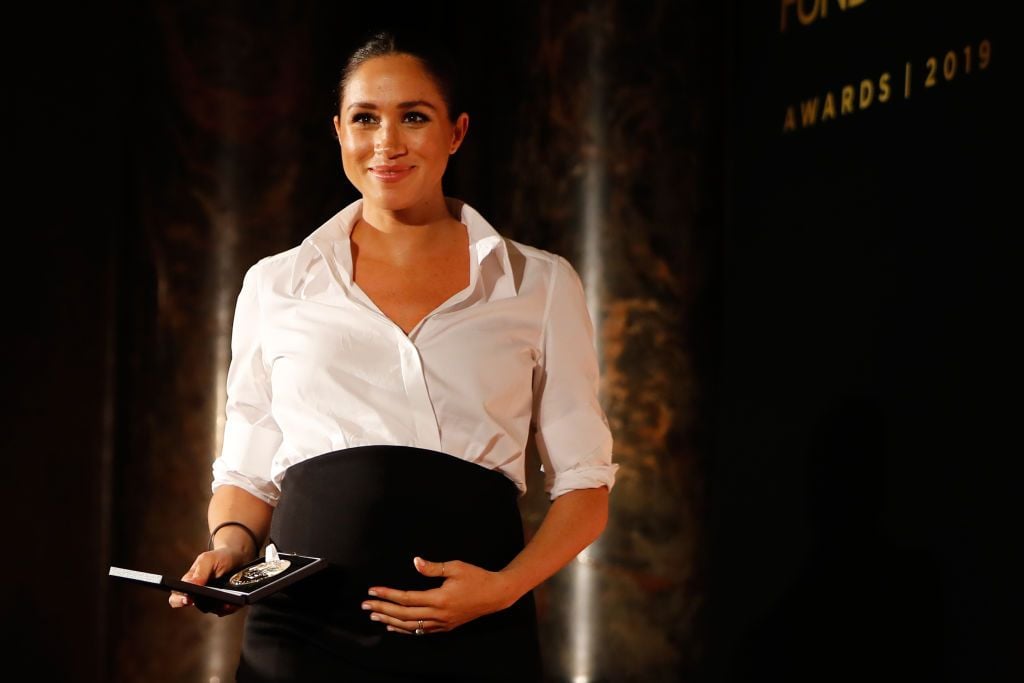 2
"And we've seen how that ends.
"I can't tell you how frustrating it is to see that.
"You're taking a letter from a daughter to a father and broadcasting it everywhere.
"She's getting a raw deal there, it's irresponsible.
Read more: Remembering Princess Diana's Irish ancestors on the anniversary of her death
"I'm sort of surprised by that."
Clooney was referring to a letter Markle allegedly sent to her father months after he missed her wedding.
The actor believes that the continued press surrounding the rift is comparable to the treatment of Markle's husband's late mother Princess Diana.
What do you think of the press Meghan Markle receives? Let us know in the comments section, below. 
Read more: Harry and Meghan's wedding hiding a horrible truth for Catholics