George Clooney godparent to the royal baby? The actor has other ideas
He already has an American acting star as a mother, as well as being, you know, a royal, and now Royal Baby Archie Harrison Mountbatten-Windsor could also have Hollywood-acting royalty as his godfather.
George Clooney shares a birthday with baby Archie but he is not looking to have any other links or to stand as the baby's godparent, despite being good friends with Meghan Markle and Prince Harry. 
Read more: Poll: Does Ireland care too much about the British Royal family?
As a new father of twins, Clooney was quick to put an end to rumors Thursday that he would be godfather to the newborn. 
Everybody loves their rumors," Clooney, who turned 58 on Monday, told entertainment show Extra. 
"It's not true.
"You don't want me to be a godparent of anybody. I'm barely a parent at this point. It's frightening."
Read more: Harry and Meghan reveal son's name, including surname of Lord Mountbatten killed by the IRA
Who will be Royal Baby godparents?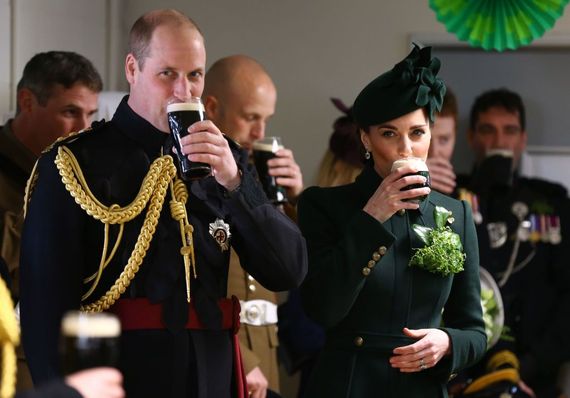 3
We know that George Clooney is now 100% out of the picture but there are no other real clues about who will be the top choice as of yet. 
While it's common for you to pick your siblings, the Brit royal family do things a little differently and it is also very unlikely Prince William will be chosen by his brother. 
The Royal Baby Godparent odds?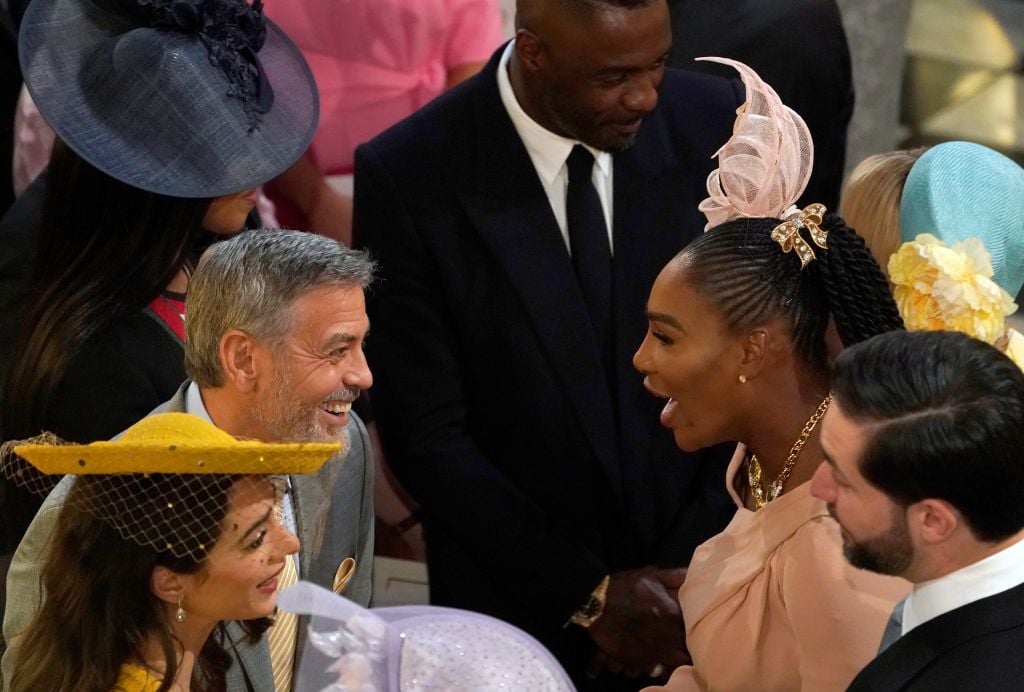 3
The odds are high that  Markle will pick her best friend Jessica Mulroney, the Canadian Instagram star and bridal expert. 
Tennis superstar Serena Williams also organized a $200,000 baby shower for Markle in NYC making her an important contender. 
What do you name of the new royal baby name? Let us know in the comments section, below.