Irish model turned actress Caitriona Balfe is 40 today
October 4 is Irish starlet Caitriona Balfe's birthday!
Balfe was born in 1979 in Dublin and grew up in the village of Tydavnet in nearby Co Monaghan.
Read More: Caitriona Balfe applauds bravery of Irish American woman who challenged Sen. Jeff Flake
At the age of 19, Balfe was scouted by a modeling agency when she was out collecting money for charity. She was a theater student at the time at the Dublin Institute of Technology Conservatory of Music and Drama but was able to convince her parents to let her drop out of college for a year to pursue modeling in Paris.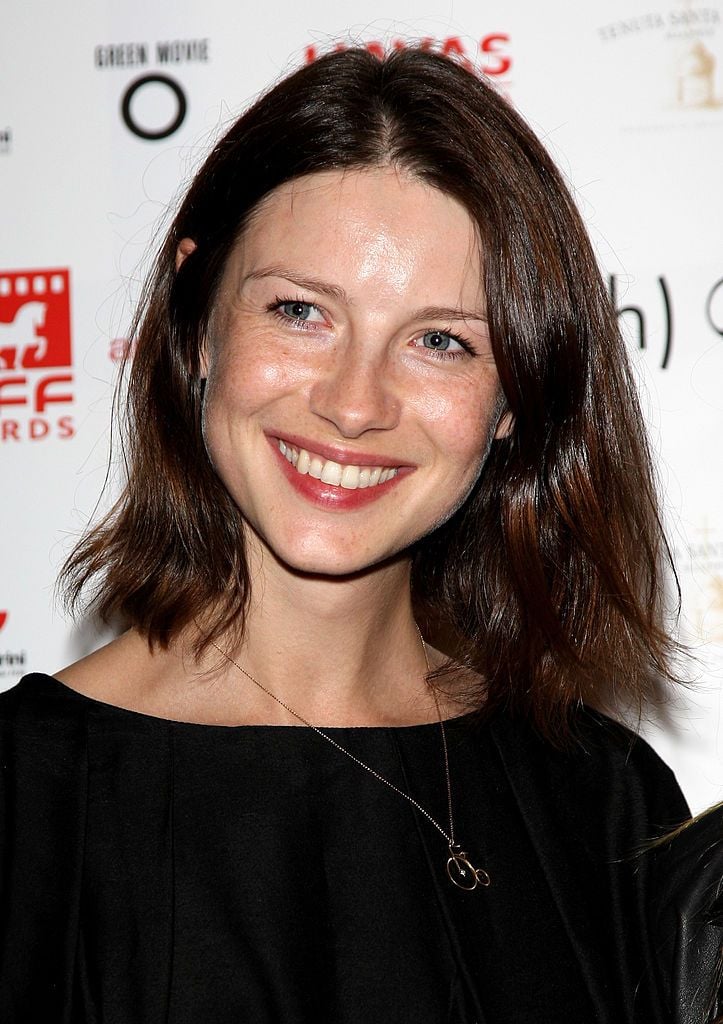 5
Balfe exploded on the modeling scene and was quickly walking the catwalk for such iconic designers as Dolce & Gabbana, Fendi, DKNY, Burberry, Dior, Louis Vuitton, H&M, Marc Jacobs, Valentino, Cacharel, Roberto Cavalli, Givenchy, Hugo Boss, Armani, Dries van Noten, Calvin Klein and Chanel.
In 2002, the Irish model, sometimes dubbed Ireland's first supermodel, walked at the world-famous Victoria's Secret fashion show.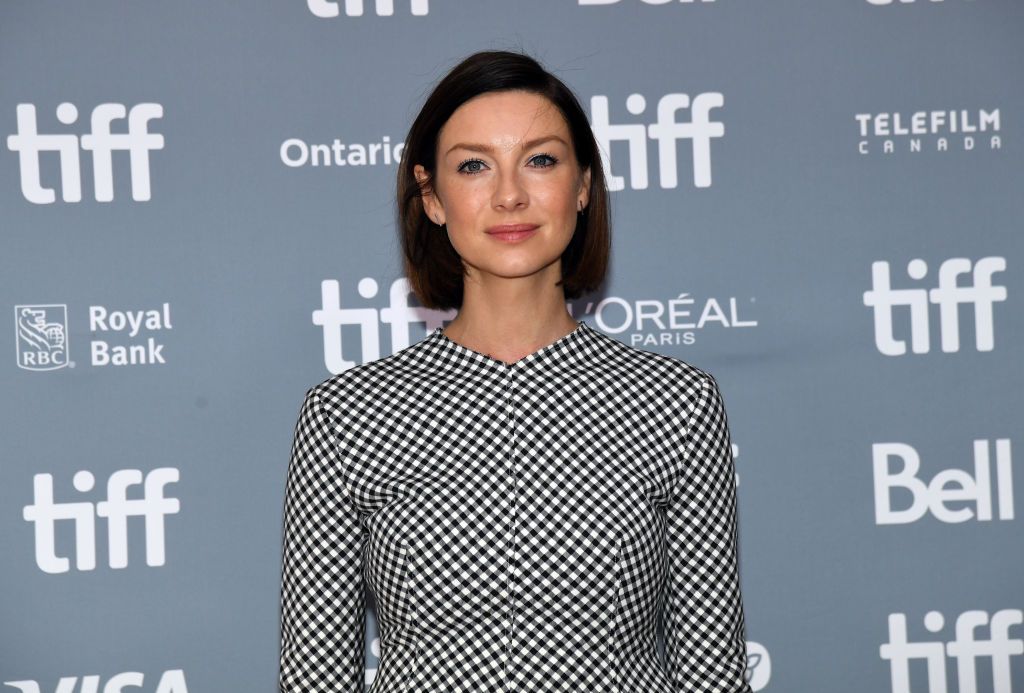 5
However, Balfe later told the Irish Independent that, "Modelling wasn't a passion of mine so that made it get old kind of quickly. I was getting very frustrated."
The Irish model moved to Los Angeles where she dedicated herself to acting. She landed a few smaller roles, including feature film credits alongside the likes of Michael Caine, Sylvester Stallone, and Arnold Schwarzenegger. Balfe also had a small role in "The Devil Wears Prada."
5
However, Caitriona Balfe is now a star actress in her own right after leading the Starz hit show "Outlander" for several years.
In "Outlander," which is based on a series of books, Balfe plays Claire Randall / Claire Fraser, a mid-20th-century nurse who is transported back in time to the war-torn mid-18th-century Scottish Highlands.
5
The show, as well as Balfe's acting, has received critical acclaim.
At the 2018 Golden Globes, where Balfe was nominated for her role in "Outlander," the Irish actress confirmed her engagement to boyfriend of two years Tony McGill. The two managed to keep their relationship pretty private in the lead-up to their engagement. The couple married in 2019. 
In 2015, a friend captured the couple looking very loved up in a pub where Balfe played a tin whistle:
At the 2018 Irish Film and Television Awards awards, Balfe was awarded Best Lead Actress in a Drama for her portrayal in "Outlander." Watch her acceptance here:
Balfe has also won two People's Choice Awards and two Saturn Awards in addition to her IFTA. She has been nominated three times for the Golden Globe Award for Best Actress in a Television Series – Drama.
Read More: Caitriona Balfe spills on new series of "Outlander"
An active Twitter user, Balfe often turns to the social media platform to voice her thoughts on important political and societal issues, namely #MeToo, #TimesUp, and Ireland's referendum vote to repeal the 8th Amendment and legalize abortion.
She also has had her say on the border issue stemming from Brexit:
Growing up as a child who routinely had to go through the border checkpoints manned by soldiers with machine guns it is unthinkable that anything resembling that would return to Ireland. I'm glad someone is speaking to the seriousness of this issue. https://t.co/aJuDMQvQD5

— Caitriona Balfe (@caitrionambalfe) September 26, 2018
Happy 40th birthday to Caitriona Balfe! What's your favorite Caitriona Balfe role?