Dennis Lehane, whose parents are both from Co Cork, received a major shout-out from Barack Obama on the former US President's 2023 summer reading list.
Lehane's "Small Mercies" was among nine books that Obama said he was reading this summer.
View this post on Instagram
A synopsis of "Small Mercies" says: "In the summer of 1974 a heatwave blankets Boston and Mary Pat Fennessy is trying to stay one step ahead of the bill collectors.
"Mary Pat has lived her entire life in the housing projects of 'Southie,' the Irish American enclave that stubbornly adheres to old tradition and stands proudly apart.
"One night Mary Pat's teenage daughter Jules stays out late and doesn't come home. That same evening, a young Black man is found dead, struck by a subway train under mysterious circumstances.
"The two events seem unconnected. But Mary Pat, propelled by a desperate search for her missing daughter, begins turning over stones best left untouched—asking questions that bother Marty Butler, chieftain of the Irish mob, and the men who work for him, men who don't take kindly to any threat to their business.
"Set against the hot, tumultuous months when the city's desegregation of its public schools exploded in violence, Small Mercies is a superb thriller, a brutal depiction of criminality and power, and an unflinching portrait of the dark heart of American racism.
"It is a mesmerizing and wrenching work that only Dennis Lehane could write."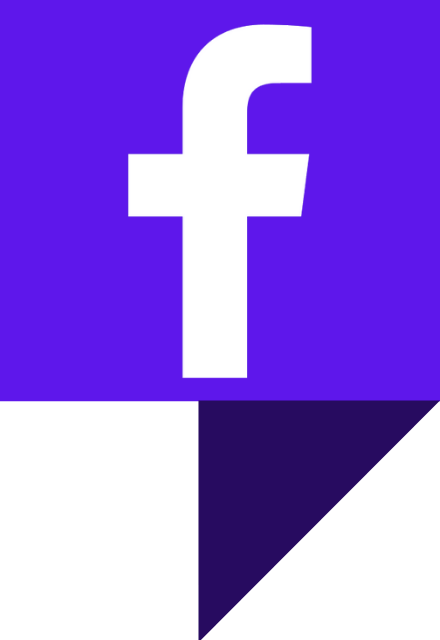 IrishCentral Book Club
Looking for Irish book recommendations or to meet with others who share your love for Irish literature? Join IrishCentral's Book Club on Facebook and enjoy our book-loving community.
Born and raised to Irish parents in the Dorchester neighborhood of Boston, Massachusetts, Lehane's Irish American upbringing has influenced his body of work.
In a 2012 interview, Lehane explained: "It's nothing conscious to it; it's just what I truly understand instinctively.
"I get the Irish American subculture of the inner city of Boston. I understand it in a way that there're very few people who I think do 'cause I grew up in it.
"That's why I write about it. It's no plan.
"In fact, you could write that out and it'd probably go on my headstone, 'There was no plan.' I just write from a very clear, organic place."
Lehane is the author of more than a dozen books, four of which - "Live by Night," "Mystic River," "Gone, Baby, Gone," and "Shutter Island" – have been adapted into films. A fifth, "The Drop," was adapted by Lehane into a film starring Tom Hardy, Noomi Rapace, and James Gandolfini in his final role.  
Elsewhere, Lehane was a staff writer on the HBO series "The Wire," and also worked as a writer-producer on HBO's "Boardwalk Empire" and the Netflix series "Bloodline." He was a writer-producer on the television adaptations of three Stephen King novels—"Mr. Mercedes" and "End of Watch" for DirecTV and "The Outsider" for HBO. He wrote and produced the limited series "Black Bird" for Apple TV+ and is currently developing his next series "Firebug" for Apple.