This is what an Irish traffic jam looks like. Life looks and feels a little better when you're stuck in some traffic but the other vehicles on the road say Baaaaa instead of Beep! 
This video of a flock of sheep very confidently strutting down the road on Achill Island in County Mayo is sure to put a smile on your face. They pay no mind to either of the cars trying to get past them on the narrow coastal road. 
"Visited this beautiful island over 20 yrs ago it had only one pub a youth hostel and a 1 B&B owned by an artist. What an experience . . My family loved it ☺ we had great Craic in the pub too. Beautiful Achill ❤" wrote one commenter. 
"One of the world's most beautiful places. I visited in February and I am looking forward to going back soon," wrote another. 
A jewel in the crown of County Mayo, in addition to sheep, Achill Island is home to dramatic cliffs, soaring mountains, remote lakes, and secluded beaches, and connected to the mainland by the Michael Davitt Bridge. 
Full of wonder, on Achill you can find a deserted famine village, five blue-flag beaches, as well as Dooagh Beach, which famously disappears for years on end.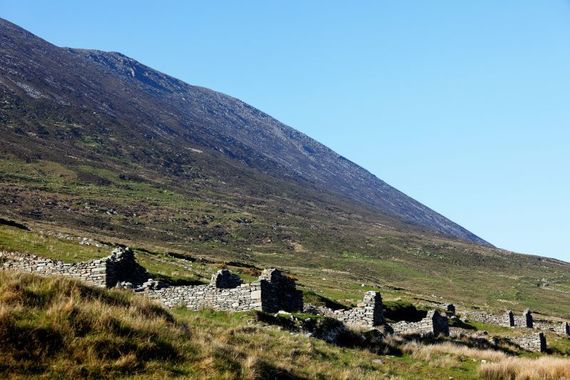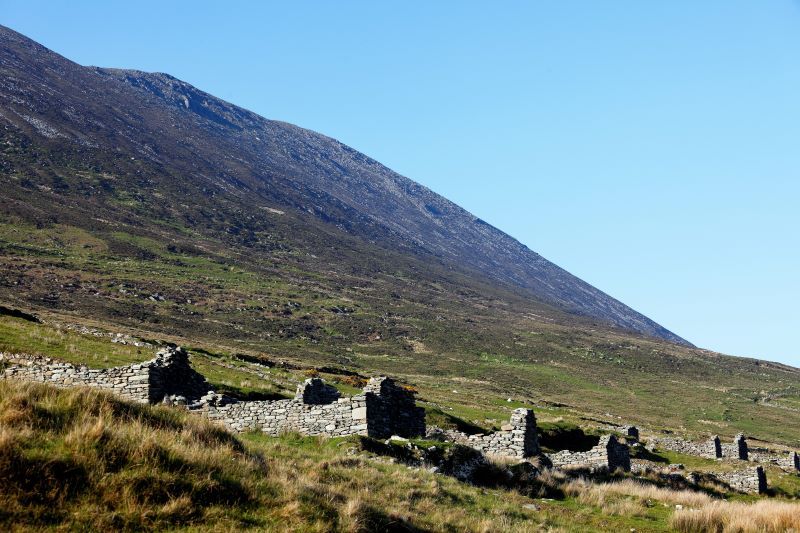 3
With a population of just over 2,700, Achill is the largest of the Irish islands and its villages are full of charming cafes and restaurants as well as cozy pubs. 
Just watch out for those sheep!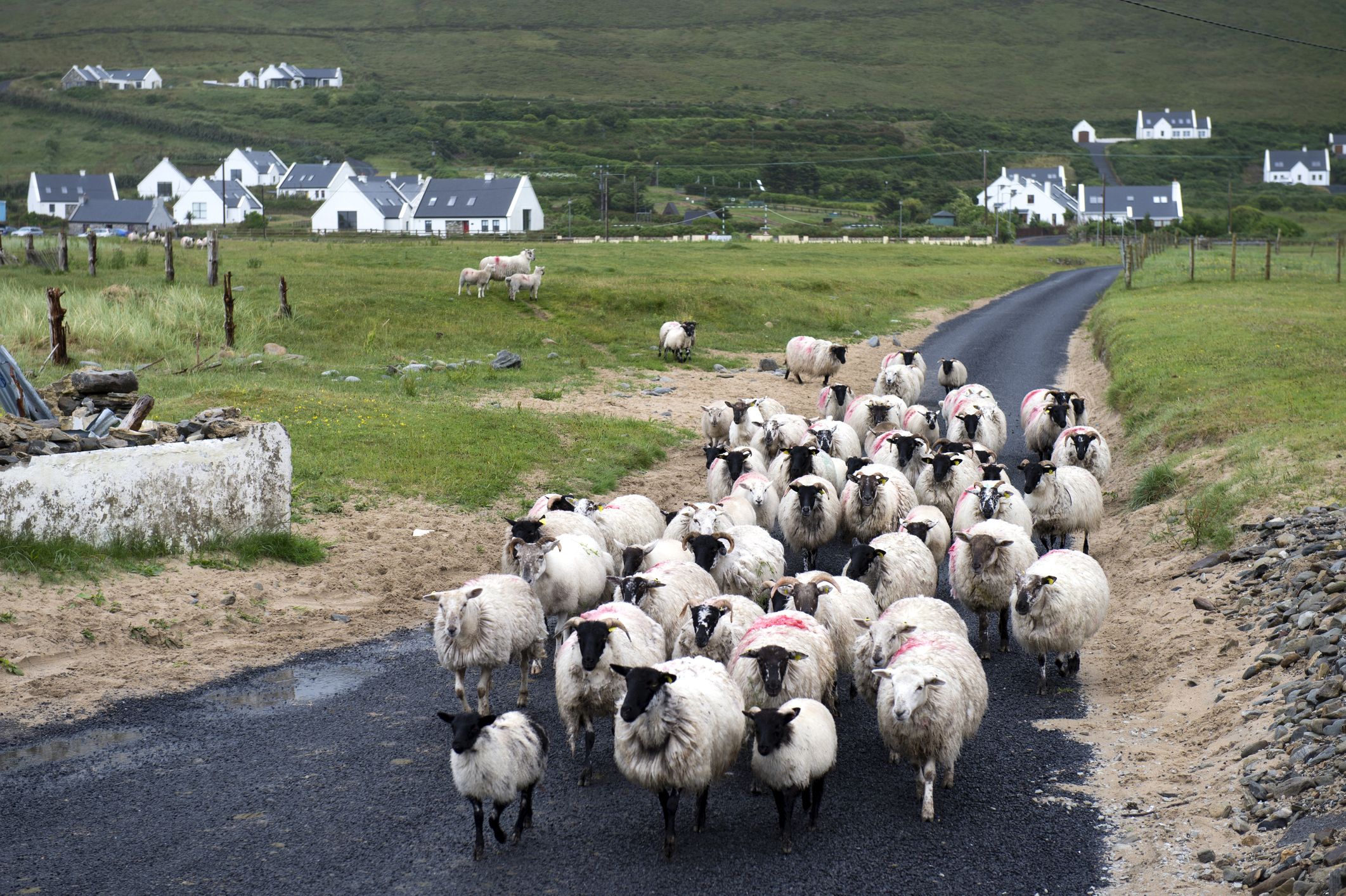 3
*Originally published in 2019. Updated in 2023.