Irish and Italians have many similarities, and what better day to examine them than Columbus Day!
Can you think of any similarities between the Irish and the Italians that we've missed? Let us know about them in the comments section, below.
Read More: The special love-hate relationship between Irish and Italian Americans
Food and Drink
Both love pizza: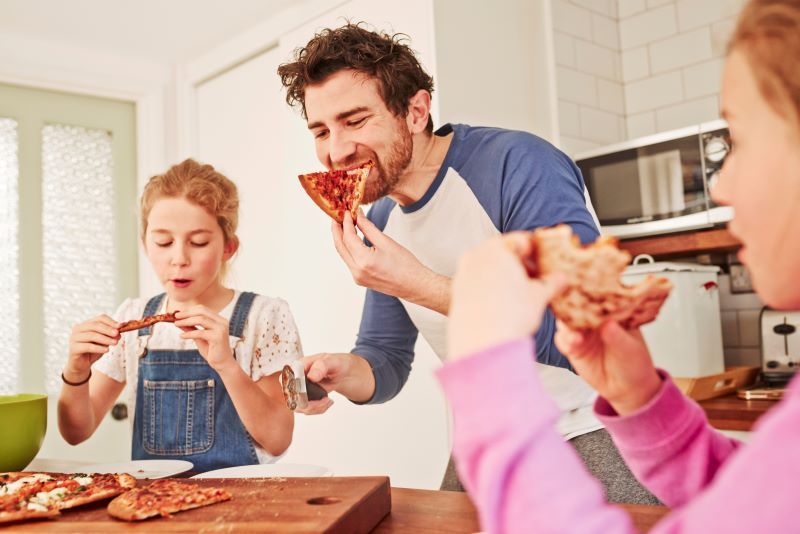 8
And both love a to indulge in a sip or several of alcohol, be it a fine Chianti or a pint of Guinness: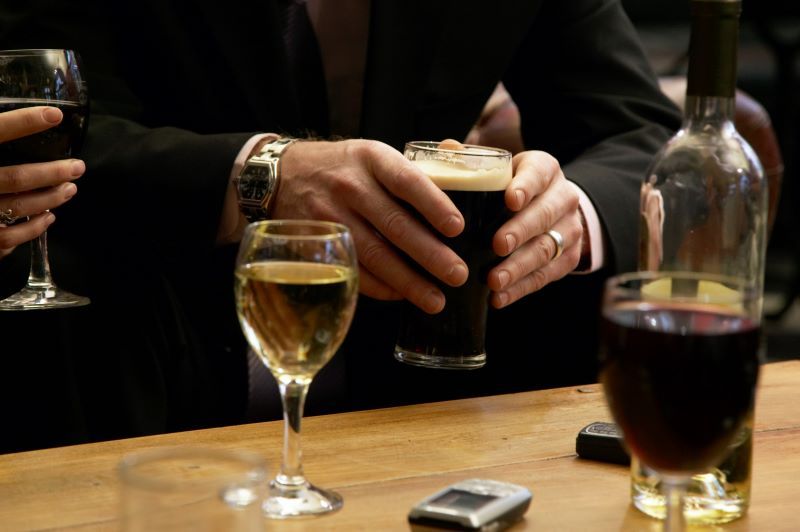 8
An appreciation for sunny weather
If it's sunny out, you're sure to find both the Irish and the Italians soaking in the rays: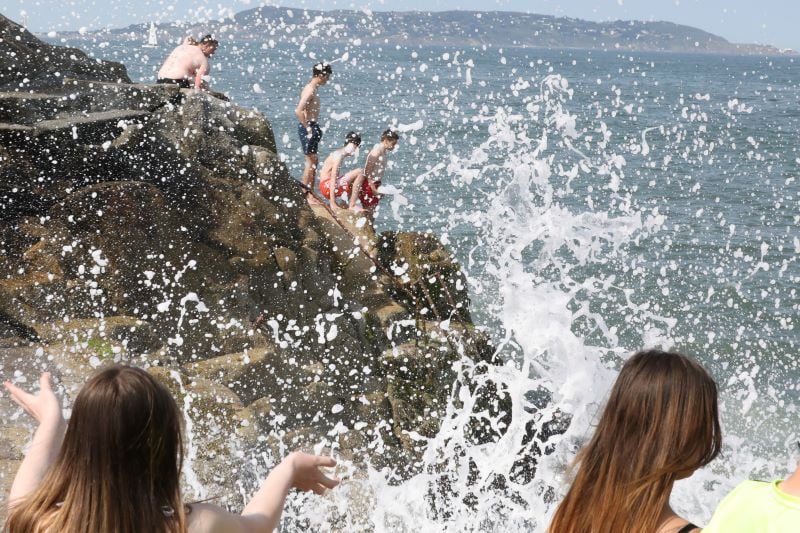 8
A flair for mobster movies
Good thing these two countries never got into a fight. They've given us some iconic films including "The Godfather," "The Departed," and "The Boondock Saints" to name but a few. 
8
Read More: The day the Irish Mob nearly wiped out the Italian Mafia in New York City
Football fanatics
For many Irish and Italian people, football is a way of life.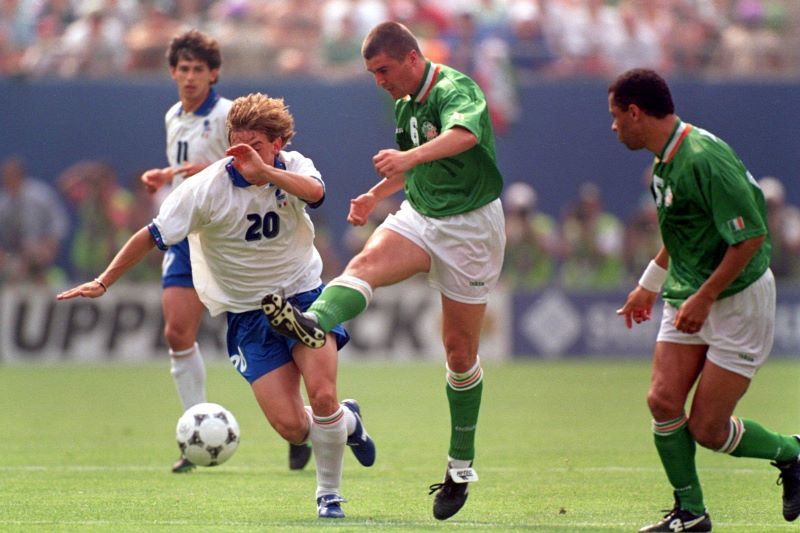 8
Catholic history
Although both countries have Roman Catholic traditions, the Irish were probably the only ones who listened to Italian popes about sex and felt the wrath of the nuns!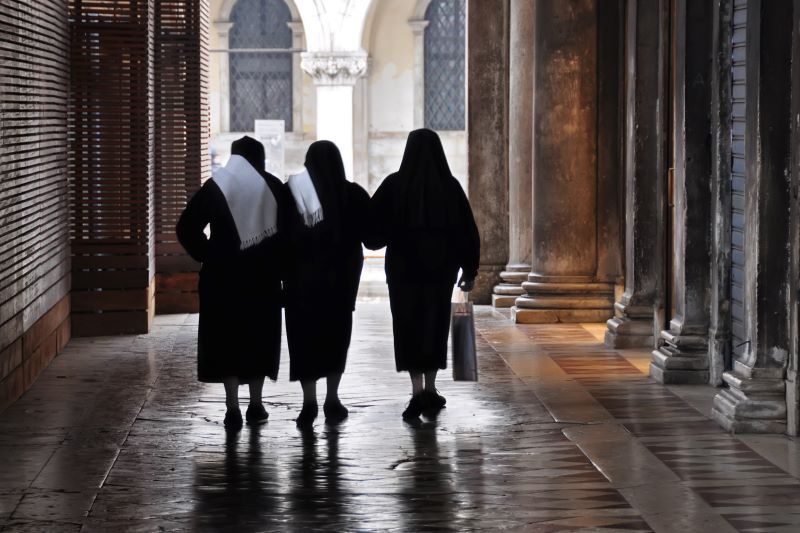 8
Immigration
Both nationalities share a history of leaving behind their homelands to forge new lives abroad: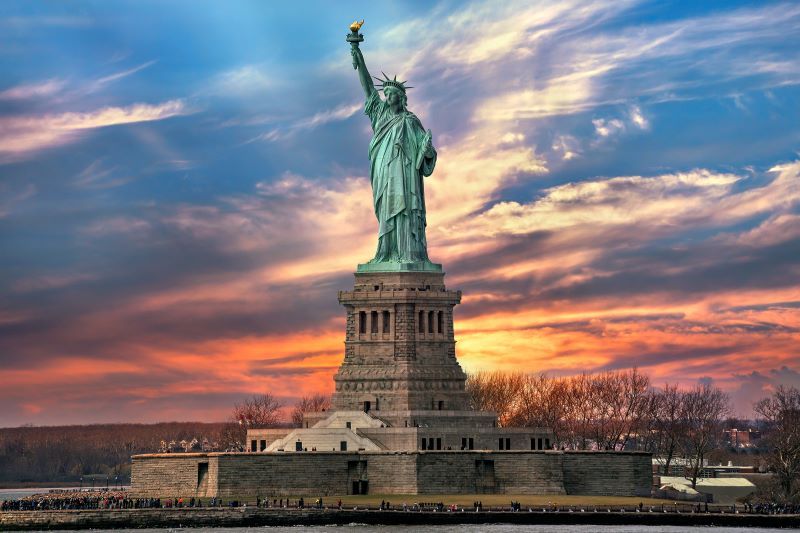 8
Read More: Even in a modern, progressive Ireland, it's no capisce for my Italian surname
* Originally published October 2012. 
Did we miss any? Let us know in the comments!