In these uncertain times we can all use a bit of luck, and there might be no better luck than that of the Irish. That being said, the luck of the Irish may be more of a myth than a scientific fact considering all of Ireland's colorful history but it is still a widely used saying and we will believe it anyway.
The origins of the 'luck of the Irish' saying can be traced back to the late 1800's in America during the gold and silver rush at the time. Irish and Irish Americans were some of the most successful miners to prosper.
With all this fortune floating around, we at IrishCentral have put together a list of the best Irish sayings about luck that might just give you that fortunate edge you've been looking for.
12
"Wherever you go, whatever you do, may the luck of the Irish be there with you!"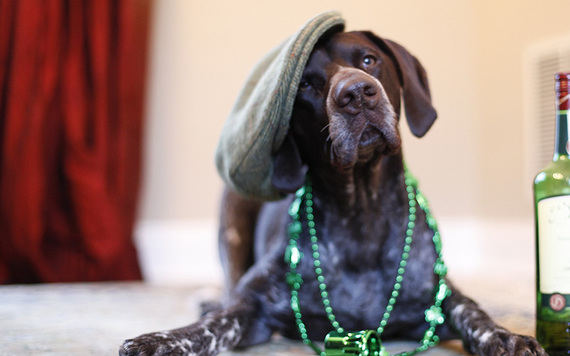 12
"If you're enough lucky to be Irish... You're lucky enough!"
12
"May your day be touched by a bit of Irish luck, brightened by a song in your heart and warmed by the smiles of the people you love."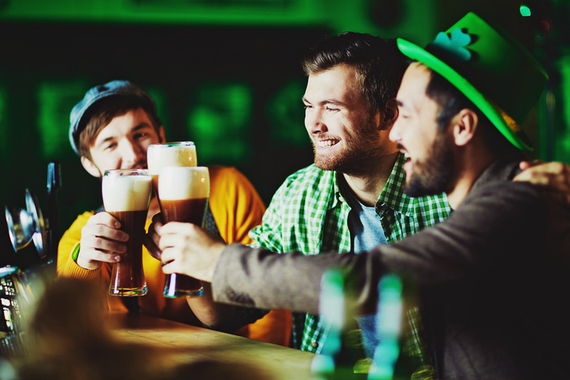 12
"A sunbeam to warm you, good luck to charm you. A Sheltering angel, so nothing can harm you. Laughter to cheer you, faithful friends near you, and whenever you pray, heaven to hear you."
12
"A good friend is like a four leaf clover, hard to find and lucky to have"
12
"Leprechauns, castles, good luck and laughter. Lullabies, dreams and love ever after. Poems and songs with pipes and drums. A thousand welcomes when anyone comes. That's the Irish for you!"
12
"May your pockets be heavy and your heart be light, may good luck pursue you each day and night."
12
"May the luck of the Irish lead to the happiest heights and the highway you travel be lined with green lights."
12
"Each petal on the Shamrock brings an Irish wish your way. Good Health, good luck and happiness each and every day."
12
"You may be lucky enough to catch me, but you'll never tame me. Said every Irish girl ever."
12
Or maybe the Irish writer Jonathan Swift said it best, "I don't really like the term 'luck of the Irish' because the luck of the Irish is, historically speaking, f@#king terrible."
What's the luckiest thing to happen to you? Let us know.