The Wild Atlantic Way has been ranked among the most romantic destinations for newlyweds. 
The scenic driving route, which covers more than 2,500km between Cork and Donegal, was ranked as the fourth-most romantic honeymoon road trip in Europe by travel experts SkyParkSecure. 
The company analyzed a variety of factors to compile the ranking, including the number of couple-friendly activities, romantic restaurants, and honeymoon locations on various routes across Europe. 
It also included the average distance between stops in the final ranking, giving famous driving routes a score out of 40. 
The Wild Atlantic Way, which offers 560 couple-friendly activities and includes 323 romantic restaurants, ranked fourth with a score of 17. 
The Wild Atlantic Way also boasts 201 honeymoon locations, according to SkyParkSecure, while there is an average of 63.84 miles between stops on the Irish driving route.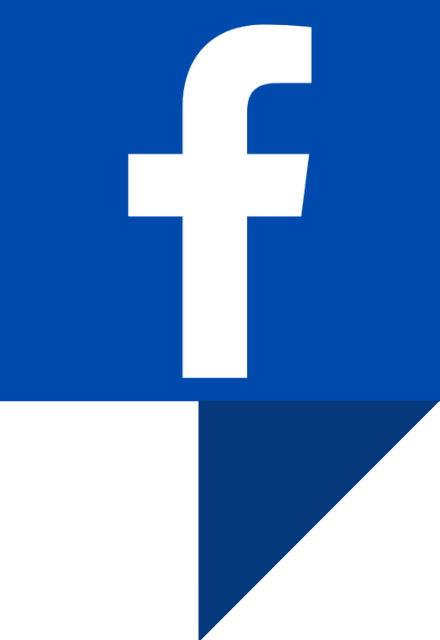 Traveling to Ireland
Are you planning a vacation in Ireland? Looking for advice or want to share some great memories? Join our Irish travel Facebook group.
"Celebrate your love amidst the rugged coastlines and awe-inspiring tides of Ireland's Wild Atlantic Way, stretching across 1,600 miles," SkyParkSecure said in a press release accompanying the ranking.
"Explore the wonders of five counties, with County Kerry being the first stop, offering an abundance of fun and romantic activities for couples. Then drive over to Valentia Island, explore Killarney National Park's majestic landscapes, and immerse yourselves in its rich historical heritage." 
The Wild Atlantic Way covers all of Ireland's spectacular west coast, including nine counties and three different provinces. The route starts at the Inishowen Peninsula in County Donegal and weaves its way down to Kinsale in South Cork, offering tourists spectacular vistas along the way. 
Italy's Amalfi Coast topped the SkyParkSecure ranking, finishing with a score of 38 out of 40. 
A drive through Andalusia in Spain is regarded as the second-most romantic driving route in Europe, while a trip to the Algarve in Portugal completes the top three.