Where can I travel with an Irish passport? Here's a list of some of the great places an Irish passport can take you without requiring a visa. 
Ranked globally as among the sixth most powerful passports in the world, the Irish passport is a great document to have at your disposal if you're looking to see the world, gaining you access to a tremendous amount of countries visa-free. 
We take a look at where you can travel with an Irish passport, as well as the ways that you can get your hands on one. 
What qualifies you for an Irish passport? 
Of course, being an Irish citizen is the easiest way to qualify for an Irish passport. If you're not already a citizen, there are ways you may still be able to qualify. We have a complete guide with everything you need to know here: How to get an Irish passport if you're not yet an Irish citizen
How many countries can I visit with an Irish passport?
According to the Henley Passport Index, an Irish passport can get you into 183 countries, making it the sixth most powerful passport in the world. 
Their site reads: "The Henley Passport Index is the original ranking of all the world's passports according to the number of destinations their holders can access without a prior visa. The ranking is based on exclusive data from the International Air Transport Association (IATA), which maintains the world's largest and most accurate database of travel information and enhanced by ongoing research by the Henley & Partners Research Department.
"With expert commentary and historical data spanning 14 years, the Henley Passport Index is an invaluable resource for global citizens and the standard reference tool for governments in this field."
Where can I travel with an Irish passport?  
And now, the most important part, what countries you can travel to on an Irish passport:
Brazil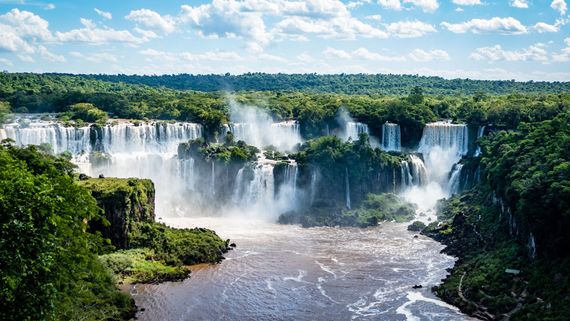 6
With beaches to die for, carnival fever and incredible weather, Brazil should be top of your list. And an obvious key destination for soccer fans. 
Saint Lucia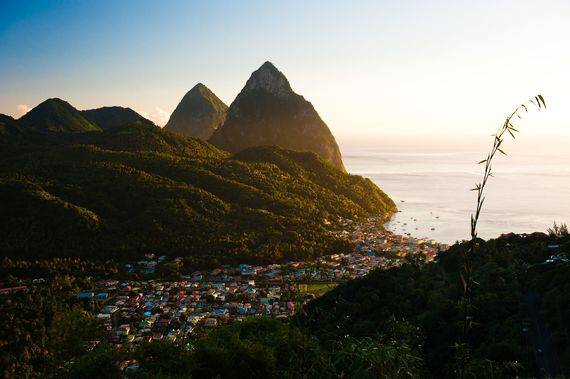 6
Often described as the perfect Caribbean Island (and there are 7,00 of them to chose from), Saint Lucia is heaven for both chocolate lovers and surprisingly, for those who like cycling. With the world's only "drive-in volcano," you can enjoy scaling mountains, exploring underwater wildlife or relaxing on one of the incredible sandy beaches.  
Vatican City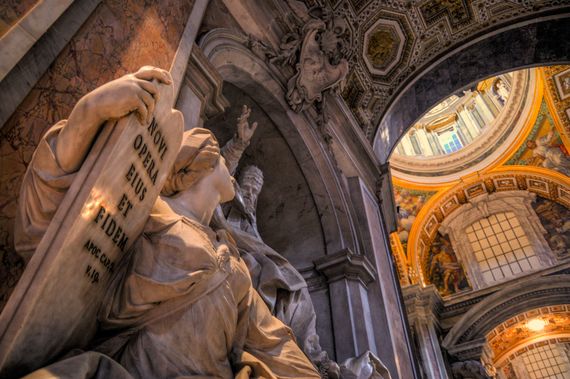 6
Saint Peter's Square and Basilica? The Sistine Chapel? The Vatican Necropolis? You don't need to be Catholic to appreciate some of the world's most iconic landmarks. 
Solomon Islands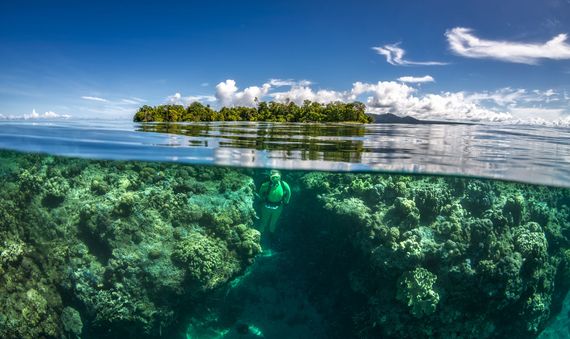 6
The Solomon Islands are what you dream about when you think of living in an isolated, uninhabited island. Volcanic forests, thousands of species of tropical plants and coral lagoons will entice you to this beautiful south pacific location. 
Andorra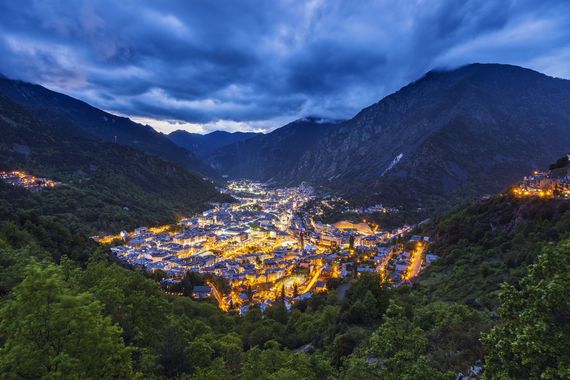 6
It may be the 16th-smallest country in the world by land and the 11th-smallest by population but Andorra also boasts Andorra la Vella, the highest capital city in Europe. Head here for a great ski trip! 
Where's the best place you've visited on an Irish passport? Let us know in the comments section, below.