Travel more for less: CIE Tours offers two-for-one air deal!
The party is over, the midnight cork has popped, and the day has dawned on a brand-new year filled with brand-new opportunities to travel the world. And what better country to travel to in 2019 than the Emerald Isle?  
This month, CIE Tours International is helping fast-acting travelers surprise their favorite explorer with a free companion flight on tours of seven days or longer to Ireland. Travel must be booked by Jan. 31 using promotion code 2FOR119, and the promotion is valid for departures April 1 – October 31, 2019.
Ireland is spectacular in summer, of course, but travel to the Emerald Isle is equally magnificent in spring and fall. Visitors avoid peak season rates while still enjoying longer days and generally mild temperatures.
5
Many tourist attractions are open, with the benefit of fewer crowds and shorter waits, and there's no lack of cozy pubs to take the chill off on a misty day.
You can visit www.cietours.com/two-for-one-air for "2-for-1 Companion Flies Free" terms and conditions but just to show you some of the amazing sites on offer, here's a sampling of tours through Ireland and what they include:
5
Nine days starting at $1,799: An introduction to the magnificent east and west coasts of southern Ireland, including Galway, Connemara and Mayo, plus two nights at the luxury Lodge at Ashford.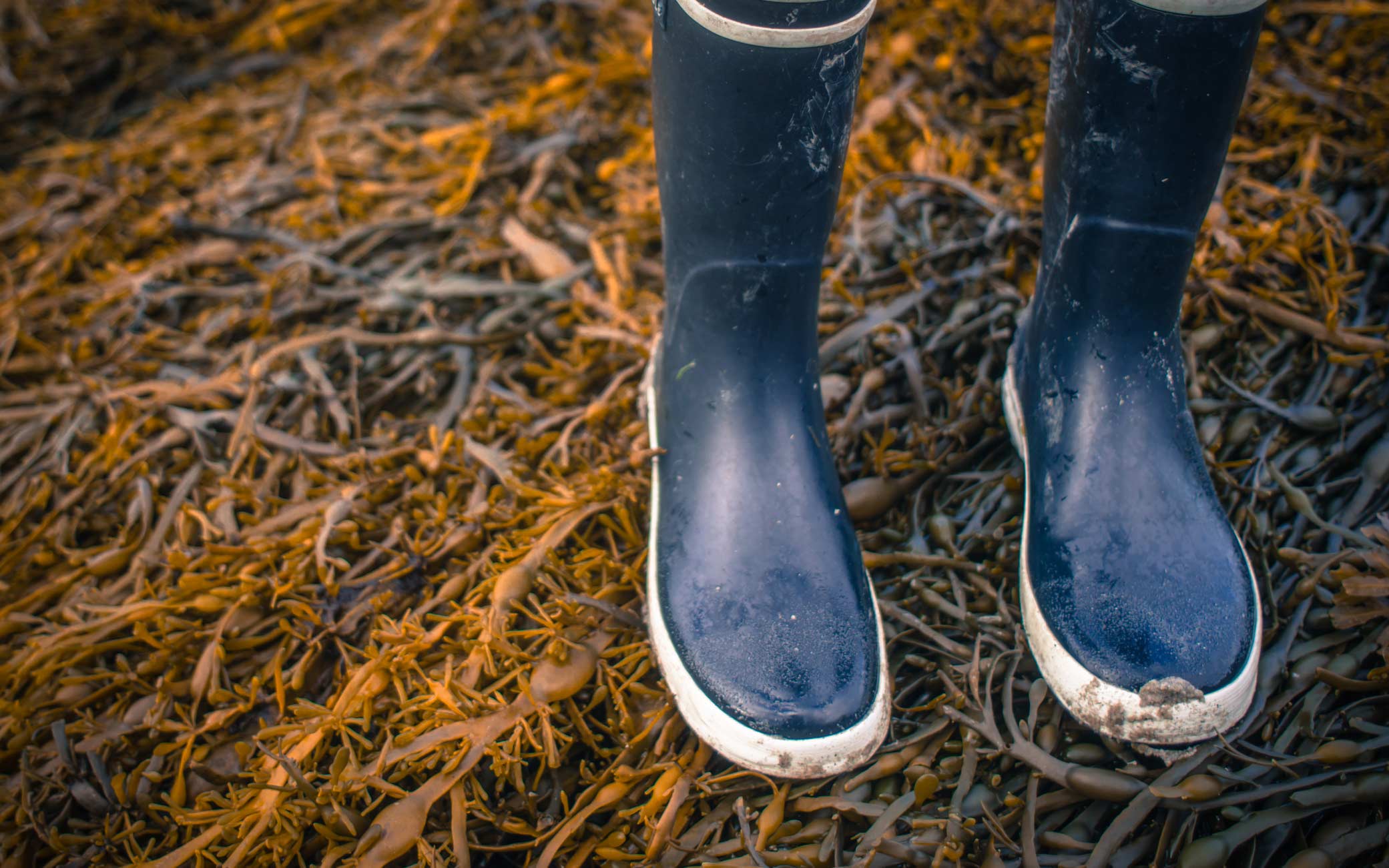 5
Eight days starting at $1,998: Foodies can immerse themselves in Ireland's culinary heritage and culture, meet artisan and traditional producers, and visit epicurean favorites. They'll enjoy a tea tour of Dublin on a vintage double-decker bus, forage for seaweed along the shore and taste cheese on a goat farm.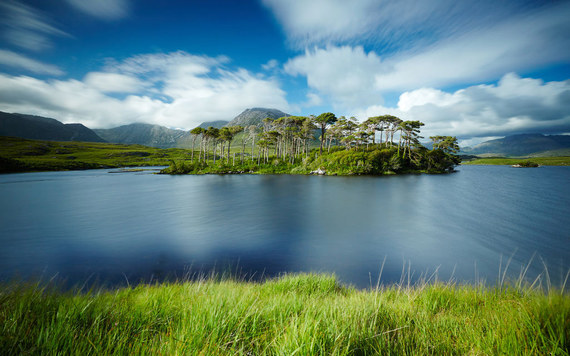 5
Fourteen days starting at $3,349. A deep-dive into local culture, this immersive tour offers a detailed look at Dingle, Connemara farm life, and Ireland's only fjord.
For more information on Irish tour offerings and beyond, visit www.cietours.com. This promotion is only available through phone bookings at 800-243-8687 or through a travel professional.