Solo travelers in Ireland can take make the most of their adventures with these specialized tours through CIE
Solo travel, especially in Ireland, can be a hugely rewarding experience. Those who travel alone often make themselves more available to meet new people, learn new things, and step out of their comfort zone.
Read More: Calling Game of Thrones fans! How to travel Ireland and Westeros at the same time
CIE Tours welcomes solo travelers on all of their guided vacations and makes it easy for solo travelers to immerse themselves in new places with exclusive access, authentic experiences, and in-depth knowledge, all while providing a place for travelers to feel safe within a group environment. Its guides and directors make a concerted effort throughout each tour to allow guests to get to know each other and make new friends.
Guided group tours also give solo travelers the opportunity to travel with people who share common interests, such as exploring their Irish heritage.   
Read More: What to expect from Ireland of the Welcomes May/June issue
So, it's time to step out of your comfort zone and onto the Irish vacation of your dreams! CIE Tours caters to a variety of travelers' interests and vacation needs, including:
7 days, from $1,709 per person*
This fast-paced jaunt through the Emerald Isle starts with an introduction to the historic heart of Dublin. Next, guests can kiss the famous "Stone of Eloquence" at Blarney Castle and explore the Blarney Woollen Mills for Irish goods. A drive along the 100-mile Ring of Kerry offers epic coastal views. Star Wars: The Last Jedi fans will appreciate a stop at the Skellig Experience, from which they can see the gorgeous rocky offshore island that became Luke's hideaway. A taste of Irish farm life comes by way of a sheepdog demonstration before guests cross the River Shannon Estuary by ferry to explore the Cliffs of Moher. The tour continues through Galway and concludes in Dublin. Unique experiences are peppered throughout, including an Irish song and dancing demonstration and a medieval-style feast in a castle.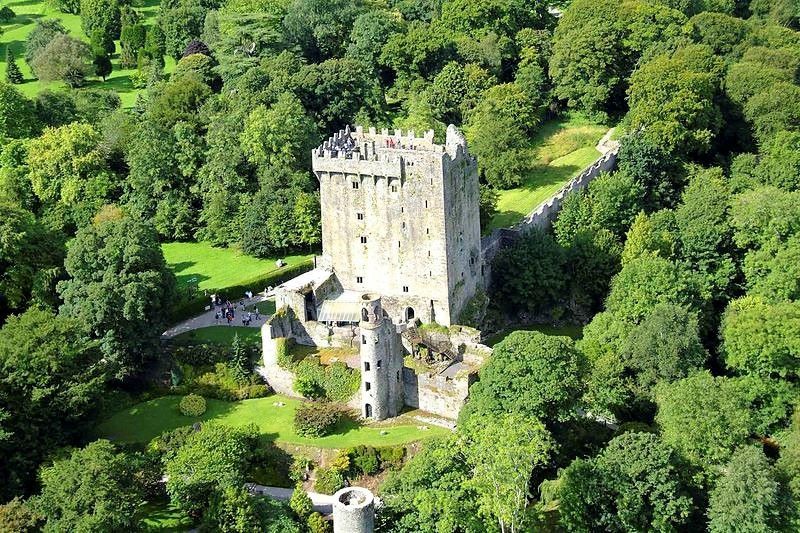 6
For the whiskey and beer enthusiasts: The Irish Pub Tour
8 Days, from $2,349*
Learn about Ireland's folk traditions and tales as you explore cozy pubs around the country, including story-telling at Dublin's Oldest Pub, the Brazen Head, and dinner and music at Kate Kearney's Cottage. Visit Teeling Whiskey Distillery and Guinness Storehouse. Stay in Kilkenny, Killarney and Westport, towns renowned for lots of lively pubs.
6
For the culturally curious: Irish Gold
9 days from $2,649 per person*
Solo travelers seeking a leisurely pace to take in Ireland's most acclaimed sights will gravitate toward this trip. In Dublin they'll view the priceless 8th century Book of Kells at Trinity College. Next in the heartland, guests visit the banks of the mighty River Shannon and see the elaborate Celtic crosses of Clonmacnoise. During a stay in Galway they'll explore scenic Connemara, Kylemore Abbey and take a short catamaran cruise of Killary Harbour. Traveling south around Galway Bay, guests will watch sheepdog demonstrations and view the Cliffs of Moher. A traditional horse-drawn jaunting car ride through the Killarney National Park is a highlight, followed by a traditional drive along the Ring of Kerry. Stops at Skellig Experience, the Blarney Castle and Waterford, among others, finally lead travelers back to Dublin.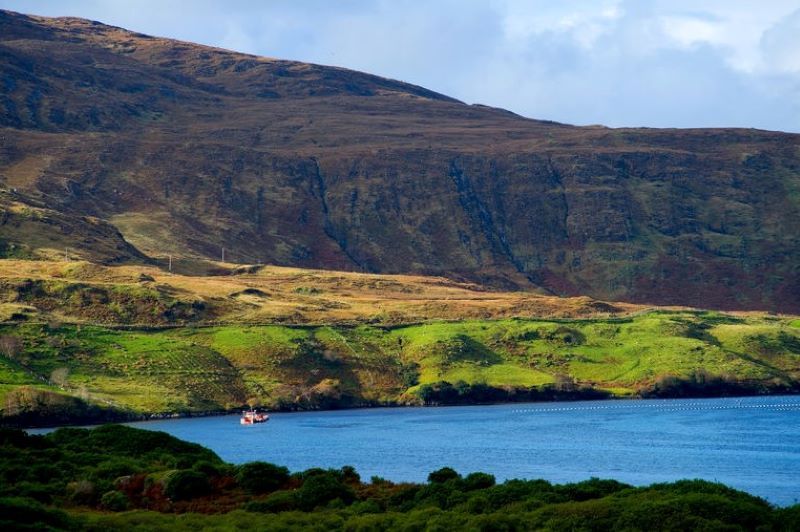 6
 8 days, from $2,738*
Food lovers can immerse themselves in Ireland's culinary heritage and culture, meet artisan and traditional producers, and visit epicurean favorites. They'll enjoy a tea tour of Dublin on a vintage double-decker bus, forage for seaweed along the shore and taste cheese on a goat farm.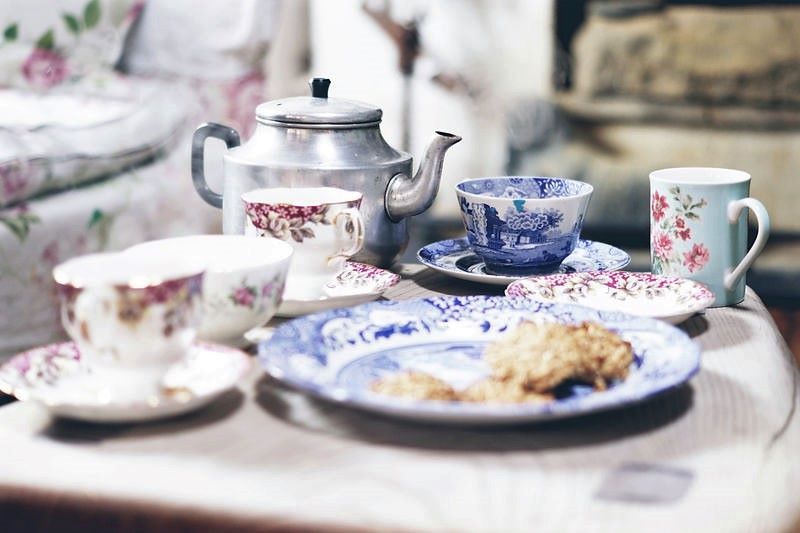 6
For the traveler who enjoys luxury: Irish Supreme
10 days from $5,990*
The most luxurious offering in the CIE Tours collection begins in Dublin with a Trinity College Tour, followed by a visit to mystical Glendalough in the Wicklow Mountains follows, the Irish National Stud, and House of Waterford Crystal, before guests set sail for Spike Island, home to a 6th-century monastery and 18th-century star fort. Ireland's castle legacy enters the tour on Day 5 with a visit to Blarney Castle and a jaunting car ride in Killarney. Other highlights include the Atlantic Irish Seaweed Walk in Kerry and a sheep herding demonstration on the Dingle Peninsula. For castle lovers, the trip's highlight is a night at Dromoland Castle before journeying to the Cliffs of Moher.
6
CIE Tours offer a $50 discount to solo travelers with the discount code: SOLO.
*Single person supplement included in pricing
*This article was updated on April 29 to reflect revised pricing