Ireland may seem a bit miserable come winter... or spring for that matter, but there are lots of advantages to discovering it this time of year, especially if a visit to Dublin is on the cards. 
From cozy pints to cultural highlights, great shopping to delicious drinks and eats, below are seven reasons why Dublin is great in winter, inspired by Expedia's new Hidden Travel website.
Pub season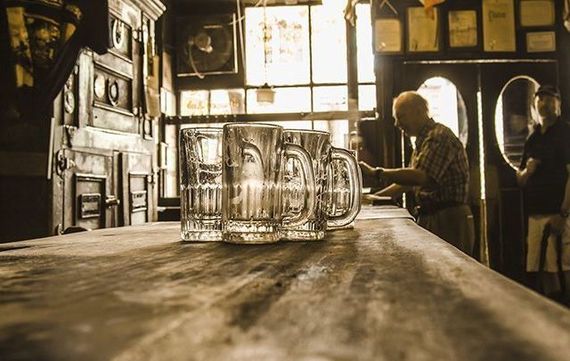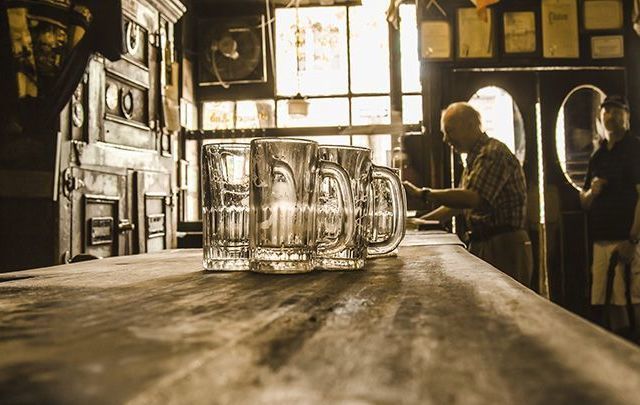 7
Dublin is, of course, best known for its great pubs and there are plenty to cozy up inside at this time of year. Even for those who don't drink, the craic and great music will be enough to bring a bit of joy to your winter.     
The Auld Dubliner, Buskers and Whelan's are just some of the pubs worth checking out when in the city.  
Reading time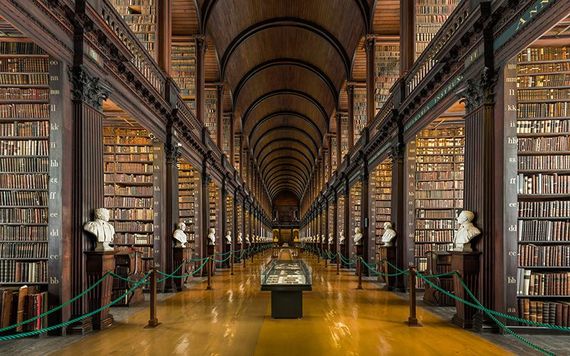 7
Once a home city to literary legends Oscar Wilde, James Joyce and Bram Stroker, Dublin's libraries seem to have an added significance when entering them. Trinity College Library or lesser-known Marsh's Library (Ireland's first public library) are great examples of this. So, why not turn off your smartphone and enjoy the luxury of hiding away in a library for a few hours? 
Winter bargains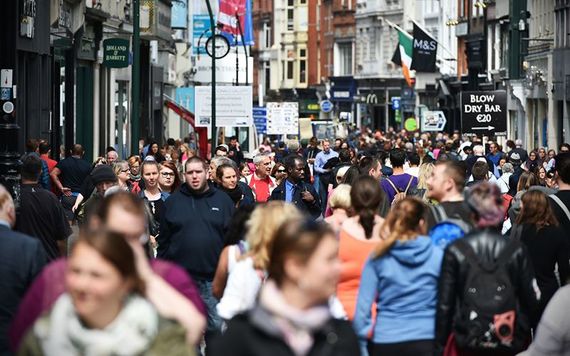 7
Yes, it may be winter or spring, but this season does bring a few bargains and it would be rude not to make the most of them. Shop along Grafton Street and O'Connell Street for high street finds, or to Temple Bar and Dawson Street for alternative and boutique buys. If the crowds get too much, take your pick of cafes and bars for a much-deserved drink or snack to keep you going.  
Get cultured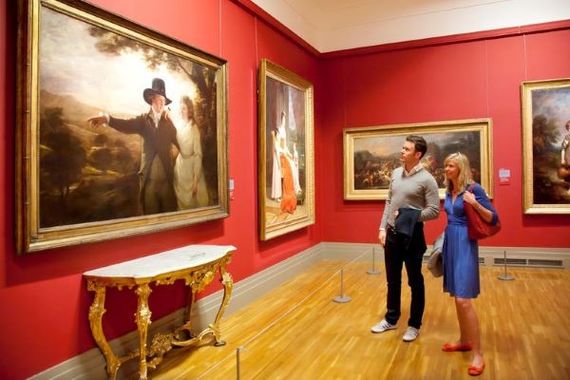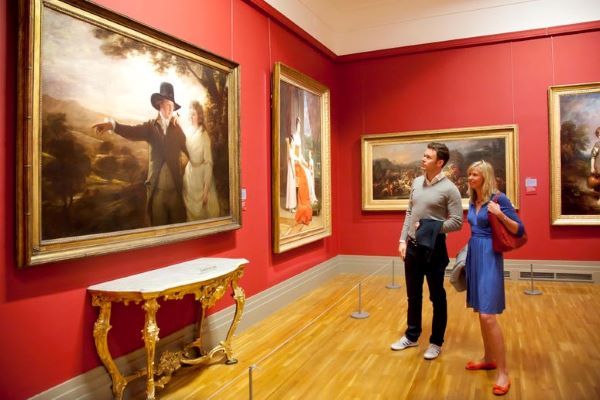 7
For many of us, a trip to the museum is a rare occasion, however, winter and spring are great times of year to make the most of cultural finds. 
Dublin is blessed with some of the best museums, filled with one-off exhibitions and unique finds you wouldn't find anywhere else in Ireland. The IMMA (Irish Modern Museum of Art), National Art Gallery, the Little Museum of Dublin and the Dublin Writers' Museum are some of the great museums to hide away in on a visit to the city this spring or during winter.
Friendly locals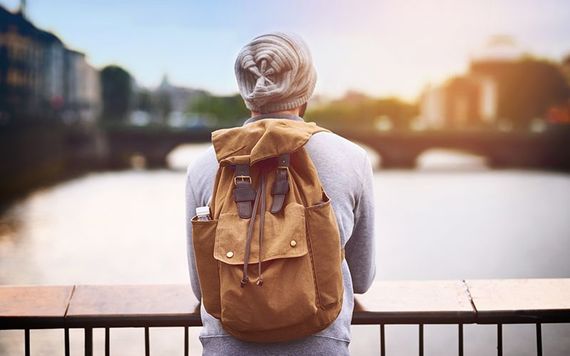 7
Surround yourself with the friendliness of Dublin City. Once voted one of the friendliest cities in the world, Dublin's fair city is sure to put you in a good mood, whether it's experiencing the craic in its pubs dotted across the city or chatting to locals when exploring.  
A warming treat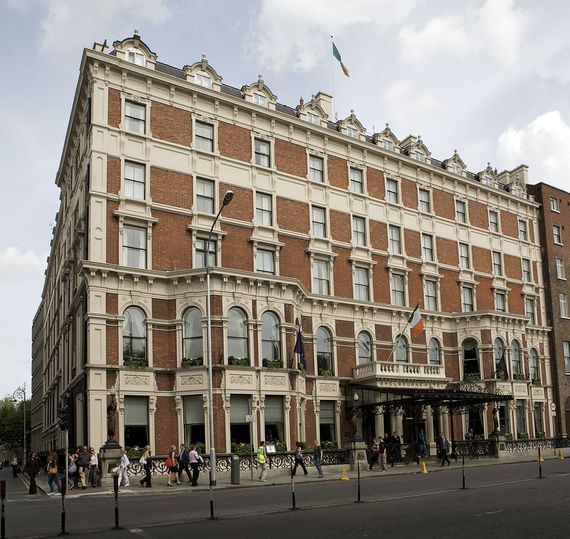 7
Why not treat yourself to a city break this month and make the most of winter offers at some of Dublin's swishest hotels? The city is coming down with luxe hotels, high-quality restaurants, and unique bars for a special night away.
Comfort eating 
Forget your diet or healthy eating plans vacation is as good a time as ever to enjoy some comfort food. Dublin's food scene is at its most exciting, so why not make it your mission to hunt down the best brunch or steak dinner? And, even if you are determined to abide by that new healthy eating regime, there are lots of clean eating joints cropping up around the city.
For more visit the Hidden Travel website.
* Originally published in 2019, updated in March 2023.