Staying in a bed and breakfast home in Ireland is the perfect way to see and capture the true spirit of the Emerald Isle.
It is the opportunity to stay with an Irish family and immerse yourself in their Irish traditions and culture. With over 700 quality-assured B&B homes located across Ireland in village, town, farm and countryside locations, you will be assured of comfortable and value for money accommodation with true Irish hospitality at the heart of your stay.
Read more: Mayo and the Cliffs of Moher tours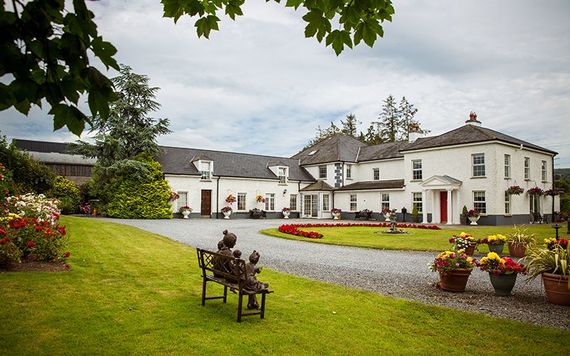 5
Read more: Kerry and the Wild Atlantic Way tours
B&B hosts provide a friendly service
B&B hosts provide a friendly service and a welcome like no other. They are renowned for their baking skills and many hosts will have home-made treats, such as scones or brown bread freshly prepared for your arrival. The full Irish breakfast is a signature dish and this tasty feast will set you up for the sightseeing day ahead. Hosts know their area well and will point you to all the must-see hidden gems in their location, along with fine restaurant and music venue recommendations to ensure that you don't miss out!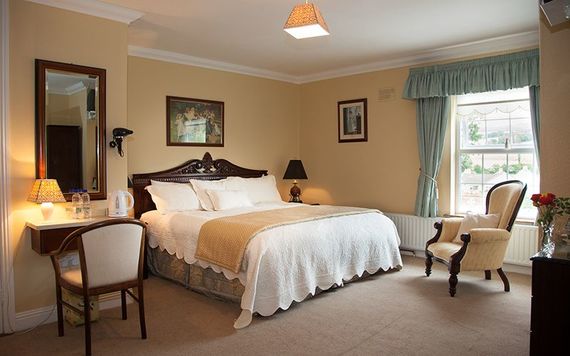 5
Read more: Northern Ireland and Game of Thrones tours
A unique vacation
If you want a unique vacation that creates memories that will last a lifetime, look no further than the authentic B&B experience. Nowhere else in the world will you see such outstanding natural beauty, amazing coastlines, a wealth of history and culture along with the warm welcome of your B&B hosts and the local Irish community. Wherever you wish to visit, whatever type of holiday you want, there is a B&B home waiting for you. We look forward to your visit!
Booking your B&B accommodation online with B&B Ireland couldn't be easier. There are no booking fees and when you book, you receive an instant email confirmation of your booking. You can create login details which will allow you to easily add, amend or cancel bookings.