Does living on a paradise Irish island, while still being able to get a round of golf in, sound perfect to you? Well, we've found your perfect Christmas gift. 
Sometimes getting away from it all and escaping somewhere remote sounds ideal but then, as soon as we find ourselves without our phones for a minute, the panic sets in and the fear of what you're losing out on takes control. 
If you are looking for the best of both worlds, where you can escape the main frantic activity of the world but still find yourself a nice, quiet place to have dinner, Cruit Island in Co Donegal may be for you.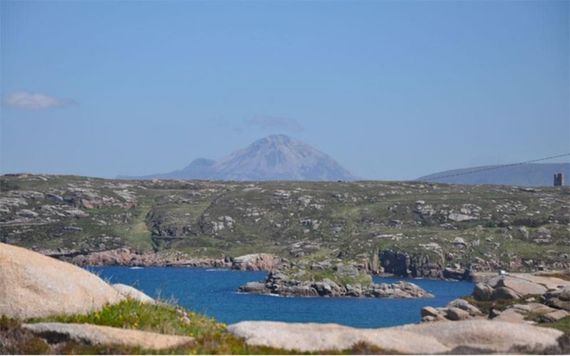 7
And with even more luck, there's currently a gorgeous, little, thatched cottage for sale there, on the market just in time to put on your holiday wish list. 
On sale for $216k (€189,950), the cottage has an exclusive location, with panoramic views and beach access making it an ideal holiday home. 
Read more: This Irish cottage could make the perfect Christmas gift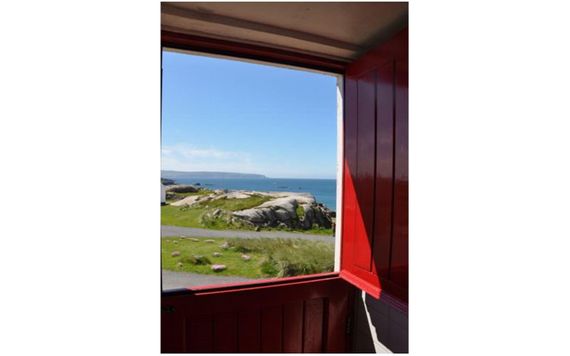 7
"Located on the popular Cruit Island (vehicular access), this property is part of the famed development known as "Donegal Thatch Cottages," the listing reads.
"The property enjoys views over the wild Atlantic Ocean, Arranmore Island together with local islands and boasts access to the local beach, 'An Trá Dhearg' including shore access via the generous common ground.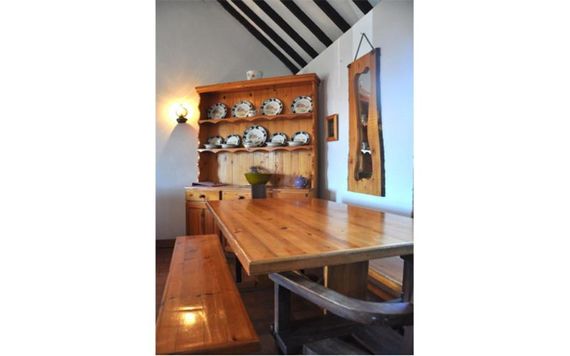 7
"Whether it's a quiet retreat or a base to enjoy the abundant amenities the area has to offer, this property is that lifestyle choice!
"Cruit Island is located on the North West coast, off Donegal and is accessed by car via Cruit Bridge," it adds.
Read more: Fabulous Irish thatched cottage looks like it was designed by fairies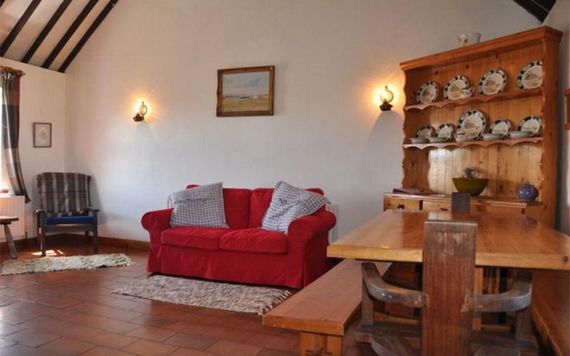 7
"The island itself is popular with tourists and indeed the locals due to its numerous safe and sandy beaches together with ample undiscovered walks. The island boasts a 9 Hole Golf Course and Club House with bar and restaurant ...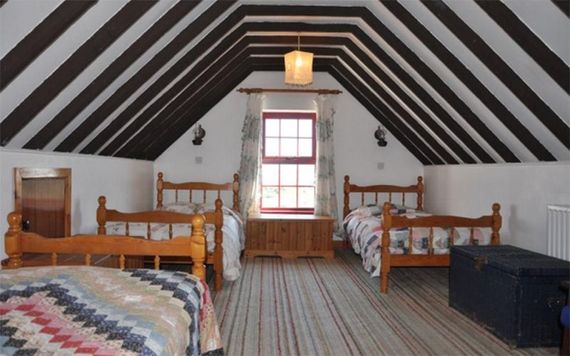 7
"Other activities include walking, island hopping, cycling, mountain climbing, fishing (sea & lake), water sports (surfing, sailing), pony trekking – or simply relax
to the sound of silence with a book followed by enjoying our award-winning restaurants and pubs.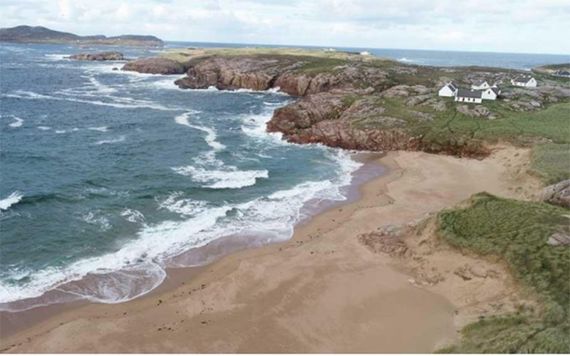 7
You can find more information about the cottage here. 
Know somebody who would love to live in this cottage? Be sure to share it with them.