Tourism Ireland has predicted a significant rise in US tourism in Ireland in 2024, with several new flights announced between Ireland and the US. 
Irish airline Aer Lingus is set to launch a new route between Dublin and Denver next May, while the airline is also due to reinstate its route between Dublin and Minneapolis-St. Paul in April. 
Meanwhile, American Airlines' Dublin-Charlotte service is set to begin on March 5, 2024 - an earlier start than previous years - while American's Dallas to Dublin flight will become a year-round service starting next year. 
Delta Airlines has also announced a new route between Dublin and Minneapolis-St. Paul, complimenting its services from New York, Boston, and Atlanta. 
"The addition and expansion of these transatlantic services is really good news and will certainly help boost tourism from the United States to Ireland in 2024 and beyond," Tourism Ireland said in a statement. 
Siobhan McManamy, Tourism Ireland's Interim Chief Executive, said in a statement that improved access to Ireland will directly lead to a rise in visitor numbers. 
There will be a total of 17 different routes between Dublin Airport and destinations in the US next summer and a further four routes between Shannon Airport and the US. The routes will provide an estimated 240,000 seats for passengers seeking to travel to Ireland from the US.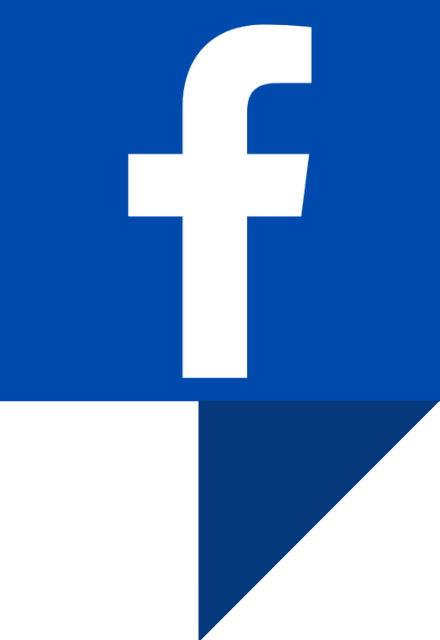 Traveling to Ireland
Are you planning a vacation in Ireland? Looking for advice or want to share some great memories? Join our Irish travel Facebook group.
"The United States remains an extremely important market for tourism to the island of Ireland. In 2019, we welcomed 1.7 million American visitors, whose visits delivered €1.6 billion for the economy," McManamy said in a statement. 
Meanwhile, Tourism Ireland estimates that the recent 2023 Aer Lingus College Classic between Notre Dame and Navy at the Aviva Stadium was worth €147 million to the Irish economy. The tourism body added that the event promoted Ireland as a "wonderful holiday destination" to viewers who tuned in from the US.