Imagine gifting a thatched cottage in County Galway, with room for horses, to someone this December. Wow!
It seems that IrishCentral readers are dreaming of relocating to Ireland this Christmas, and after the community went wild for an almost derelict Irish cottage priced at $ 29.5k, we thought this beautiful picturesque cottage in County Galway would go down a treat.
There's something magical about an Irish cottage, almost fairytale like. Whether it's a romantic nostalgia for a twee "Quiet Man" style Ireland or that visceral feeling of being "in the country" the fresh air, open turf fire, and peace associated with it all there's certainly something beautiful about these old-fashioned homes.
Read more: Fabulous Irish thatched cottage looks like it was designed by fairies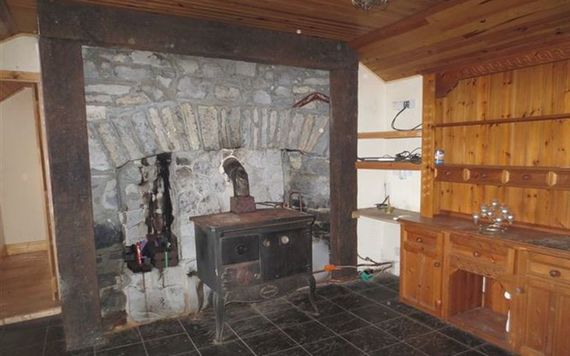 5
This one, in particular, looks very sweet. Located in the townland of Kylebeg, four miles outside Killimore village, in County Galway, this two-bedroom cottage is on the market for just $127,000 (€100,000).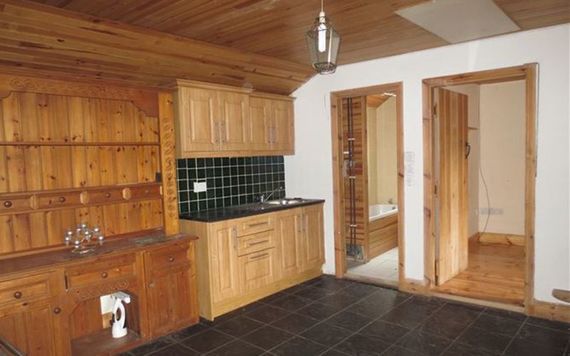 5
According to MyHome.ie, the house is a "traditional style stone cottage" with stables and a paddock, built on c.2.5 acres of land.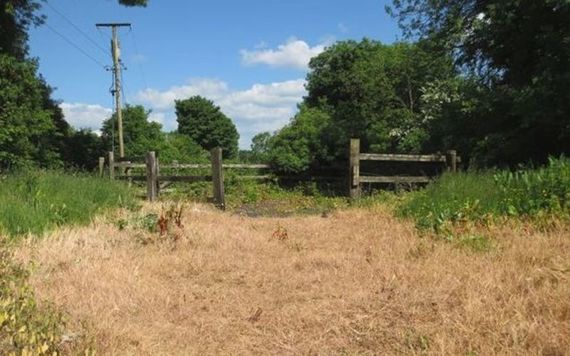 5
The accommodation has been recently refurbished, including a modern kitchen/living room which retains the feature fireplace. The house also includes two spacious bedrooms, a bathroom and an entrance porch. Other features include oil-fired central heating, a private well and a septic tank.
The outdoor buildings have also been upgraded in recent years. The buildings include four large purpose-built stables, an exercise ring/sand area with post and rail fencing and a section of shed suitable for storage.
Read more: Two-hundred-year-old thatched cottage for sale for $173k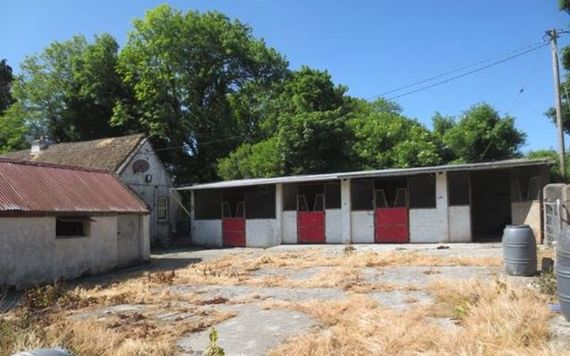 5
Directly across from the property is a paddock extending to 2.4 acres. Currently being used corn crop the fields would be ideal as pasture for a few horses.
Can you think of anywhere nicer to call your base in Ireland?! We can dream, right? It's the season for it.
You can view the full listing here. 
Know somebody who would love to live in the perfect Irish cottage? Be sure to share this with them. 
Read more: An Irish cottage for $29.5k – the ultimate Christmas gift