This traditional Irish thatched house is for sale in Ireland for only $144,000.
There are many reasons to make the move to Co. Clare with the Cliffs of Moher, the Burren, the Kilkee Cliff Walk, Bunratty Castle and Folk Park; and Doolin Cave among the many amazing sights of natural beauty and tourist destinations that the Banner County has to offer.
Read more: The magic of Ireland's thatched cottages (PHOTOS)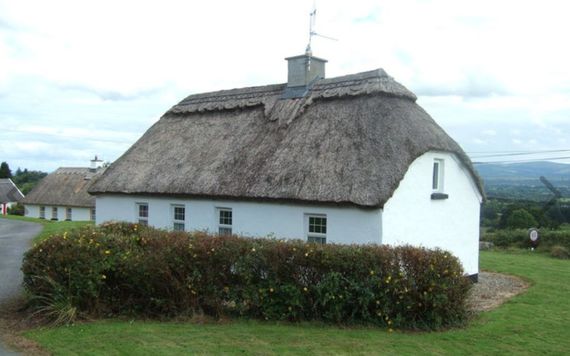 6
If you needed an extra nudge to start seriously looking into a move to Co. Clare, however, we believe this traditional thatched cottage for sale in Feakle could well and truly put you on the road to taking up residence in this west-coast county.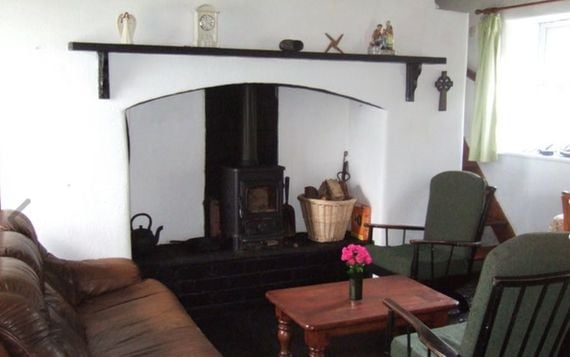 6
While this Feakle cottage may have been developed in the 1970s as part of a "Rent an Irish Cottage" scheme, it is laid out exactly like an Irish traditional house of old and even comes with its own half door for you to lean on while you gaze out over the Wild-Atlantic-Way countryside.
Read more: 300-year-old Irish cottage straight out of a storybook for sale in Waterford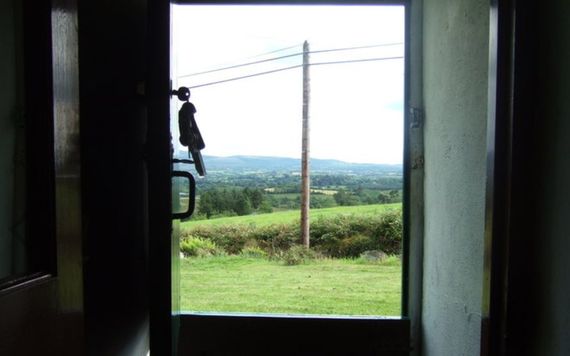 6
With three bedrooms, it also includes a small entrance porch, living room/dining area with a fireplace and stove, double bedroom, small box room, small kitchen and bathroom. Added to this is an upstairs twin bedroom.
6
The roof is a thatch "A" roof, an older type of design, and the house contains two storage heaters and a wood burning stove in the living-room fireplace for heating. Windows are also small in keeping with the traditional design.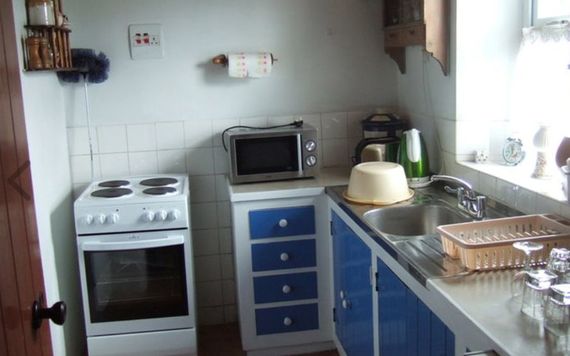 6
What a bargain at just $144,000!
You can read the full listing here.
Share this adorable cottage with the person you'd most like to accompany you on your move to Ireland. 
*Originally published in May 2018.