The Thatch, Marshalltown, is the perfect authentic and charming thatched home that even boasts its own paddocks.
We're drooling over the beauty of this thatched cottage for sale in Co. Meath.
With a stunning interior that comprises five bedrooms over two floors, the thatched home is only made all the better by the extras that come on the exterior: a fully-functioning stud farm, perfect for anyone who ever dreamed of riding horses through the Irish countryside.
Branded as "a jewel of a historic house located in one of the prime areas for bloodstock," The Thatch, Marshalltown, "is approached by a beautiful tree lined and stone wall avenue which at the end then opens up into a large secure courtyard area with this magnificent and authentic home and stable yard."
Read more: This historic Irish forge makes for the perfect thatched cottage home
Immaculately turned out on the inside, the listing describes the Meath cottage as a "superb home is extremely special and boasts character and charm. It is a once in a lifetime find! This is a real jewel."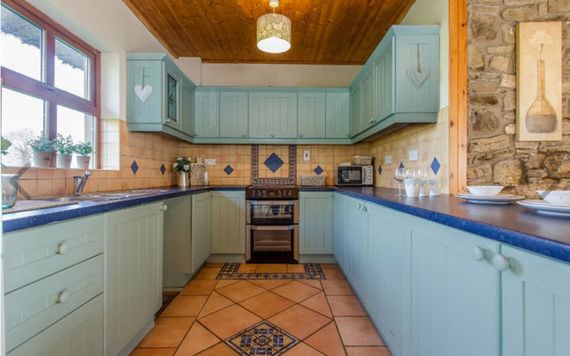 7
And as for horse racing? The listing reads: "The large sand arena is top quality and floodlit for early morning or late evening workouts. There is ample exceptional area for the provision of more boxes or even for the addition of an internal training arena.
"There are extensive open and private gardens that look over the pastures surrounding this property.
Read more: Thatched cottage for sale in Ireland for just $58,000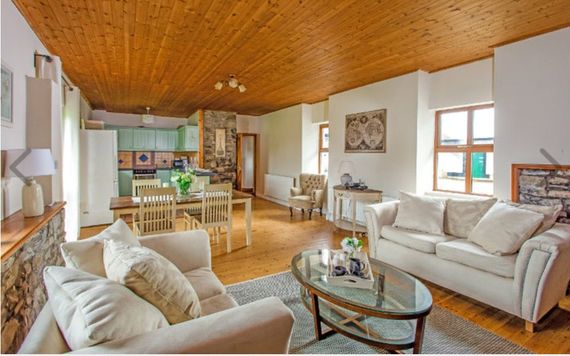 7
"This property is steeped in racing history and was the proud home to a previous winner of the prestigious Galway Plate at the annual Galway Races.
Read more: Kerry and the Wild Atlantic Way tours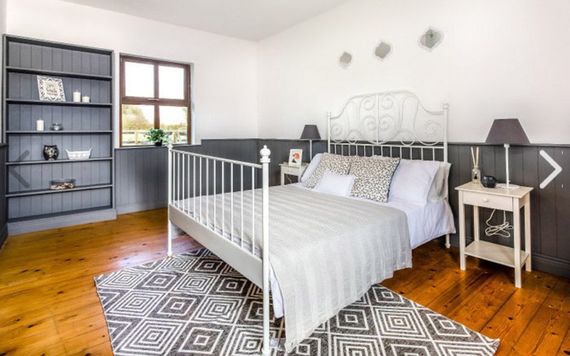 7
"The paddocks are laid out in equal size, each having a beautiful post and rail fence with its own separate water supply and access back to the yard and stables. The land is top grade quality and each paddock consists of natural shelter belts for the livestock.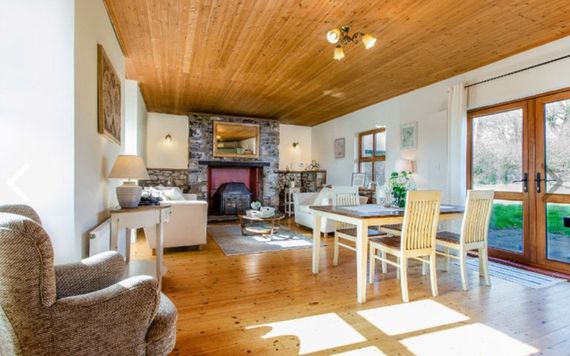 7
"This is the perfect property for the horse riding enthusiast and this would be an ideal small stud farm," it adds.
Read more: Dublin and surrounding areas tours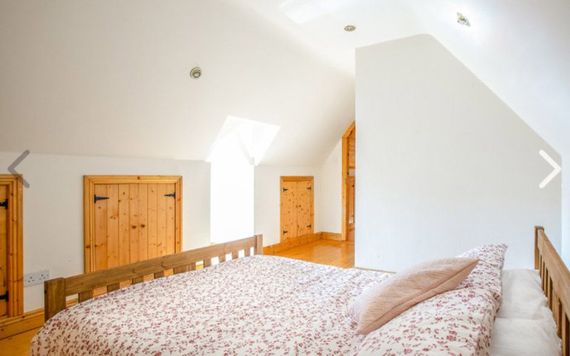 7
"It would also be an ideal as a hobby farm. Others who just want the peace and quiet in luscious tranquil surroundings will lap up this beautiful property."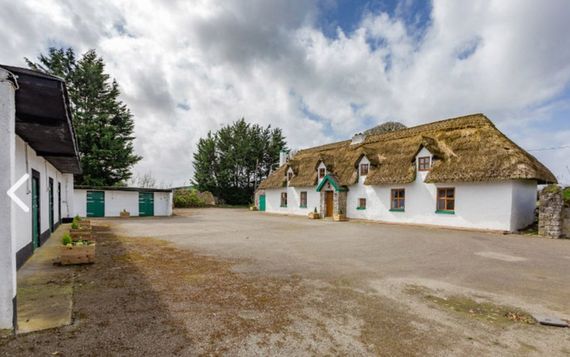 7
Read more: Galway and the West tours
It's currently on the market for $691,000 (€595,000). You can read the full listing here.
Know a horse lover who would adore this home? Be sure to share it with them.