Own your own thatched cottage and stone outhouses in Ireland for a steal with this cottage for sale in Co. Mayo.
Cuddling up by the fire in our own Irish thatched cottage is what dreams are made of but this dream may have to wait until a little bit of hard work is complete. This adorable thatched cottage for sale in Ireland has the potential to be a fairytale home but there is a reason it comes with its $59k price tag as it could do with a lot of elbow grease.
Read more: Mayo and the Cliffs of Moher tours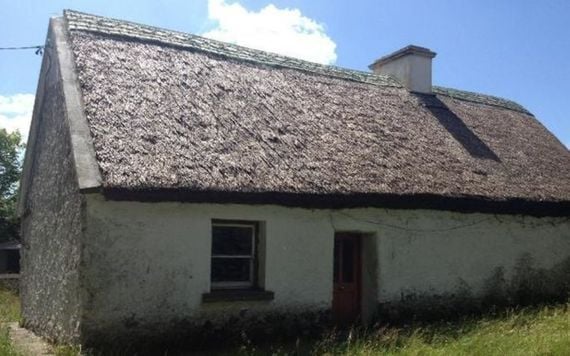 5
Located in Castletown, Neale, in the beautiful County Mayo, it may need some love and attention to get it back in working order but if there's any home that can bring you back to your Irish country roots than its this one. In its original state still, the thatched cottage is located beside two stunning lakes, while also boasting its original fireplace.
Read more: Gorgeous, move-in-ready thatched cottage for sale in beautiful Co. Clare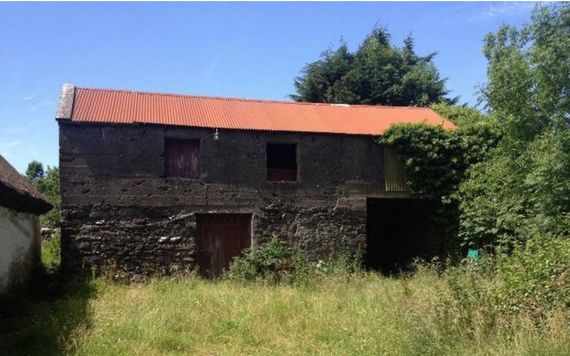 5
The full listing reads: "You might need to be a little more than a DIY enthusiast to tackle this one!
"We are delighted to bring the market this quaint thatched stone cottage within striking distance of Loughs Mask and Corrib. The cottage sits on circa 0.75 acres and includes stone outhouses.
Read more: Galway and the West tours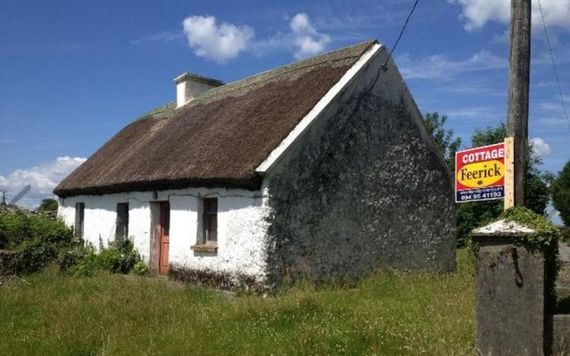 5
"Although occupied until relatively recently, the cottage is very much in its original state and is in need of extensive renovation and modernization - it does, however, come complete with its original inglenook fireplace."
Read more: This Co. Longford cottage could be yours for $43,000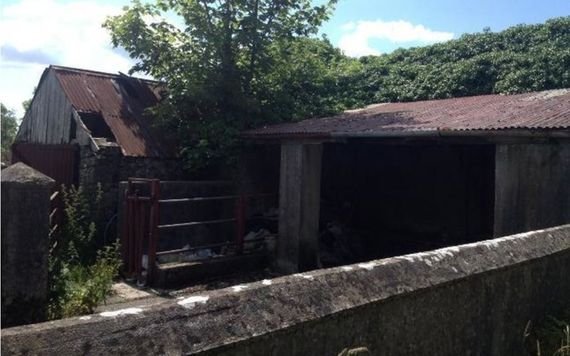 5
View the full listing for the property here. 
Have you made the move to Ireland? Tell us about your experience in the comments section, below.
*Originally published in May 2018.