The cottage has been retained much of its authenticity following a stylish renovation and it's been attracting a lot of interest on the property market.
This 18th-century cottage in County Offaly has been attracting a lot of interest on the property market after it featured in the Irish Times recently.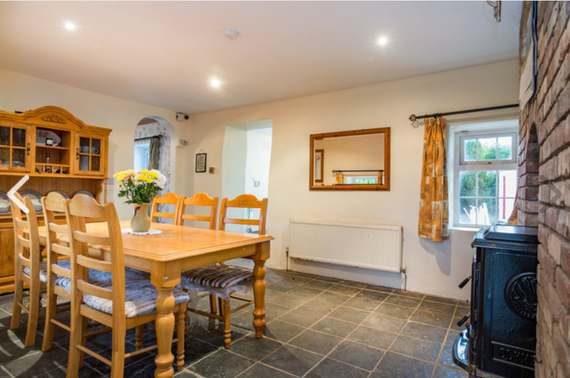 9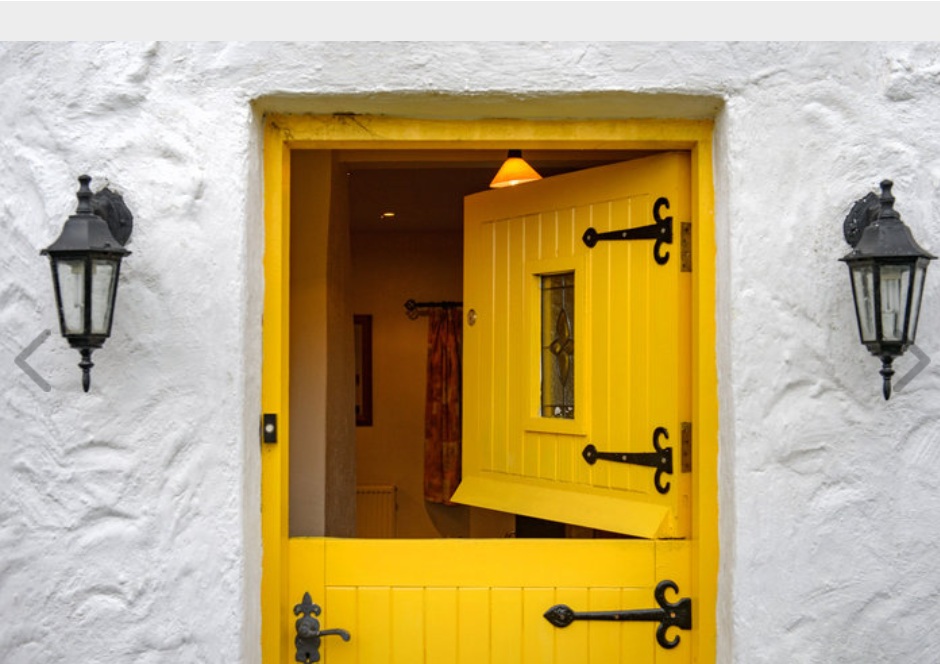 9
The 300-year-old home at Clonsast, Bracknagh, has historically been a rambling house and a meeting point for locals to play cards and play traditional music.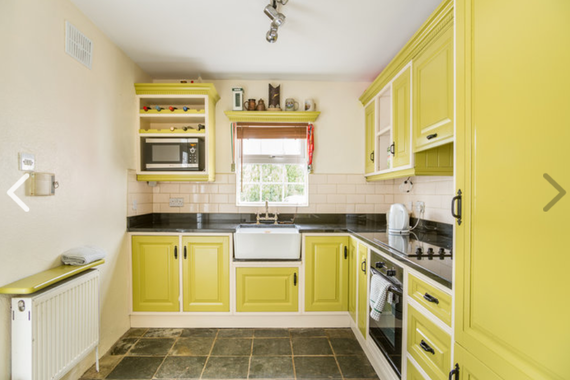 9
Today, it stands redeveloped as a stylish modern cottage at a very modest price. Having failed to sell for $289,000 (€255,000) when last listed, it enters the market at just $255,00 (€225,000).  
Read more: Stay like the locals in these Irish thatched cottage Airbnbs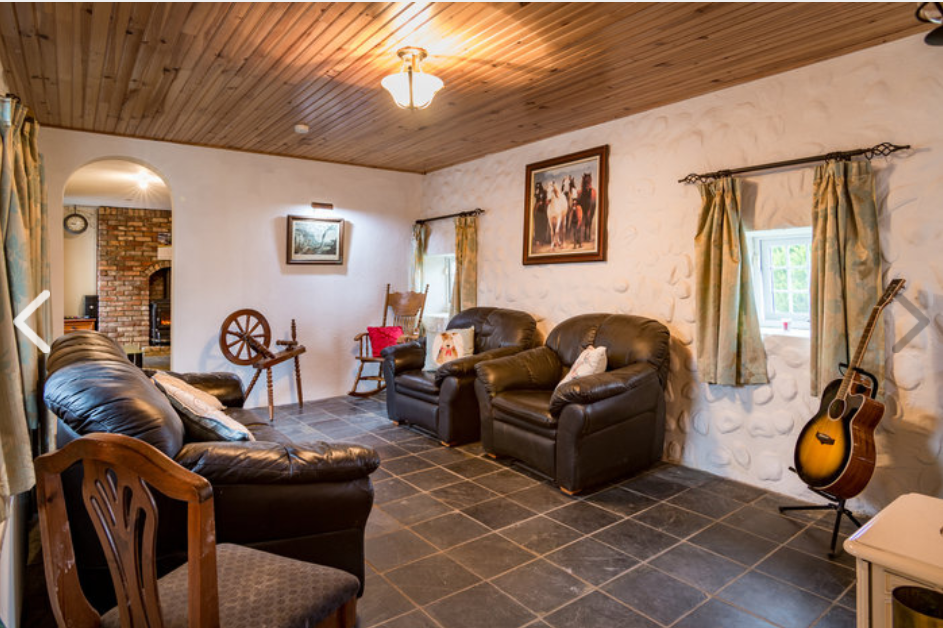 9
Dubbed the 'Spinning Wheel,' the house comes complete with two reception rooms and three bedrooms, two of which feature an en-suite bathroom.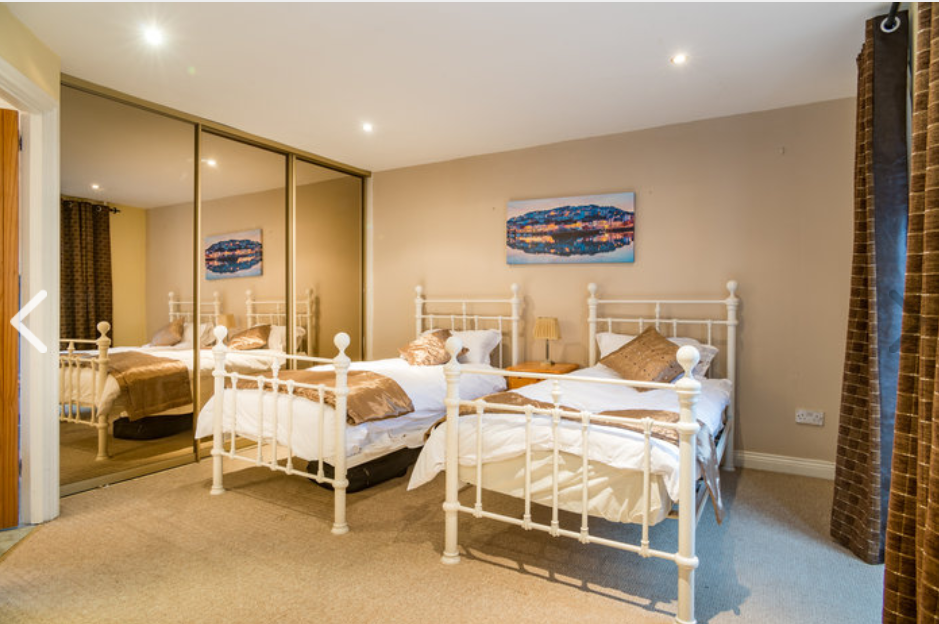 9
The property also boasts a large garage where a wooden pellet boiler is housed.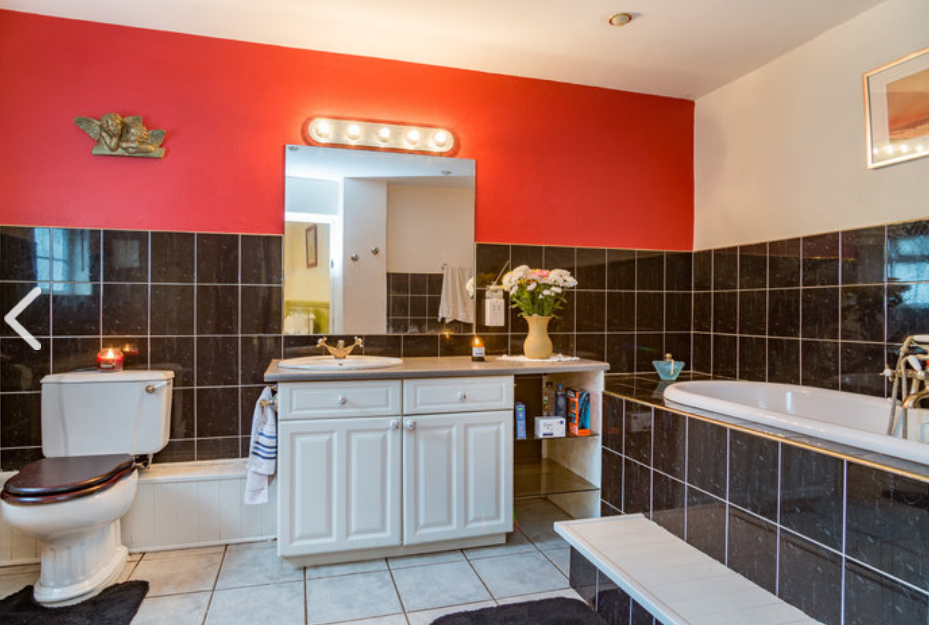 9
Although a modern take, the cottage still retains most of the traditional features that set that particular style of home, apart from conventional houses. A thatched roof and traditional half doors give the cottage the authentic country feel.
Read more: Dream Donegal 18th-century thatched cottage in the heart of Ireland's wild countryside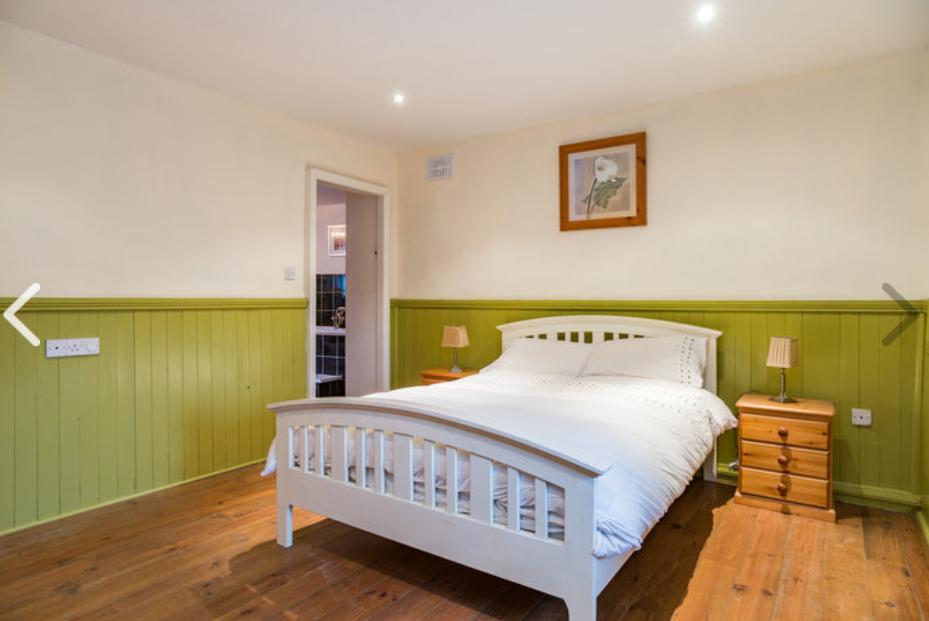 9
The beautiful home is situated just five minutes from Portarlington, and only 10 minutes from Rathangan.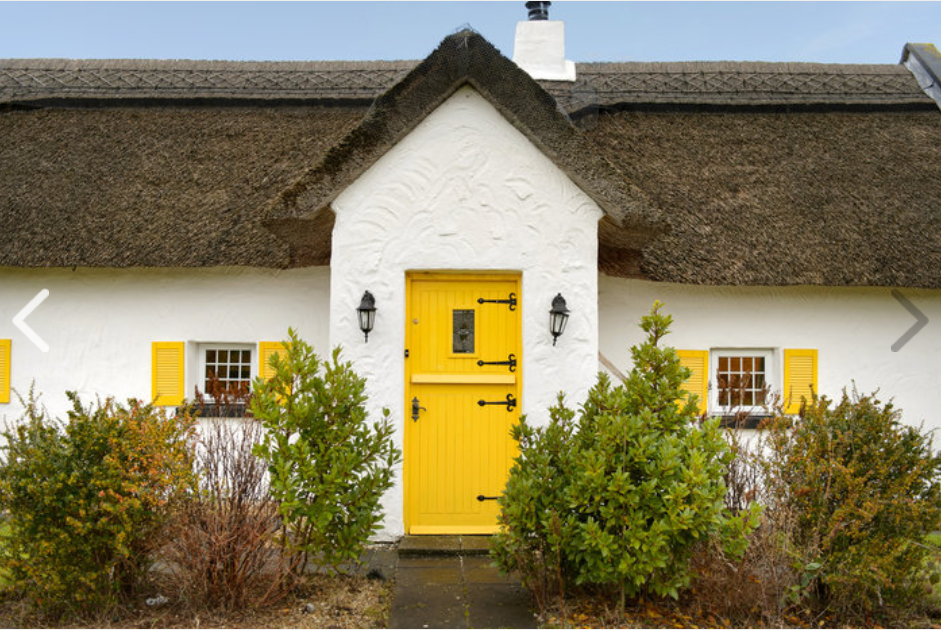 9
You can view the full listing here. 
H/T: The Offaly Express