Own your own Irish cottage for less than $50k with this great little doer-upper in Co. Longford.
We know the dream for many IrishCentral readers is to find yourselves a nice little cottage in some beautiful location in Ireland and live out your years in bliss, enjoying the Irish countryside and relaxing in your perfect old home once the rain gets a little too much.
While this cottage in Co. Longford may be currently a little far away from that paradise, at only $43k, it is certainly a steal for anybody who has the time and money to make the renovations that will achieve that perfect Irish dream home.
Read more: Galway and the West tours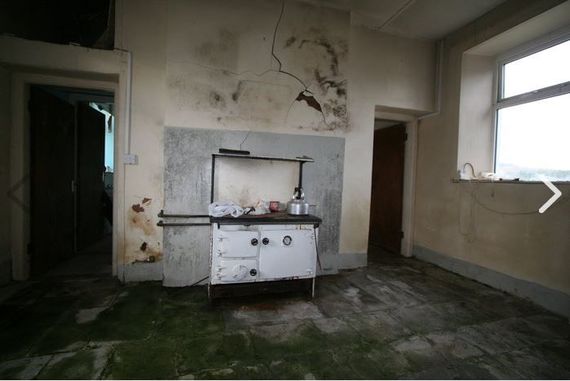 5
Located in Rhine, this quaint cottage is in drastic need of modernization and so doing it up is not a task for the faint-hearted. Described as an ideal buy for builders or for first-time buyers, it's in a great rural location but not too completely removed from humanity.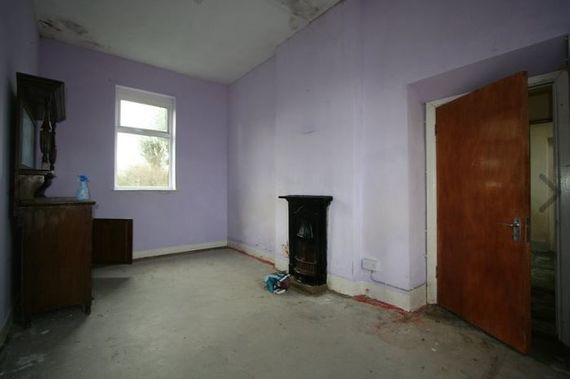 5
With a great flagstone floor in the entrance hall, the living room has a cast iron fireplace and there's a Stanley range and old stainless steel sink unit in the kitchen. Plenty to work with to recapture the glory of this small house!
Read more: US woman swaps life in sunny San Diego for dream cosy cottage in Donegal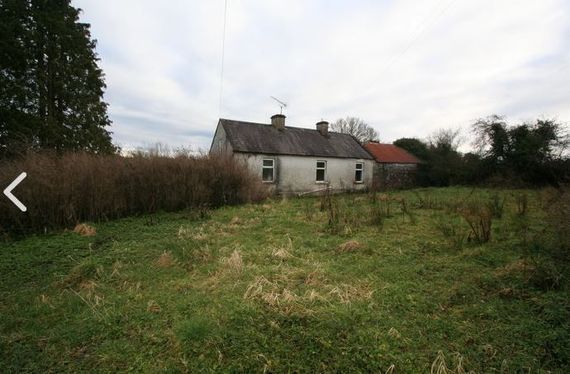 5
The bedroom also has a fireplace and a loft provides more storage space for those packing up all their lives into a smaller home.
Read more: Kerry and the Wild Atlantic Way tours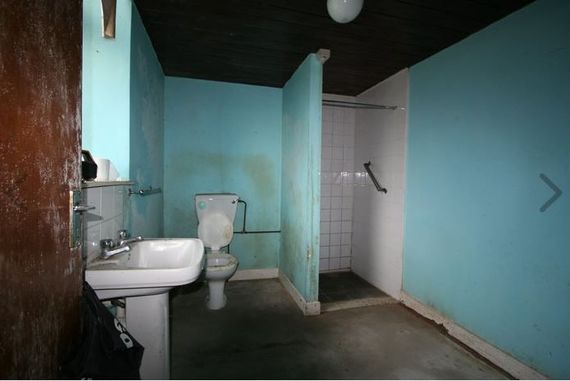 5
You can find out more about the cottage here.
Read more: Ireland Golf tours
Check in with IrishCentral every week for #ThatchThursday when we show you the best Irish cottages currently on the market.