Have you ever fancied owning one of Ireland's most famous golfing resorts? Now for a cool $69 million you could realize the dream of a lifetime.
Kildare's Carton House Resort has been placed on the market and, even by Irish standards, the property has quite the history.
Once the home of the Dukes of Leinster and the Earls of Kildare, there has been a settlement on the site since at least the 11th century, although the current building dates back only to the 18th century.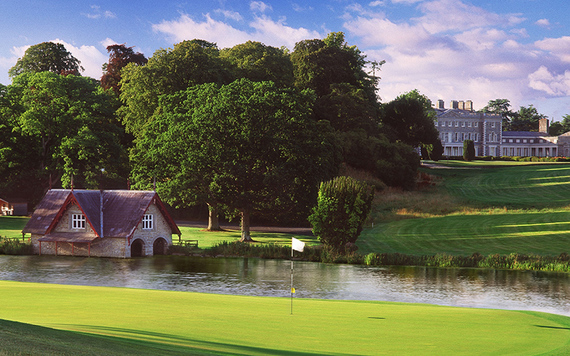 4
Unlike the homes of many Irish aristocrats, so legend goes, the house was not burnt down by the IRA after it was explained to them the house contained a portrait of the United Irelander Lord Edward FitzGerald - a revered patriot among nationalist circles.
Read more: The top golfing vacations in Ireland
Since the 7th Duke sold the property to cover gambling debts the house was been used on and off as a film set and at the turn of the century, to the consternation of some Irish preservationists, the house and grounds were converted into a hotel and golf course.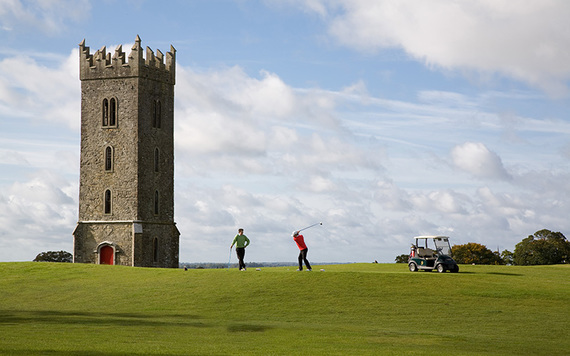 4
The 18 hole golf course sits amid 668 acres of land attached to the estate and the hotel is easily one of Ireland's most luxurious with a ballroom that can host 350 guests, pitches for GAA and rugby matches and 165 bedrooms interest in the property is expected to be strong.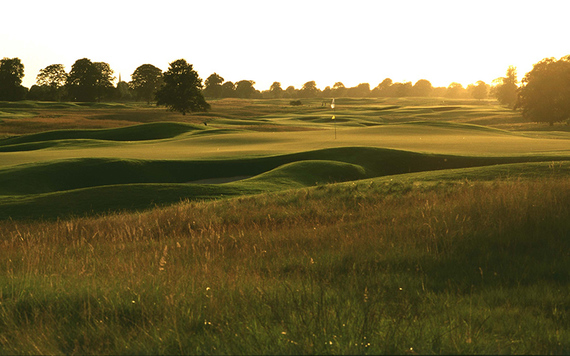 4
Dave Murray of CBRE Hotels told the Leinster Leader, "Carton House represents a once in a generation opportunity to acquire an upscale resort comparable to the best Europe has to offer. While Carton House has robust and diverse revenues from leisure, corporate and wedding business, it has fostered an excellent profile from hosting international sporting events such as the Irish Open along with hosting international sporting teams – most notably the Irish Senior International Rugby Team, the British and Irish Lions and Real Madrid CF."
Read more: Why Ireland is the other home of golf