Have you ever been to this stunning Phoenix Park in Ireland's capital city?
Ireland's own Phoenix Park has won the Gold International Large Parks Award this year, one of only two parks to win such an honor.
The inaugural International Large Parks Awards, hosted by the World Urban Parks organization, judged different parks on their quality, the skills of the people who manage them, and the value they bring to the cities they serve.
Read More: Major US popstar spotted frolicking with deer in Phoenix Park and pulling pints of Guinness
Phoenix Park in Dublin and Centennial Park in Sydney, Australia were the only two parks to receive a gold award.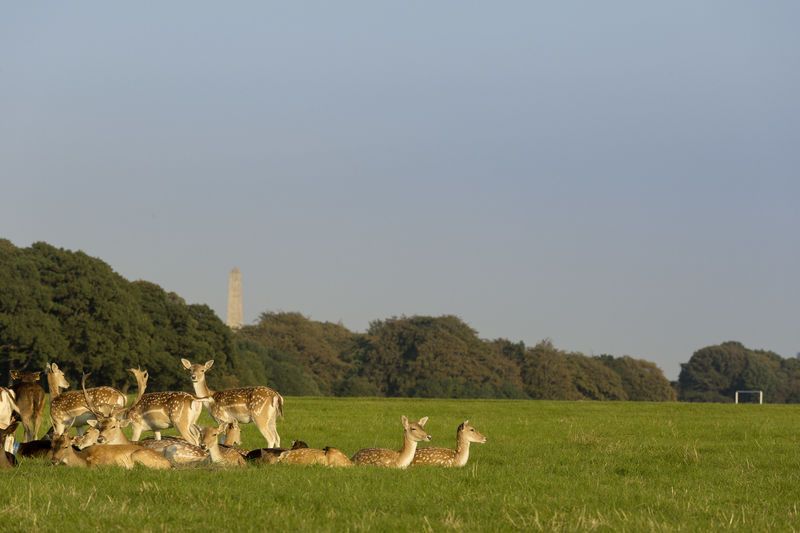 4
Phoenix Park was specifically awarded "for its preservation of a well-protected and managed large heritage park, with a broad range of activities and events, serving the city of Dublin, in cooperation with its citizens.
John McMahon, the Commissioner for the Office of Public Works, said, "I am both delighted and enormously proud to accept this award on behalf of the people of Ireland and in particular all the staff of the OPW who work to ensure the Phoenix Park in Dublin is maintained to the highest standards allowing it to be enjoyed and shared by the public."
"We look forward to continuing this tradition so that the Phoenix Park can be enjoyed by generations to come".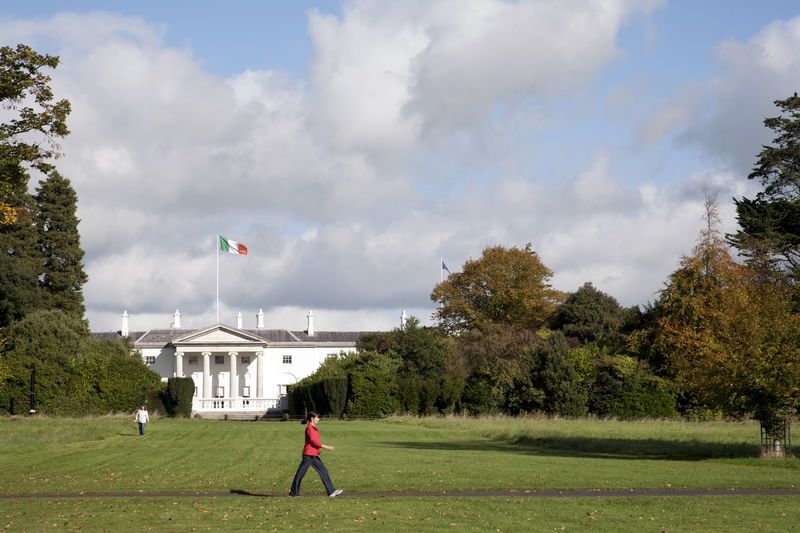 4
Minister of State with responsibility for the Office of Public Works (OPW) and Flood Relief, Kevin Moran said, "Huge congratulations to the OPW team at the Phoenix Park who work tirelessly to ensure it is a wonderful tranquil space in the heart of the city.
Read More: LIVE: Watch Pope Francis's final Mass at the Phoenix Park
"This award puts the Phoenix Park on the world stage and showcases Dublin as a green city with the park providing invaluable health, recreational and environmental benefits for so many communities."
4
Situated on the north side of Ireland's capital city, Phoenix Park sprawls over 1,750 acres just minutes from Dublin's city center. It is the largest enclosed park in any European capital city and welcomes about 10 million visitors annually. The Park is also home to the Zoological Gardens, Áras an Uachtaráin, and Victorian flower gardens.
Have you been to Phoenix Park before? Share your experience in the comments!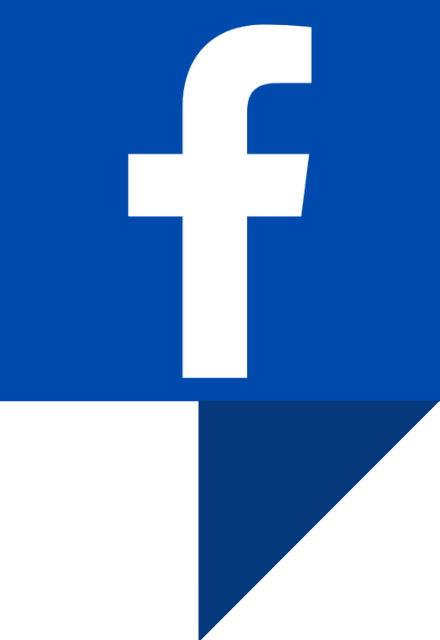 Traveling to Ireland
Are you planning a vacation in Ireland? Looking for advice or want to share some great memories? Join our Irish travel Facebook group.