The Irish Tourism Industry Confederation (ITIC) issued its monthly tourism dashboard today, August 24, which shows inbound visitor numbers for the month of June as well as for Q2 2023.
According to ITIC's findings, visitors from North America brought in revenue of €827 million in Q2 2023, the largest amount of revenue compared to Great Britain (€396 million), continental Europe (€574 million), and the rest of the world (€166 million) during the same period.
While North America brought in the highest revenue, it had a comparatively low number of visitors (374,000) for Q2 2023. 617,200 visitors were from Great Britain, 583,100 were from continental Europe, and 80,800 were from the rest of the world for the same period.
🚨Check out our updated Dashboard which shows inbound visitor numbers for June & Q2 2023. This follows the welcome return of @CSOIreland reporting.

However there's lots to explain so make sure you catch up!👉https://t.co/72ynbwQmfl
Full size image👉https://t.co/q4DCs2W6KQ pic.twitter.com/uQct7iHuvU

— ITIC (@Irishtourismind) August 24, 2023
ITIC used data from the CSO, STR, daa, and Shannon Airport for its newly published dashboard.
Overall, the data showed that 619,900 tourists came to Ireland in June with a total of 1,655,100 visitors for the three months of Q2 2023.
Tourists brought in an expenditure of €841 million in June 2023 and €1.963 million for the period of April to June.
ITIC notes that Q2 traditionally accounts for 30% of annual tourism volume and is a key period of the industry calendar.
ITIC welcomed the publication of CSO data on visitor volume and revenue from earlier this week but highlighted that - due to methodology differences - direct comparisons with 2019, the last full year pre-pandemic, were difficult to make.
However, ITIC stressed that there were enough insights to suggest that volume and value performances are lagging previous times and that the full recovery of the tourism industry is some way off.
Elsewhere in its newly published dashboard, ITIC found that Dublin Airport claimed the bulk of travelers during Q2 with 9.13 million. Cork Airport had 793,000 while Shannon Airport had just over 563,365.
For the month of June, Dublin Airport saw 3.24 million travelers, while Cork Airport had 280,366 and Shannon Airport had 202,760.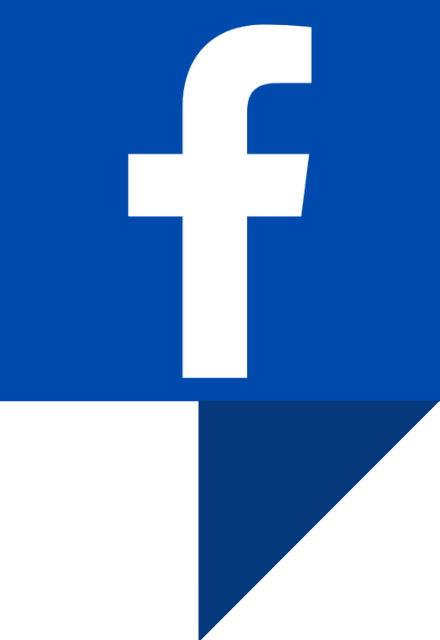 Traveling to Ireland
Are you planning a vacation in Ireland? Looking for advice or want to share some great memories? Join our Irish travel Facebook group.
According to findings on Ireland's inbound tourism for June 2023 from Ireland's Central Statistics Office (CSO), 619,900 foreign resident overnight visitors departed Ireland on overseas routes in June 2023.
Some 36.8% of the visitors were from Great Britain, 23.9% were from the US, and 7.2% were from Germany.
The visitors' most frequent reason (42.6%) for visiting Ireland was for holiday or leisure purposes.
The foreign resident visitors stayed a total of 4,518,200 nights in the country.
The total estimated expenditure of foreign resident overnight visitors on their trips to Ireland was €841.2 million.
The foreign resident overnight visitors stayed an average of 7.3 nights and spent on average €1,357 on their trips. 
Over 619,900 foreign resident overnight visitors departed Ireland in June 2023https://t.co/0Zn7jeLYys#CSOIreland #Ireland #Tourism #Travel #Holidays #LoveIreland #OverseasTravel #AirAndSeaTravel #Aviation pic.twitter.com/XynvgbmmeV

— Central Statistics Office Ireland (@CSOIreland) August 22, 2023